Cruger Village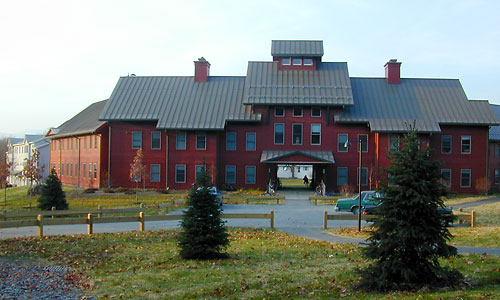 Cruger Village is a group of residence halls which includes Cruger, Keen North, Keen South, Oberholzer, and the "Treehouses" (Maple, Mulberry, Spruce, and Sycamore). Typically home to first-year students, Cruger Village residence halls constitute smaller residential communities, with shared kitchen and laundry facilities.

Cruger, Keen North & South are heated and cooled using geothermal systems. A solar thermal hot water system is in use at Keen.
Campus Location: North
Facility Type: Residence-Dorm
Tour this Facility
* Tour videos require the free Quicktime plugin for viewing.