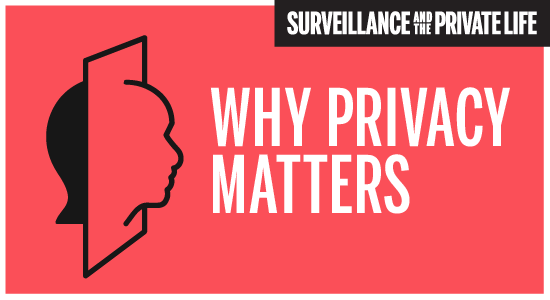 Thursday, October 15, 2015 – Friday, October 16, 2015
The Hannah Arendt Center for Politics and Humanities Eighth Annual Conference
Olin Hall
10:00 am – 6:00 pm
Reading on a Kindle, searching Google, driving cars, or using cell phones, we leave a data trail of intimate details. On streets, in homes, and hovering above on satellites and drones, surveillance cameras capture our comings, goings, and doings. Many chafe at the violence of the slogan, "if you have nothing to hide; you have nothing to fear"; but few offer an intelligent response. For the vast majority, the loss of privacy is happening willingly and doesn't feel like a loss. We simply value privacy less. Scott McNealy of Sun Microsystems speaks for many when he says: "You have zero privacy anyway. Get over it." It is time to ask the question: Why Does Privacy Still Matter?
Hannah Arendt saw the private realm as the essential refuge for human uniqueness. In daily life, she writes, we "return back from the outside world and withdraw into the security of private life within four walls." These walls of the private "enclose a secure place, without which no living thing can thrive." For Arendt, "Everything that lives, not vegetative life alone, emerges from darkness and, however strong its natural tendency to thrust itself into the light, it nevertheless needs the security of darkness to grow at all." Privacy guards the dark recesses of the human heart.
What is lost when the dark recesses of the heart are exposed to the light of public censure? Love grows in secret and loyalty trumps formal rules of fairness. We all transgress taboos and even a few laws. Yet, when we are forced to police private urges and actions by public standards, our belief in public morality appears hypocritical. Distrusting ourselves, we trust no one, which is the source of cynicism of political life.
The danger to privacy is not technology, but desire: the desire to improve and enrich those relationships that, traditionally, have thrived in the protective shadows. The desire to enrich child rearing; to make the body healthier; to bring external ethical standards to bear on private prejudice: all part of the modern urge to improve humanity even at the expense of what makes us human.
Our conference will consider the following questions:
•Does our loss of control over our data impact our inner lives?
•Is freedom possible in world without privacy?
•When indiscretions are knowable, who will have the courage to enter public life?
•Can we hold government and business accountable for their use of private data?
•Why is government becoming more secret as individuals embrace transparency?
•Do we have a meaningful right to be left alone?
Above all, we want to ask: How can a right to privacy and a meaningful private life exist today?
Schedule:
The full conference schedule and speaker times will be posted August 2015.
Thursday, Oct. 15th (10am-6pm)
Friday, Oct. 16th (10am-4pm)
Registration:
Admission fee for this two-day conference is $30 per person. *Admission is free for: Members of the Hannah Arendt Center, Bard College Staff/Faculty, and Bard College Students.
The conference will also feature a special Live Arts Bard performance at the Fisher Center for Performaing Arts on Friday, Oct. 16th at 7:30pm of Carl Hancock Rux, Anne Bogart '74, and Theo Bleckman's,
The Exalted.
Ticket prices for conference attendees will be discounted at $20 per person.
Registration will open in June 2015!
Upcoming Events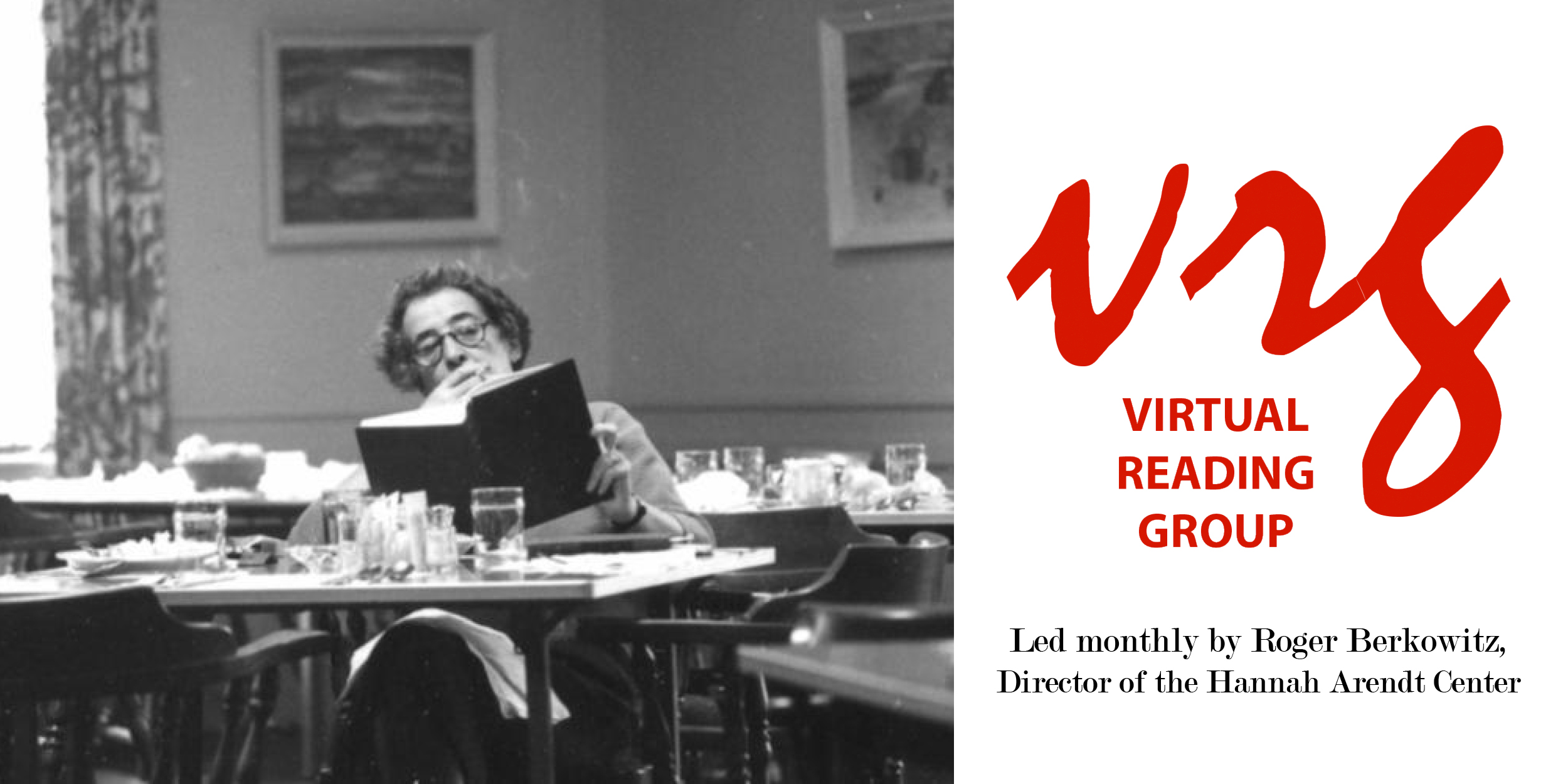 Friday, February 6, 2015 – Friday, December 4, 2015

Virtual: BlueJeans Video Conferencing
,
11:00 am – 12:00 am
Read more
---