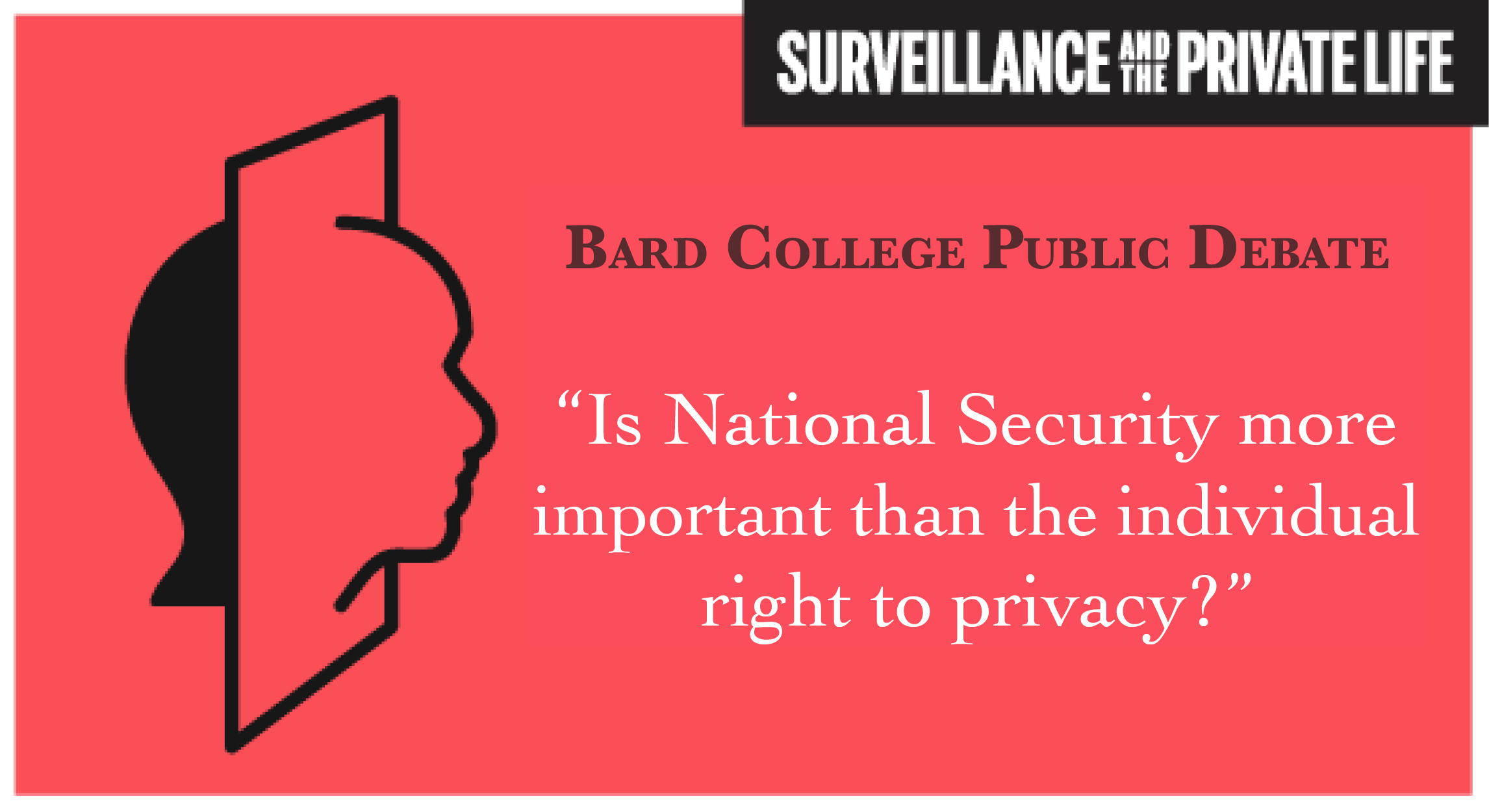 Wednesday, October 14, 2015
Campus Center, Multipurpose Room
7:00 pm
Public Debate: Is national security more important than the individual right to privacy? Bard and West Point. Please join us for an exciting public debate inspired by the topic of this year's Hannah Arendt Center Conference,
"Why Privacy Matters."
The debate will feature Bard Debate Union members, Bard College faculty, and cadets and faculty from the United States Military Academy at West Point. Their topic will be, "Is National Security More Important Than Individual Right To Privacy." Sponsored by the Hannah Arendt Center, Center for Civic Engagement, Bard Debate Union, West Point Military Academy, and the International Debate Education Association.
Date: Wednesday, October 14
Time: 7:00pm
Location: Campus Center, MPR
Co-Sponsored by the Hannah Arendt Center, the Bard Debate Union, the Center for Civic Engagement, and the Bard-West Point Exchange.
Free & Open to the Public
Questions: zisman@bard.edu
Upcoming Events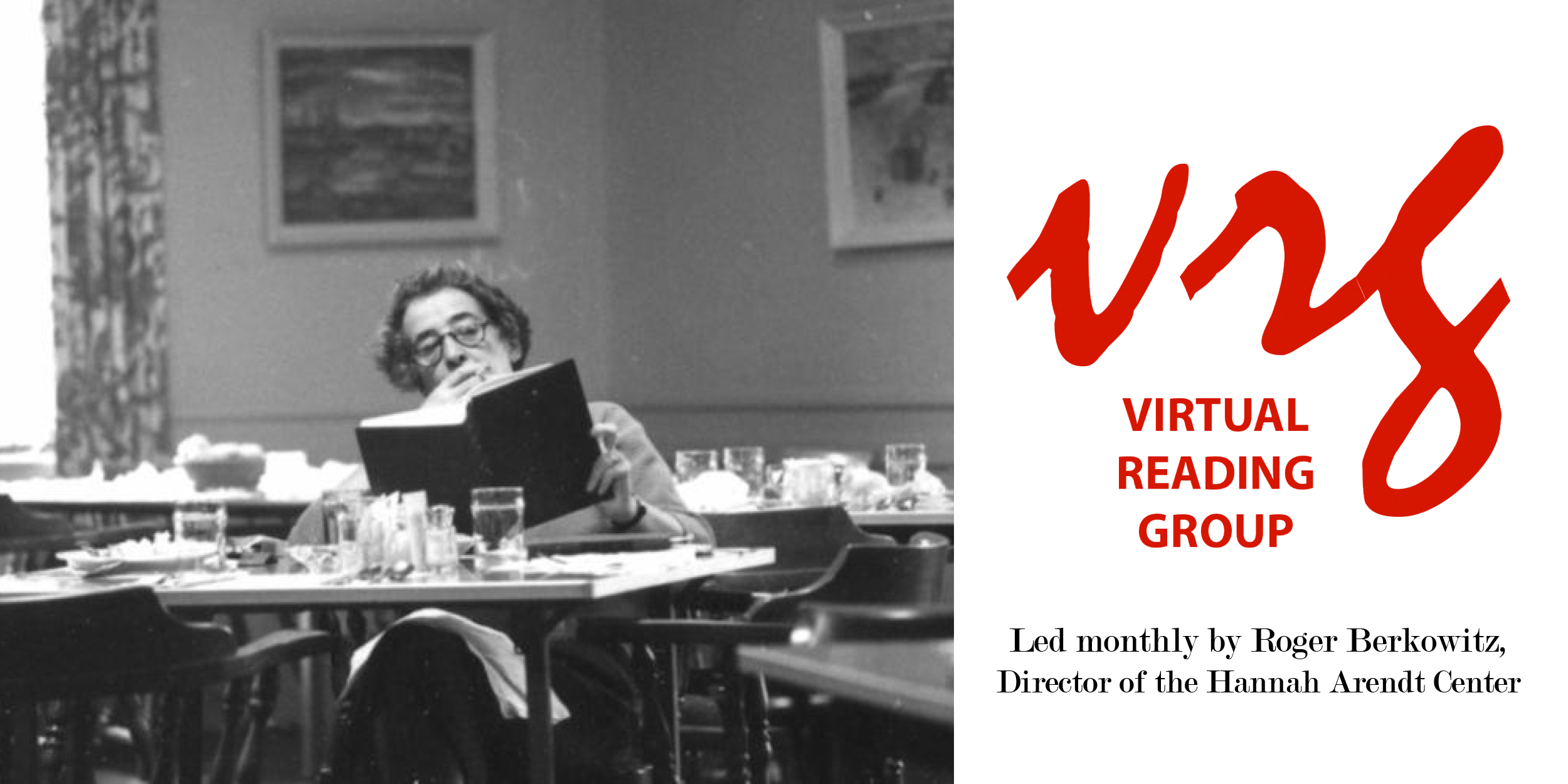 Friday, February 6, 2015 – Friday, December 4, 2015

Virtual: BlueJeans Video Conferencing
,
11:00 am – 12:00 am
Read more
---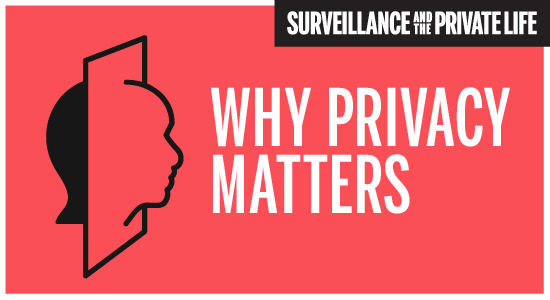 What Do We Lose When We Lose Our Privacy?
Thursday, October 15, 2015 – Friday, October 16, 2015

Olin Hall
,
Read more
---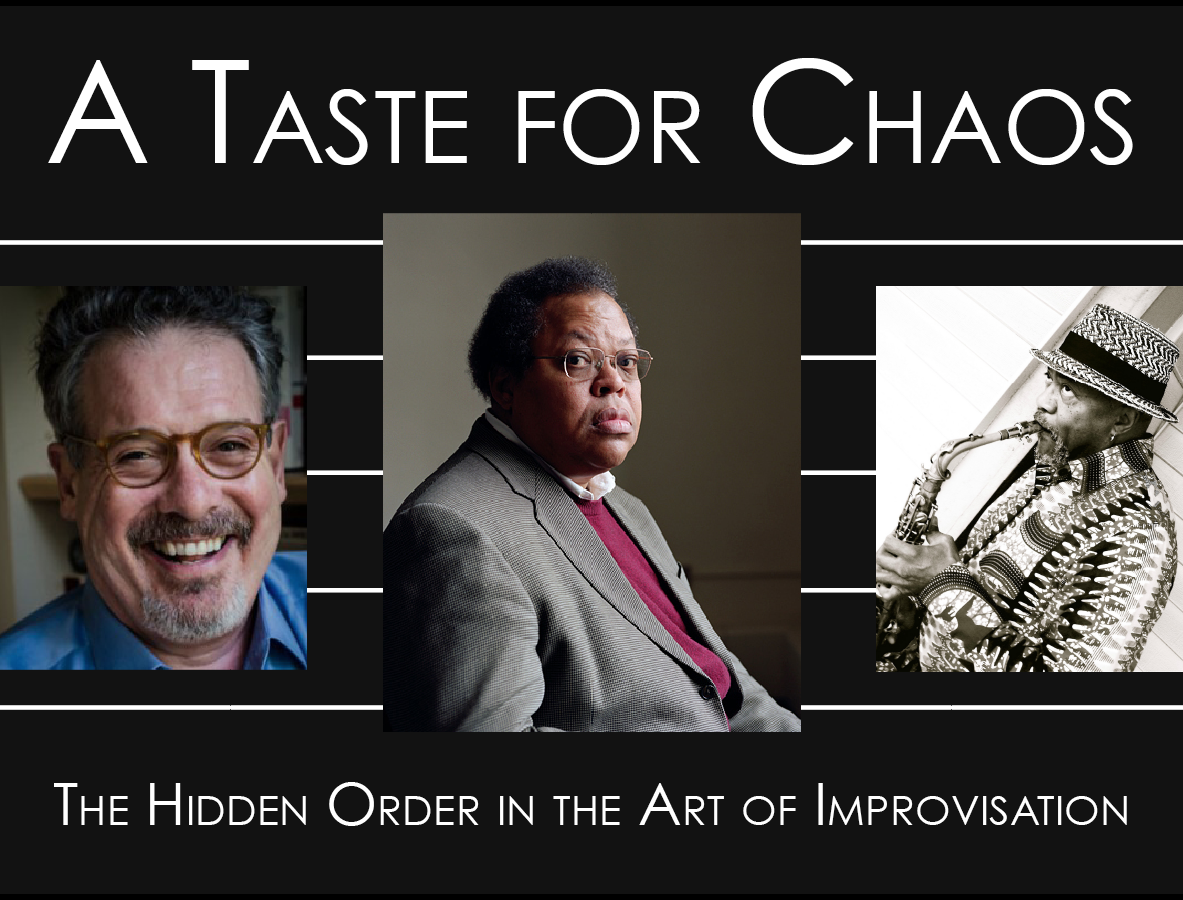 Monday, February 15, 2016

László Z. Bitó '60 Conservatory Building
,
4:30 pm – 9:00 pm
Read more
---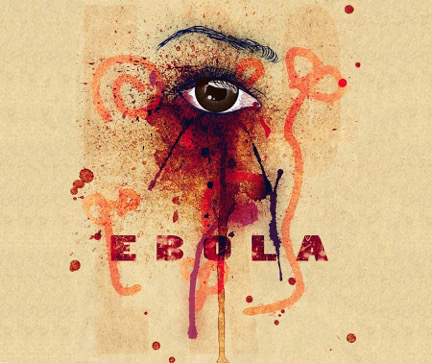 Thursday, March 31, 2016

Carnegie Council for Ethics & International Affairs, NYC
,
Read more
---
Sunday, June 26, 2016 – Friday, July 29, 2016

Read more
---