Human Rights Project and Bard Theater Program present:
Presentation of Honorary Degree and Reading by Tony Kushner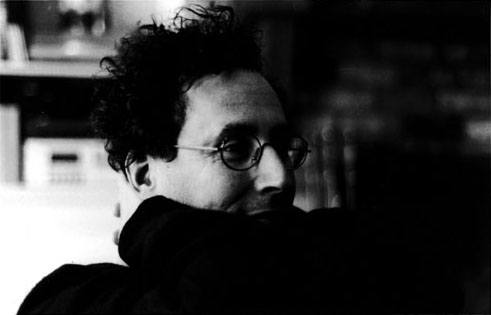 Bard College will celebrate the life and work of Tony Kushner, Pulitzer Prize-winning playwright of
Angels in America
presenting him with the honorary degree of doctor of fine arts. The program includes a reading of Kushner's
Only We Who Guard the Mystery Shall Be Unhappy
, with Kushner reading the part of Laura Bush, and Bard students Naomi Hard '04 reading the part of The Angel, and Jacob Burstein-Stern '04 reading the stage directions. Tickets are free; reservations are strongly recommended. Please call the Fisher Center box office at 845-758-7900.