Student Leaders in Bard Network Meet in Budapest and St. Petersburg
How do Bard College students spend spring recess? Some head home to see family, some take a well-deserved break on a sunny beach, and some board a plane to meet with their fellow student leaders abroad. This year Bard College hosted not one but two conferences on the campuses of partner institutions in Europe: the Bard Network Debate Conference, at Smolny College in St. Petersburg, Russia; and the Get Engaged: Student Action and Youth Leadership Conference at Central European University (CEU) in Budapest, Hungary.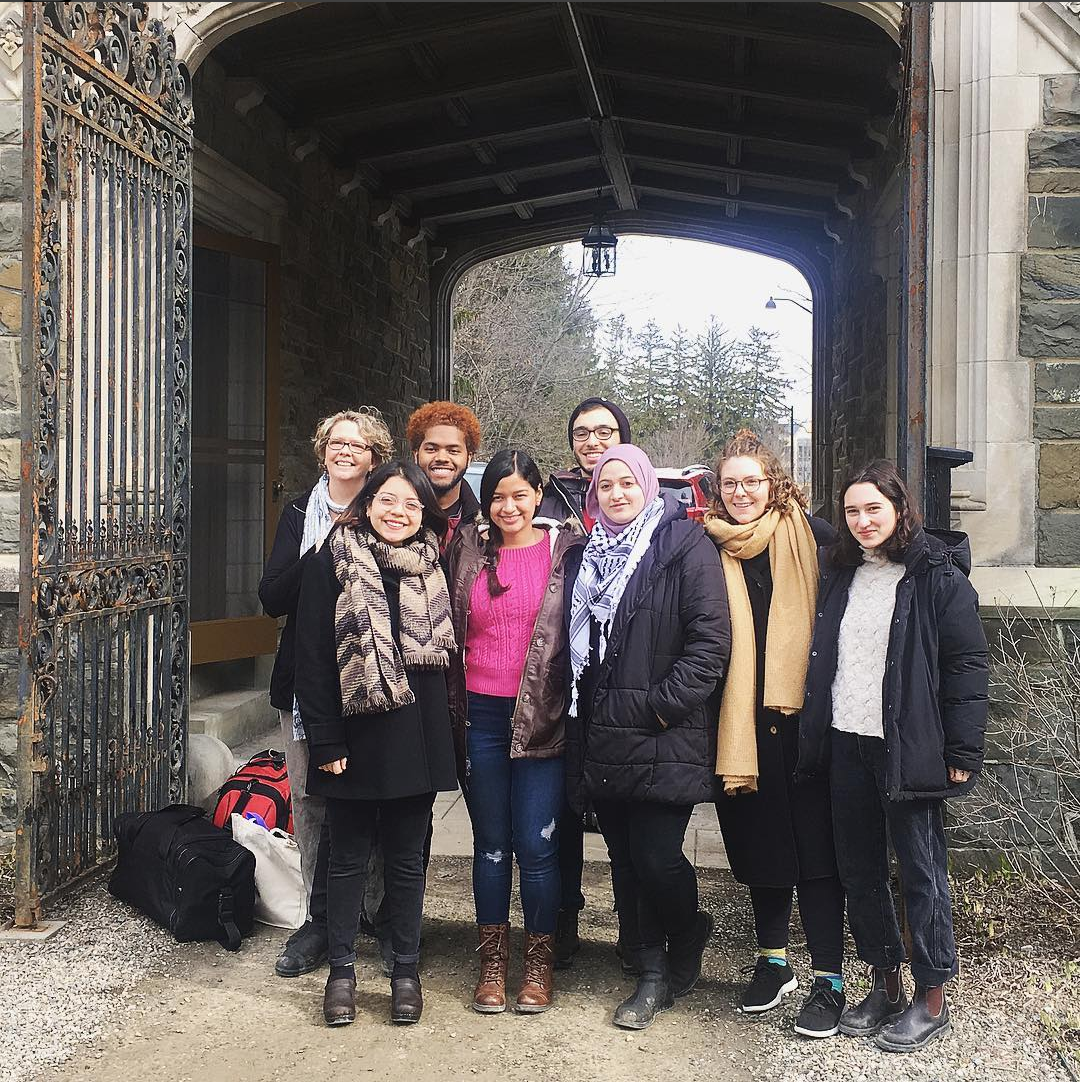 Bard Debate Union directors Ruth Zisman and David Register, along with debaters Estrella Frankenfeld '20 and Elaina Taylor '20, were at Smolny College from March 14 to 19 to host the second annual Bard Network Debate Conference and to participate in the St. Petersburg Open Debate Tournament. They were joined by students, faculty, and staff from Bard's affiliate campuses—Al-Quds Bard (West Bank), American University of Central Asia (Kyrgyzstan), Bard College Berlin (Germany), European Humanities University (Lithuania), and Smolny College (Russia)—for two days of lectures, workshops, and discussions about the role of debate in liberal arts education and best practices for running debate programs.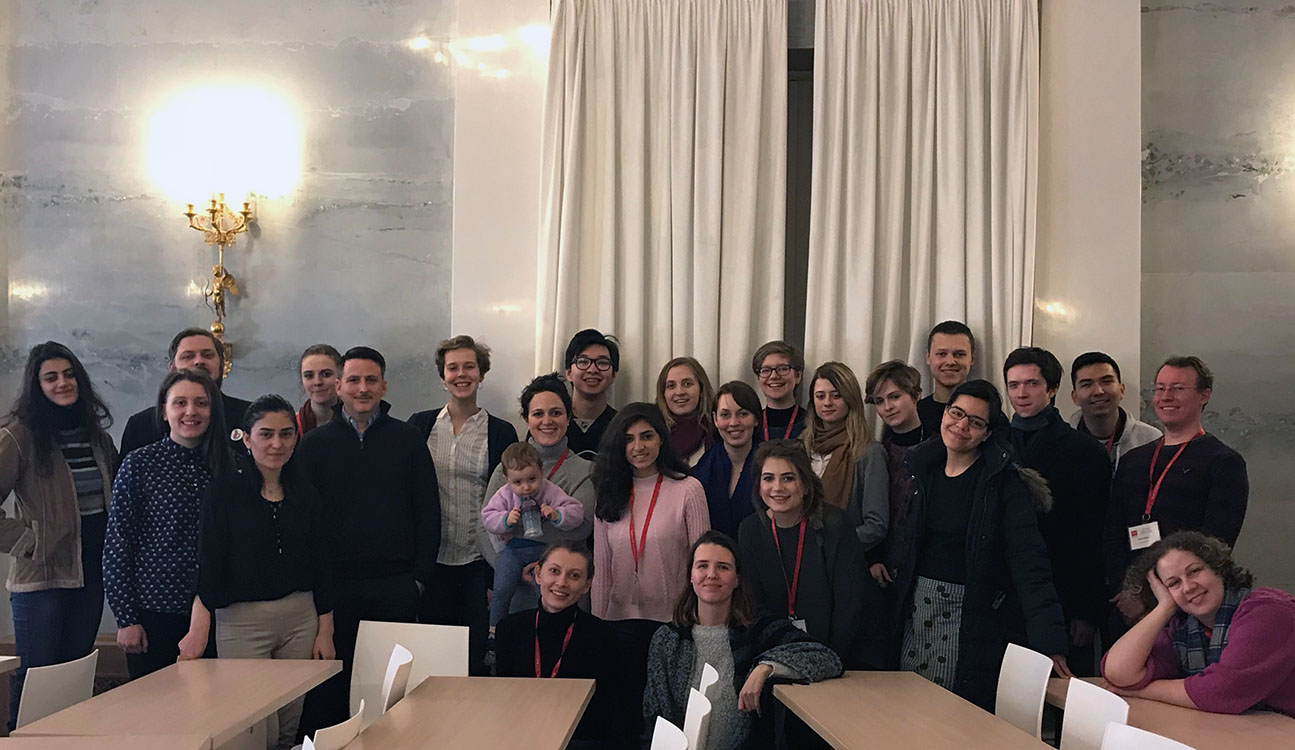 All conference participants then took part in the two-day St. Petersburg Open Debate Tournament at Smolny College, where they debated topics ranging from the implementation of a universal basic income to banning the personal use of automobiles and the decline of American leadership on the world stage. The tournament concluded with a final round on the advantages and disadvantages of implementing a social credit system; teams from Bard College, Bard College Berlin, and Smolny College were represented—affirming that debate is thriving throughout the Bard network.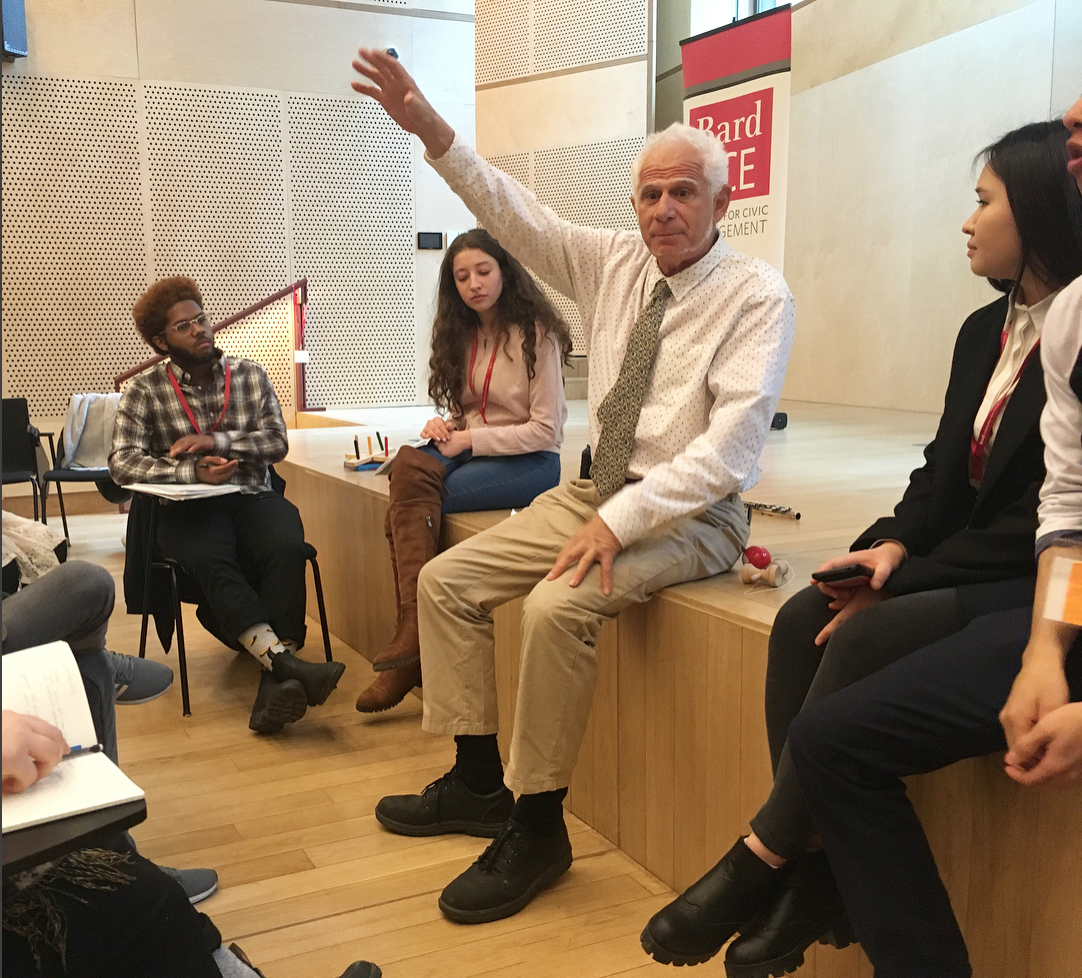 ​Student leaders are now gathered in Budapest for the fifth annual Get Engaged conference. The same five global institutions are participating, in addition to host institution CEU. This five-day conference takes place from March 15 to 22 and includes 40 students. Students engaged in community-based work, either on or off campus, are selected to attend and present project proposals during the event. The conference, which focuses on student networking, leadership, and international collaborations, is an outgrowth of Bard's Trustee Leader Scholar (TLS) Program. TLS supports undergraduate and leadership development in the context of hands-on, student-initiated community engagement projects. (Follow #BardImpacts on social media for conference updates.)
More about international campuses in the Bard Network
More about the Bard Debate Union
More about the Trustee Leader Scholar Program
Post Date:
03-19-2018