Henderson Technology Laboratories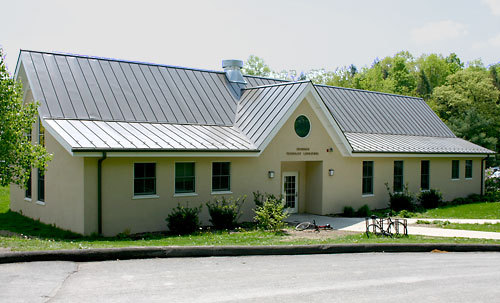 The Henderson Technology Laboratories building was constructed in the spring of 2000 to address the College's burgeoning information technology needs. The building features a new PC-based computer classroom and a large Macintosh- and Windows-based public computing lab. The lab is open 24 hours a day, seven days a week.

The Henderson Computer Resources Center operates a help desk and tech support service in the Henderson Technology Laboratories building. It also offers training sessions to all students, staff, and faculty. Training topics include productivity applications; the Internet; 2D and 3D graphics; and video, audio, and multimedia applications and development.
Click here for more information
Campus Location:
Main