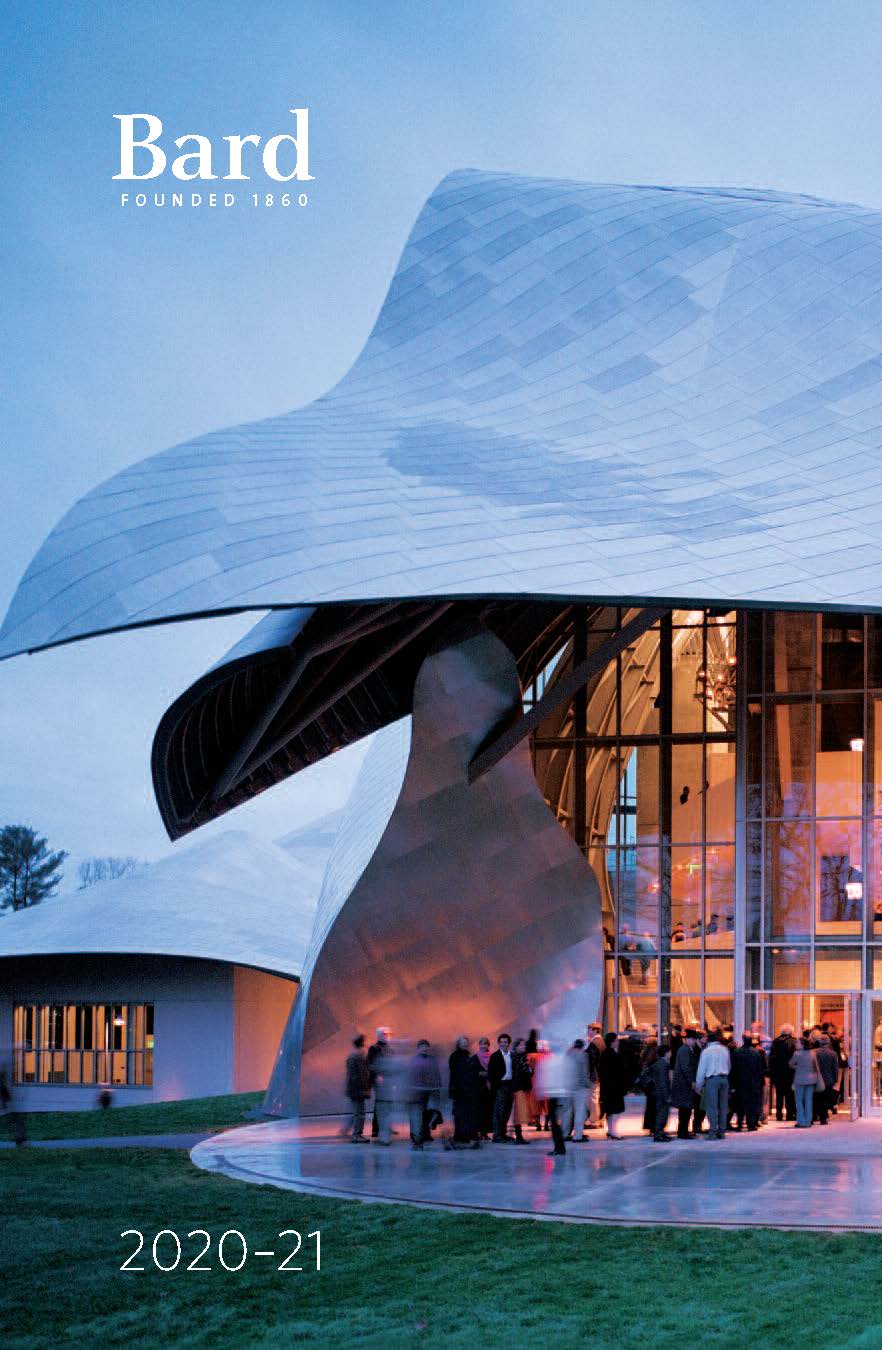 Bard College Catalogue 2020-21
Title IX / Office for Gender Equity
Bard College and its affiliated programs are committed to providing learning and working environments free of sexual and gender-based harassment, discrimination, sexual assault, sexual exploitation, stalking, and intimate partner violence (conduct collectively hereafter referred to as "gender-based misconduct"). Bard is committed to preventing, responding to, and remedying occurrences of gender-based misconduct. To that end, the College provides services and support for individuals who have been impacted by gender-based misconduct as well as accessible, prompt, thorough, and impartial methods of investigation and resolution of incidents of gender-based misconduct.
The College responds to all reports of gender-based misconduct involving students, faculty, staff, or any other member of the Bard community, whether the incident occurred on campus, off campus involving members of the Bard community, through social media or other online interactions involving members of the Bard community, or during official Bard programs, regardless of location.
Any member of the Bard community, or a guest or visitor, who believes they have been subjected to gender-based misconduct is encouraged to seek support and assistance. A list of resources and reporting options is available at bard.edu/genderequity. Any member of the community who wishes to report gender-based misconduct to the College may contact the Title IX Coordinator, Kimberly I. Gould, J.D., by phone at 845-758-7542, by email at titleix@bard.edu, or in person at 201 Gahagan House. The Title IX Coordinator can provide information regarding the College's investigation process, policies, resources, accommodations, institutional rights, reporting to law enforcement, and orders of protection through the court system.
Bard College strongly recommends reading its entire Gender-Based Misconduct Policy, which can be obtained online by visiting
bard.edu/genderequity/policy
, or by request via email (titleix@bard.edu) or telephone (845-758-7542).