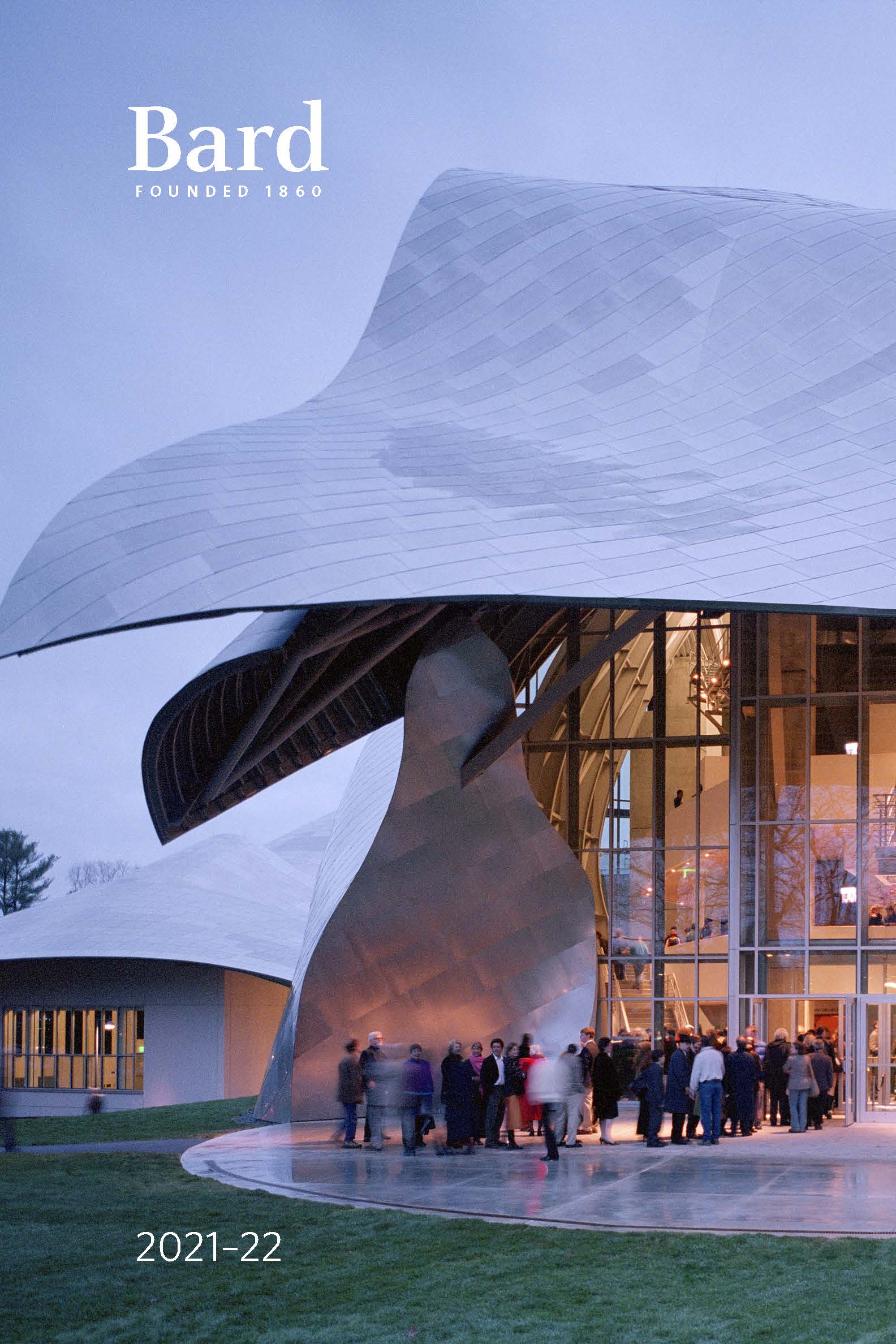 Bard College Catalogue 2021-22
Fellows of The Bard Center
Bard Center fellows, who serve active terms of varying lengths, present seminars and lectures that are open to the public and teach or direct research by Bard undergraduates. Fellows are chosen on the basis of special ­achievement in the arts, sciences, literature, philosophy, history, or social studies. The following prominent scholars and artists currently serve as fellows:
Stephen Graham,
publisher, theatrical producer, and professor of writing and British literature. Founder and executive director of the New York Theatre Workshop (1979–86) and copublisher of Ecco Press (1993–98), he has previously taught at Columbia University and The New School for General Studies. His teaching and research interests also include 19th-century historiography, canon formation, and fin-de-siècle French prose.
Bradford Morrow,
novelist, poet, critic, and editor. His published work includes the novels
The Forger's Daughter, The Prague Sonata, The Forgers, Come Sunday, The Almanac Branch, Trinity Fields, Giovanni's Gift, Ariel's Crossing, and The Diviner's Tale;
the short story collection
The Uninnocent
; and the poetry collections
Posthumes, The Preferences, Danae's Progress,
and
A Bestiary
. Works in progress include
Meditations on a Shadow
, a collection of essays, and the novel
Forger's Requiem
. He is a founding editor of
Conjunctions,
the widely respected literary journal published at Bard; and a professor of literature at the College.