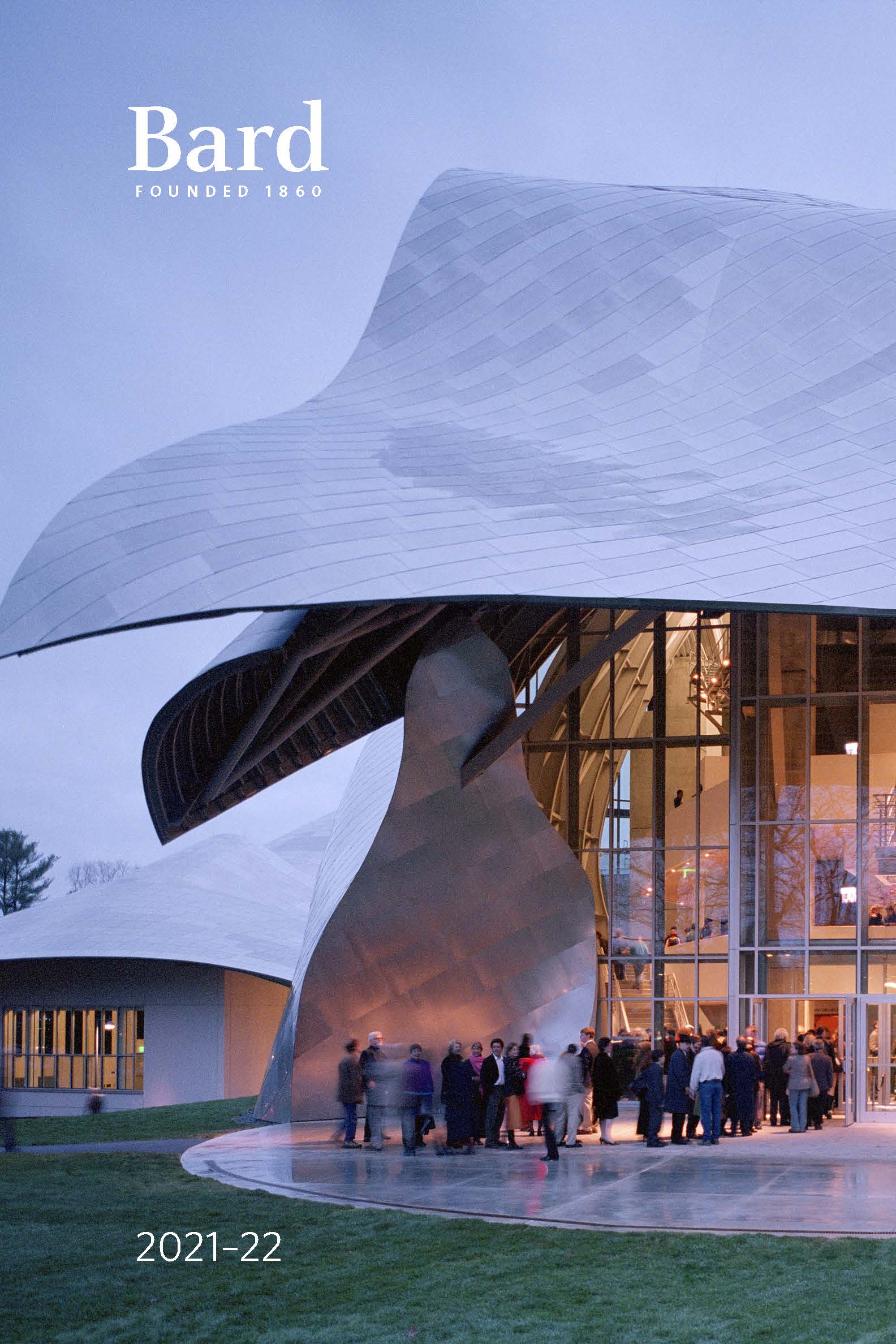 Bard College Catalogue 2021-22
Spanish Studies

Faculty
Melanie Nicholson (director), John Burns, Nicole Caso, Patricia López-Gay
Overview
The Spanish Studies Program offers a full range of courses in the language, literature, and culture of the Spanish-speaking world, including Spain, Spanish America, and the Latino/a community of the United States. By the time of Moderation, students are expected to have a solid grasp of the language, as well as a familiarity with reading and writing about literary texts. After Moderation, students concentrate on particular aspects of Hispanic culture by taking specialized seminars that focus on certain geographic regions, time periods, or cultural manifestations. Spanish Studies majors are strongly encouraged to spend a semester abroad in a Spanish-speaking country. Faculty members help with choosing appropriate programs and locations, and provide guidance through the application process.
Requirements
Prior to Moderation, students should have completed three semesters of Spanish​ language at Bard, or the equivalent. Students should also have taken two literature courses, which may include Spanish 301 or 302,
Introduction to Spanish Literature
​ or
Introduction to​ Latin American Literature
​, respectively. After Moderation, majors should complete a minimum of three additional seminars in the program (in addition to any coursework completed abroad). They are also highly encouraged to take one or more courses in literature taught in English, including literary theory. The Senior Project should be written under the direction of a Spanish Studies Program faculty member and address a topic related to Spanish or Latin American literature, or possibly a topic in dialogue with other forms of cultural expression.
Recent Senior Projects in Spanish Studies
"The Absent Image: A Translation and Analysis of Isabel Cadenas Cañón's También eso era el verano"
"La impresión de la constante transformación de la figura del autor a través del lector​​"
"The Reawakening of the Sleeping Voices: Spanish Women's Experiences under the Franco Regime"