Student Organization Spotlight: Women of Color United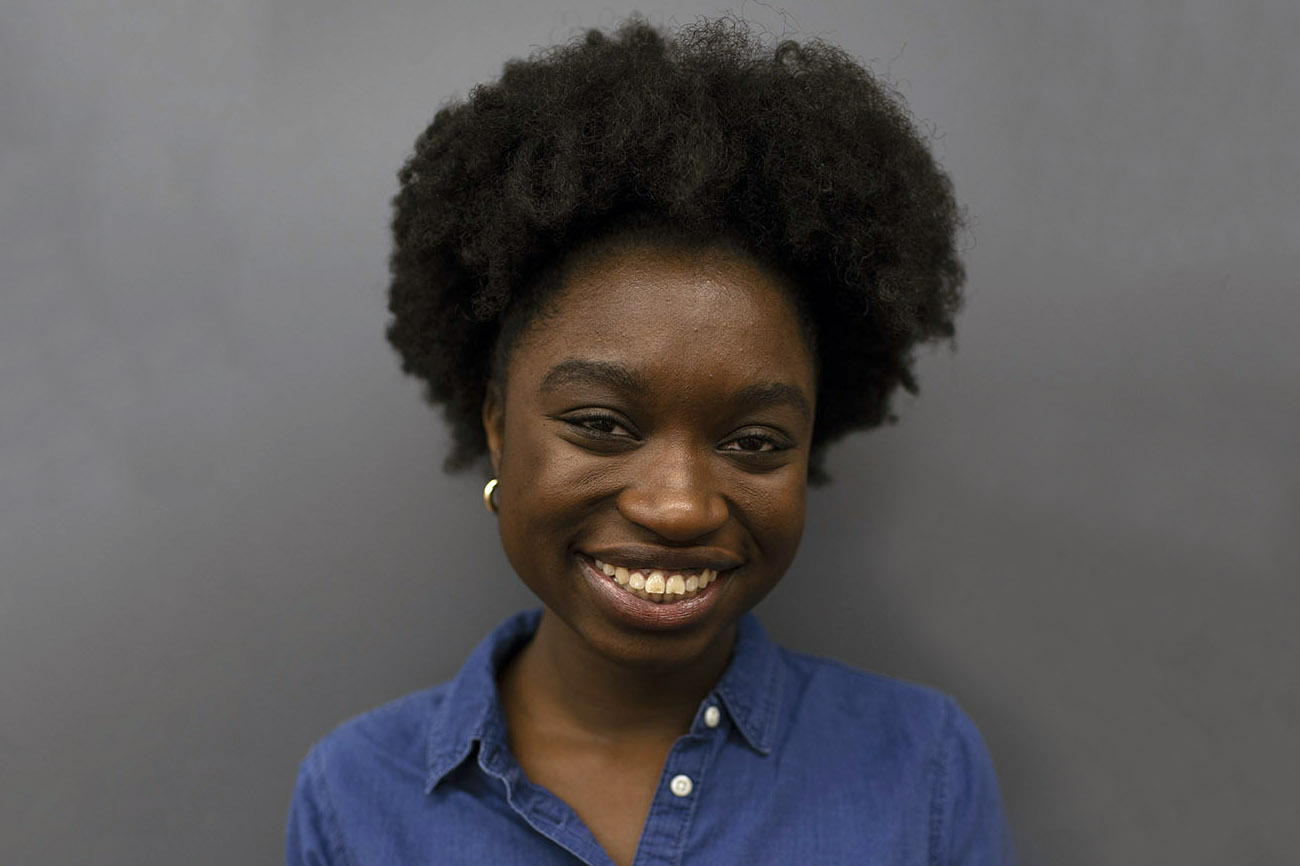 Women of Color United (WOCU) is a campus club created by and for, as the name suggests, women of color. Headed by a host of active and impressive women and femmes of center, Talaya Robinson-Dancy, Sage Swaby, Stecy Mbemba, Naty Rosario, and Luna Ramirez. They bring the spectrum of their expertise into the club experience as they attempt to curate a place where all can feel welcome.
Skye Carter interviewed Sage Swaby to ask about the club and how it has fared during COVID.
Being a club member myself, I wanted to ask you how or if WOCU's definition and mission has changed over time?
I know before me, I think it was called Colored Women United, and that changed as soon as I got here, my freshman year. I remember when I joined, I roughly knew their mission as being a safe space for women of color on campus to come together, build community, have fun, and talk about things we can't talk about with the wider population of the school. I honestly believe that the mission statement, to my understanding and how I interpret it, has never really changed much, it's always been about creating a safe space, making sure that all the women on campus know they can come to WOCU meetings, find somewhere they can feel loved, feel safe, and find someone who can support them in all their endeavors. I also feel like the club isn't exclusive to women of color if that makes sense. We've had members who were non-binary come to our meetings and have a really great experience. And while the club is specified as Women of Color United, it is great to know that people who aren't women also feel welcome into the family of the club and the space that we have.
How has it been to work during COVID?
Before COVID, everyone looked forward to those two hours. I remember the room used to be packed. There was just a lot of love in the room. I feel like over Zoom, while you can feel the love, it was just really hard. We saw a smaller attendance of course. People are really struggling and dealing with life because of COVID. It was really hard to navigate that.
Some people didn't come back to Bard physically, so now we have some people at home and some on campus. Even when we were doing meetings in person we had people request Zoom during our meetings. How is that gonna work? Will everyone be able to hear each other? So that was definitely a difficulty. We were also aware of how COVID was affecting everyone's lives and didn't pressure people to attend meetings or have the same leadership capabilities as they did before COVID.
Do you feel like your identity is present in how you run the club?
I think when I joined the club I felt seen. I just remember feeling seen. Within the first five minutes of being in the room, it was such a great energy. There was so much love in the room. Even if we didn't know each other, it just seemed like everyone was very friendly with one another. If I was not an active part of that club I definitely would not have the friends I have today. I owe a lot to that energy. I think as a woman, and as a dark-skinned Black woman, I felt seen. On campus it felt like if ever I needed to have a conversation that centered around my identity I wondered, "Who can I talk to about this?" I knew I could talk about that in the club. I knew I would be seen and that others would have similar, or even the same experience as me. When I became the club head I wanted to echo that energy. I wanted students who are coming up to feel the same way I did. The word "safe space" can be so wishy-washy. But it's what I mean.
A safe space isn't devoid of conflict or devoid of issues. But it is a space where you can voice that conflict and voice those issues. That's what I want WOCU to be about, coming into the room and speaking on what you want to speak about and having people hear and respond to you. Hopefully, you'll walk away feeling like you had a well-rounded conversation that was needed and necessary.
Are you looking forward to the next generation of leaders to take over the club?
Oh definitely! We don't know exactly who will take over the club. I do know from the freshman women that I've spoken to that there are so many great people on campus. I could see them being potential co-heads of WOCU and doing the leadership positions with so much justice.
Thank you, Sage, for talking with me today! I can't wait to see what WOCU has on the horizon.
Post Date:
04-22-2021