Hudson Valley Comes Together for Big Read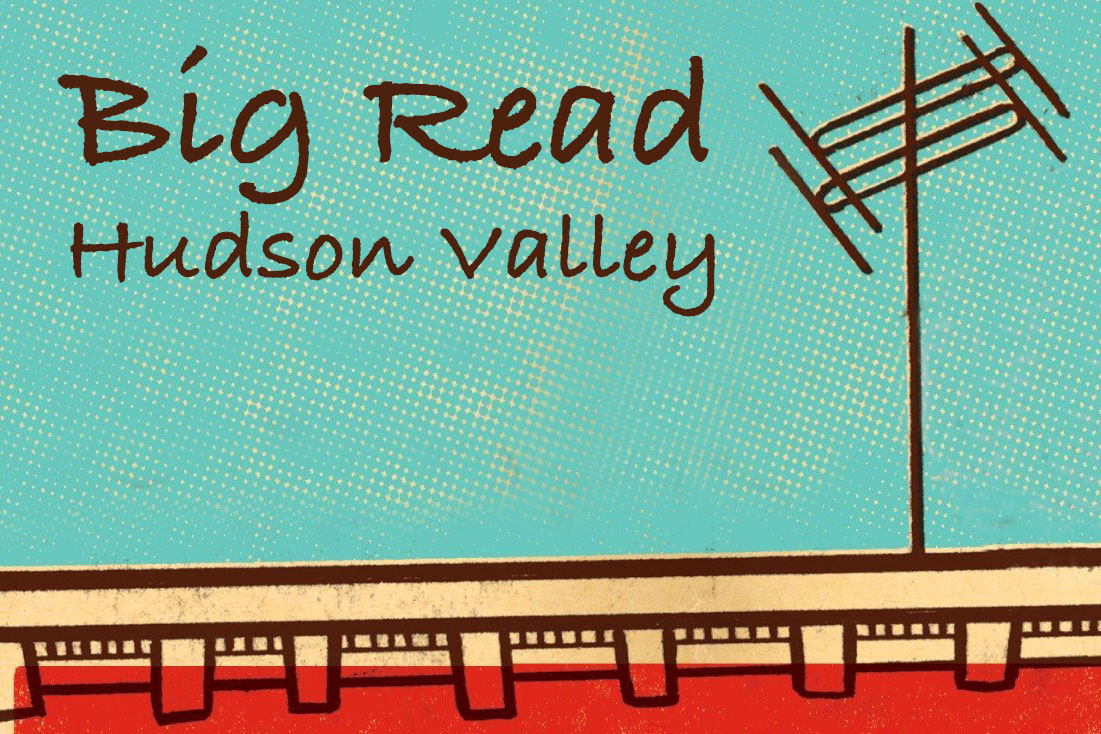 Sandra Cisneros to Read at Bard on Wednesday, April 6
The Big Read Hudson Valley kicks off this week with a reading from Sandra Cisneros, author of the 2022 Big Read book selection,
The House on Mango Street
, at the
Fisher Center
on Wednesday, April 6. Livestreaming of this event is made possible by Radio Kingston.
Cisneros's novel "is just as relevant now as it was when first published in 1984," writes Emma Cariello for
Chronogram
. "It follows Esperanza Cordero, a 12-year-old Latina girl coming of age in the Hispanic quarter of Chicago. The book explores immigration, displacement, and what home means."
"Thinking about the influx of residents that this area has seen during the pandemic, and people being displaced due to gentrification, it's a perfect fit for this community," says Karen Unger, Associate Vice President of the Office of Institutional Support at Bard College. Unger thinks everyone in the Hudson Valley would benefit from reading
The House on Mango Street
, and so does the National Endowment for the Arts. Bard has received a $19,985 grant from the NEA to support the series. Events take place April 6–30 with reading groups, performances, workshops, and special events in Red Hook, Rhinebeck, and Kingston. The Big Read Hudson Valley is a collaboration between Bard College and its Master of Arts in Teaching Program and
La Voz
magazine.
Post Date:
04-05-2022