Nneji, Astoria Restaurant Owned by Beatrice Ajaero '12 MBA '17, Highlighted in Inside Edition Feature on Black-Owned Businesses during the Pandemic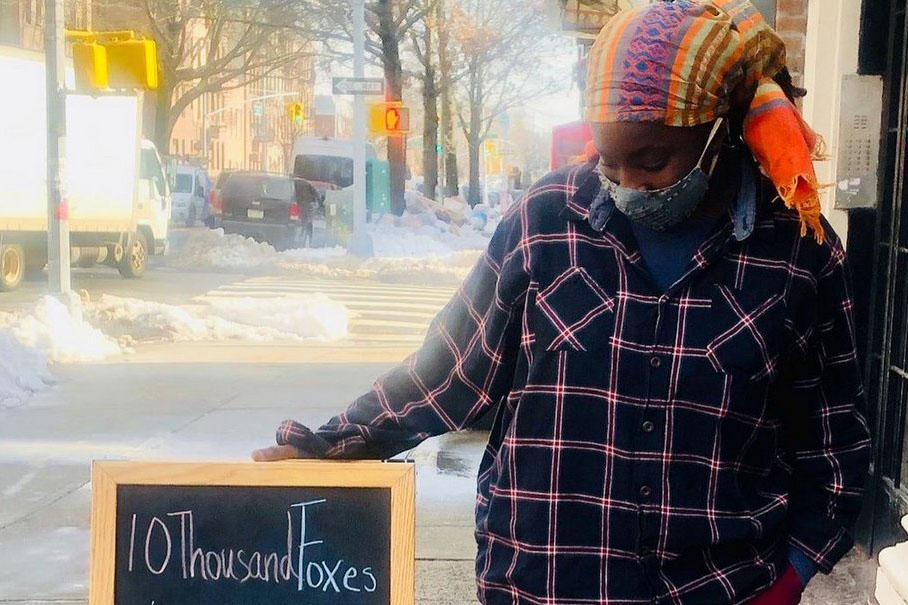 Black-owned businesses often face an uphill battle to success, and the pandemic has only exacerbated that struggle. Black business owners receive the financing they need at lower rates than their white counterparts, and Black-owned businesses are failing at a higher rate during the pandemic.
Inside Edition
highlights Black entrepreneurs who have carved out their own path in local communities during COVID, including Bard alumna Beatrice Ajaero '12 MBA '17, who opened her restaurant Nneji, serving West African cuisine, in Astoria, Queens in summer 2020. Ajareo developed her vision for Nneji as part of her yearlong capstone project in the Bard MBA in Sustainability Program. For Ajaero, it's all about responsible sourcing, community engagement, and standing on the shoulders of her forebears.
Post Date:
02-21-2021