COVID-19: One Year On, an Online Event with Bard Globalization and International Affairs Program, Airs on C-SPAN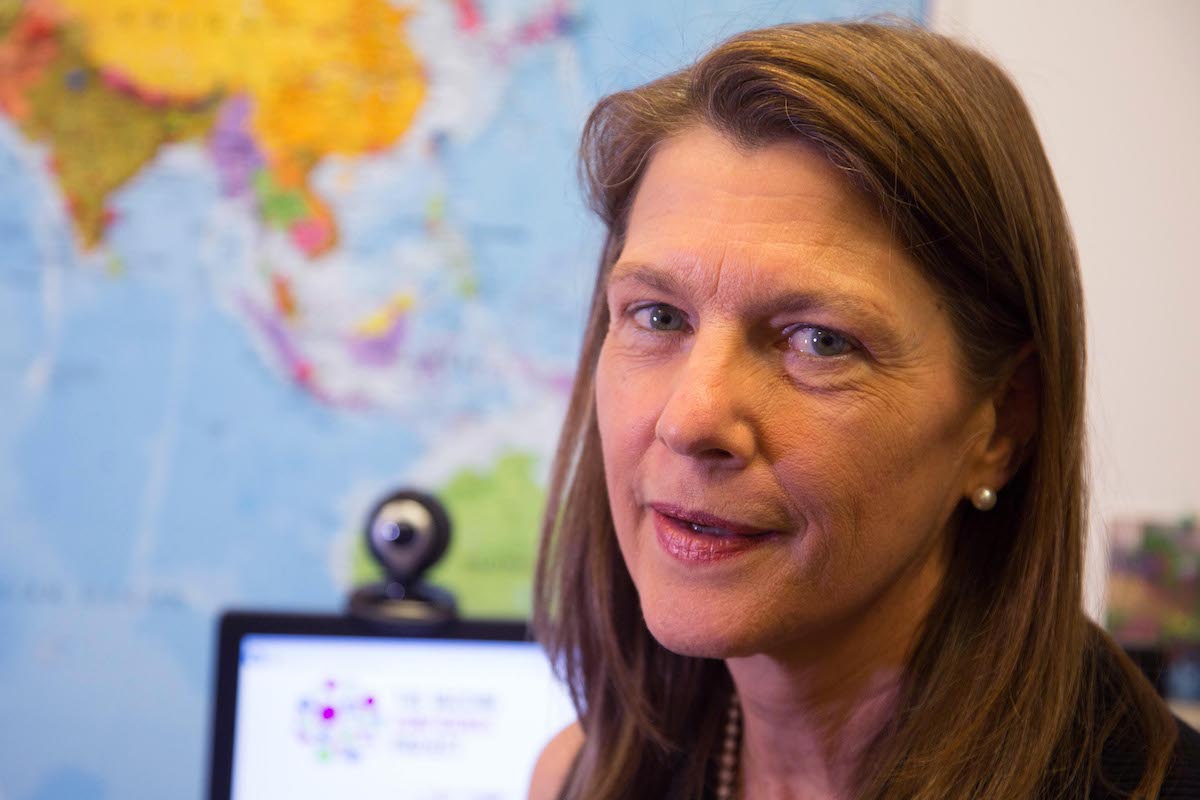 Last March changed all of our lives. What have we learned about the coronavirus? Now that there are vaccines, how quickly will we go back to "normal"? What does the future hold for future pandemics? On March 10, BGIA hosted a virtual event,
COVID-19: One Year On
, which tackled these questions. The recording aired on C-SPAN and is now available online. BGIA was joined by Laurie Garrett, author of
The Coming Plague
, and Heidi Larson, director of the Vaccine Confidence Project.
Post Date:
04-28-2021