Bard College Celebrates MLK Day with Volunteer Projects, Civic Engagement Conference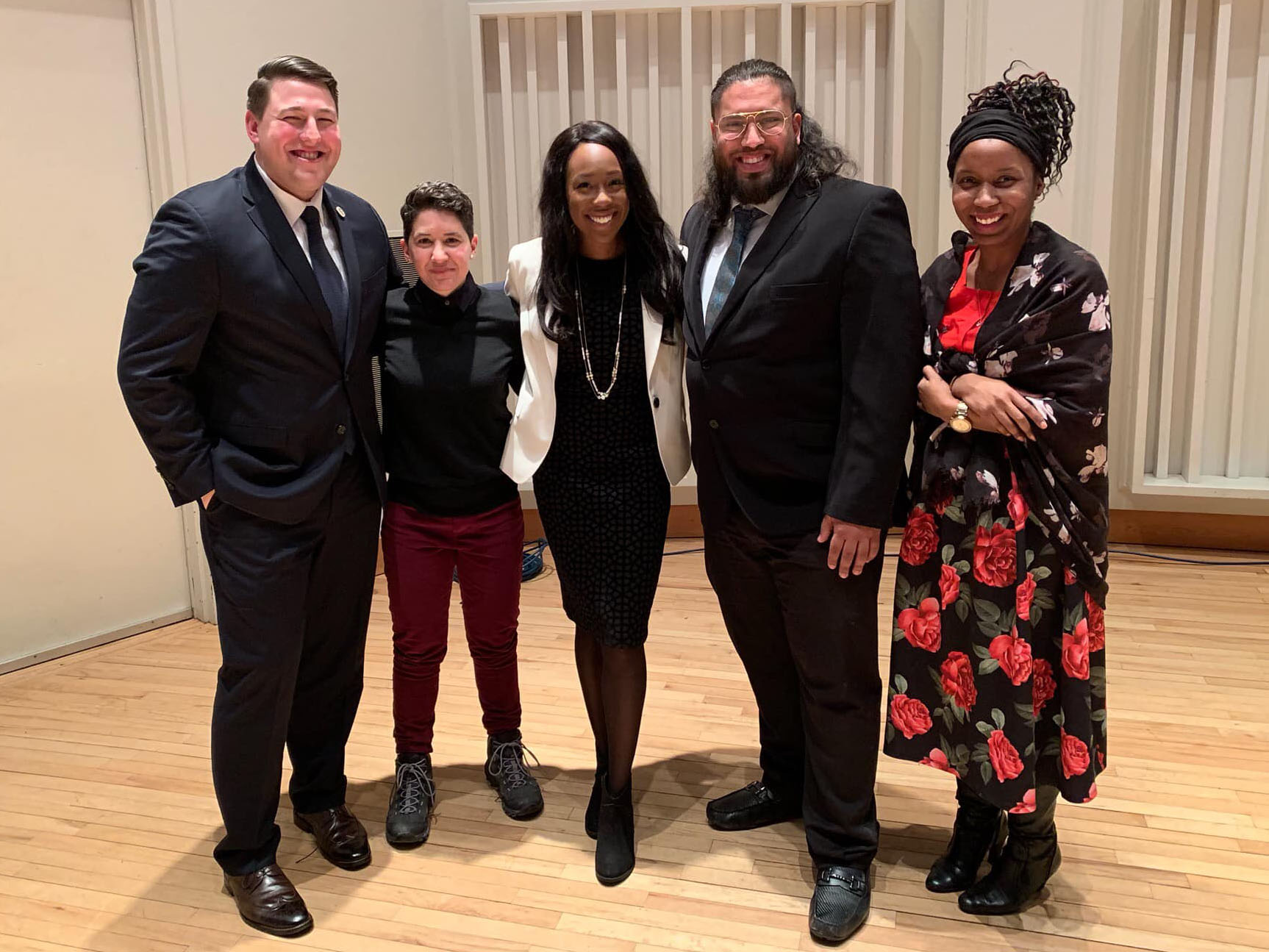 "Life's most persistent and urgent question is, 'What are you doing for others?'" These words from Martin Luther King Jr. are the call to action behind the nationwide Day of Service that takes place on the King holiday. Over 200 Bard students, along with staff and faculty members, took those words to heart as they volunteered with organizations across the Hudson Valley for the College's Ninth Annual MLK Day of Engagement. The event expanded this year, with volunteer opportunities taking place throughout the holiday weekend, as well as a mini-conference on civic engagement on campus, and a community fair in cooperation with the Red Hook Community Center. The weekend's events were organized by the
Bard Center for Civic Engagement
, the
Office of Sustainability
, and the
Citizen Science Program
.
MLK Day of Service activities expanded this year. In previous years, Bard's service projects have taken place on the Saturday before Martin Luther King Day. This year, the program shifted to focus events on the holiday itself, in alignment with national organizing and celebration. Related events occurred all weekend, however.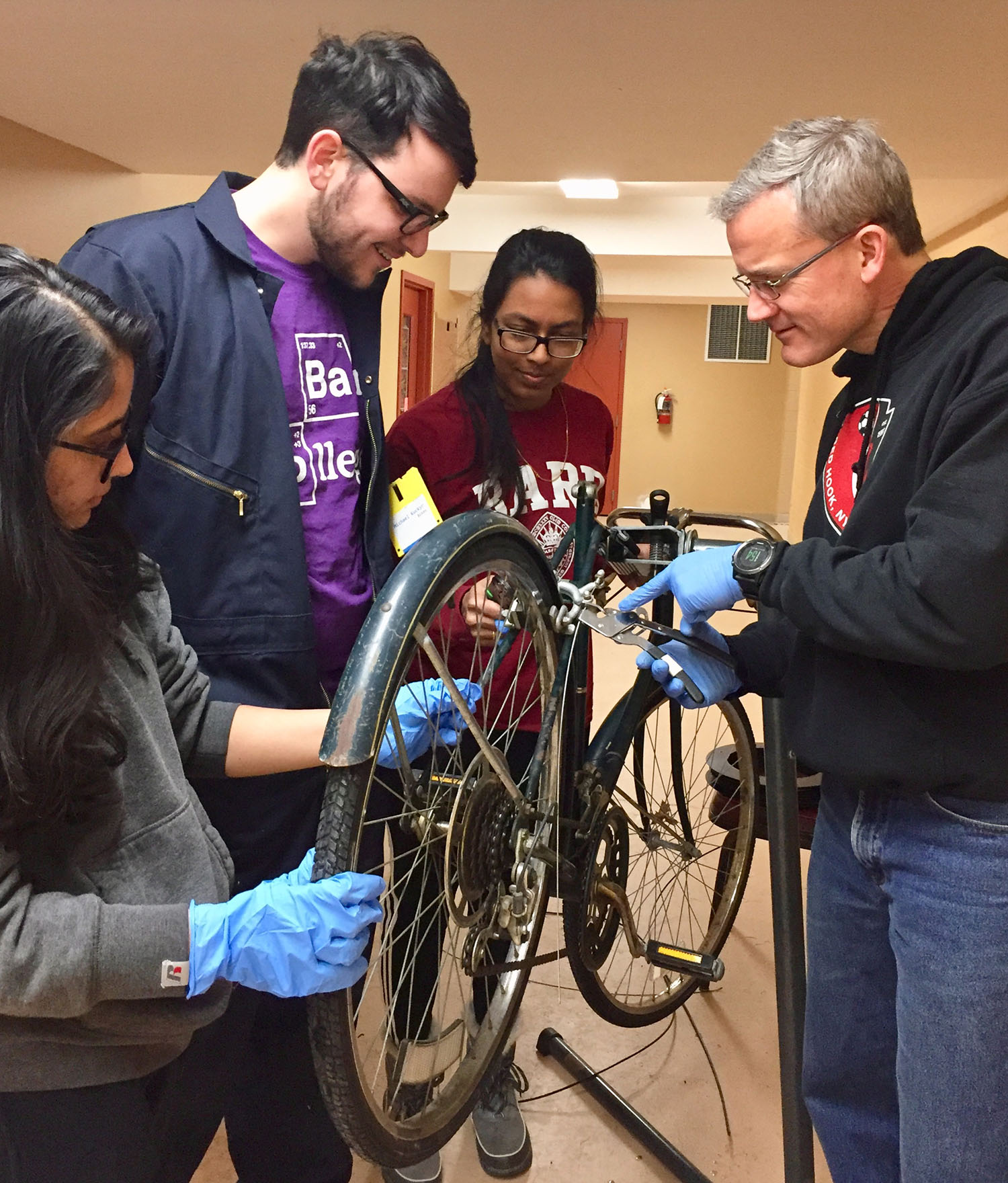 A keystone of this year's day of service was the Red Hook Community Fair, "Beyond Recycling: Repair, Re-Use, Rethink and Commit to Community." More than 30 Bard students participated at the Red Hook Community Center in a day that included sustainable crafts, cooking and science activities, and opportunities to sign up to volunteer with local organizations.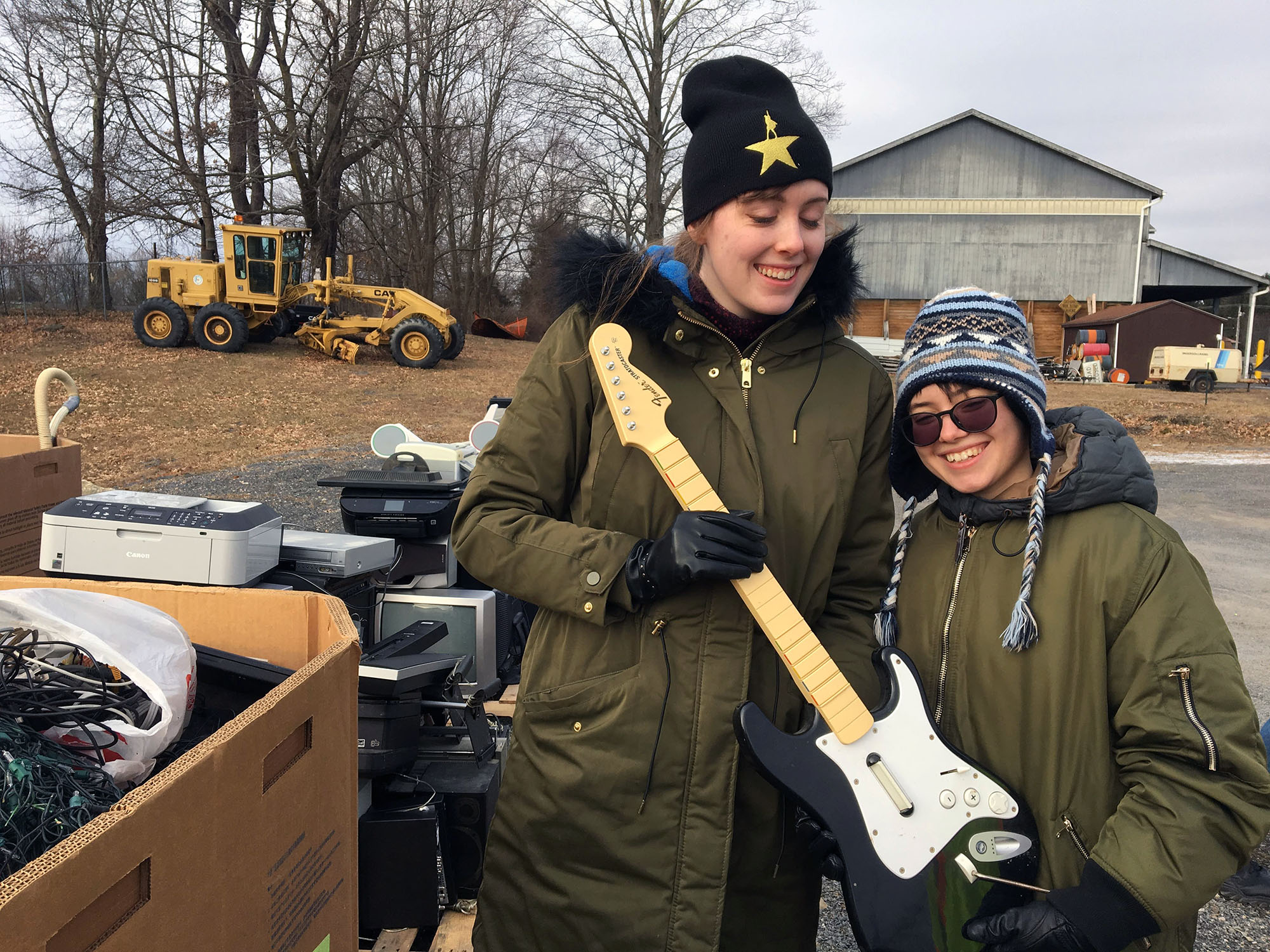 The organizers also added "Commit to Action," a mini-conference in Olin Auditorium. Led by local organizers and campus leaders, participants chose from 15 workshops aimed at helping them commit to action in 2019. Making a yearlong commitment was a theme of this year's MLK Day of Engagement. Organizers emphasized the many ways students could be involved with on- or off-campus groups beyond the holiday weekend. Facilitators focused on helping students build skills to effect change. Workshops included "Literacy for Adolescents: Tutoring as Social Change" and "Getting to Climate Drawdown: The Campus as Learning Lab."
The conference also featured a panel of local leaders in a conversation that connected their personal stories with their civic action. Panelists included Matthew Martini, Northern Hudson Valley regional representative to the State Comptroller's Office; Sarah Salem, Poughkeepsie Common Council member; Leslie Tracey, cofounder of the Hudson Valley African American Business Council; Rev. Giancarlo Llaverias, Dutchess County legislator; and Cammie Jones, assistant dean of civic engagement at Bard College.
Bard students worked at more than two dozen sites over the long weekend, ranging from Tomorrow, Tomorrow Animal Rescue outside Hudson to the United Methodist Food Pantry in Red Hook. On Saturday, Bardians continued an annual tradition of donning work gloves and hauling old TVs, stereos, computer towers, and other electronic waste for Red Hook's E-Waste Day.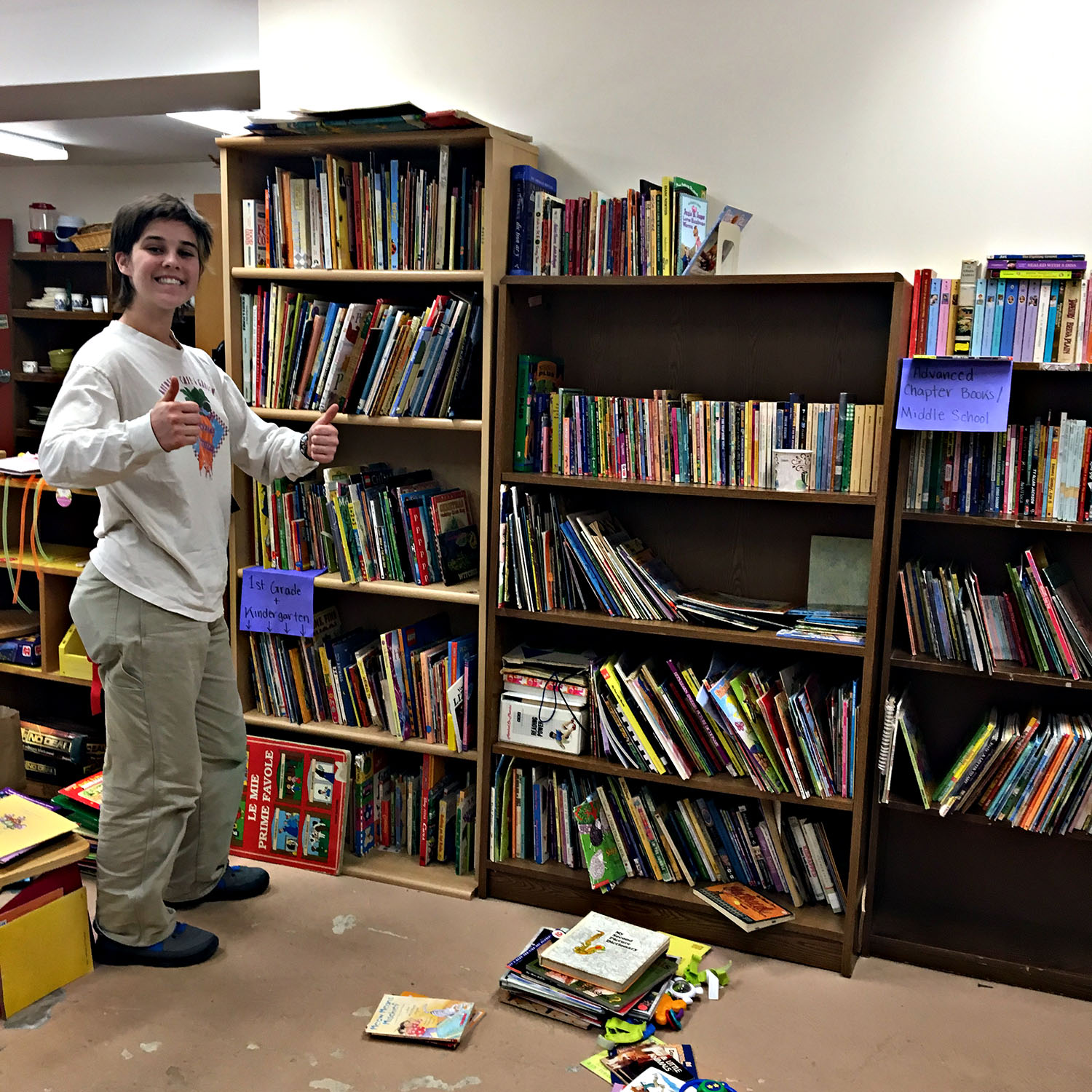 In January, Bard science outreach kicks into high gear in conjunction with the Citizen Science program, culminating in a flurry of events around the King holiday. Science outreach activities take place all year through Bard's Center for Civic Engagement, in which student leaders conduct STEM games and experiments in the Hudson Valley school districts. Volunteers and engagement fellows from CCE gave lessons to local children in conjunction with other student-led science activities around this year's Citizen Science topic: water.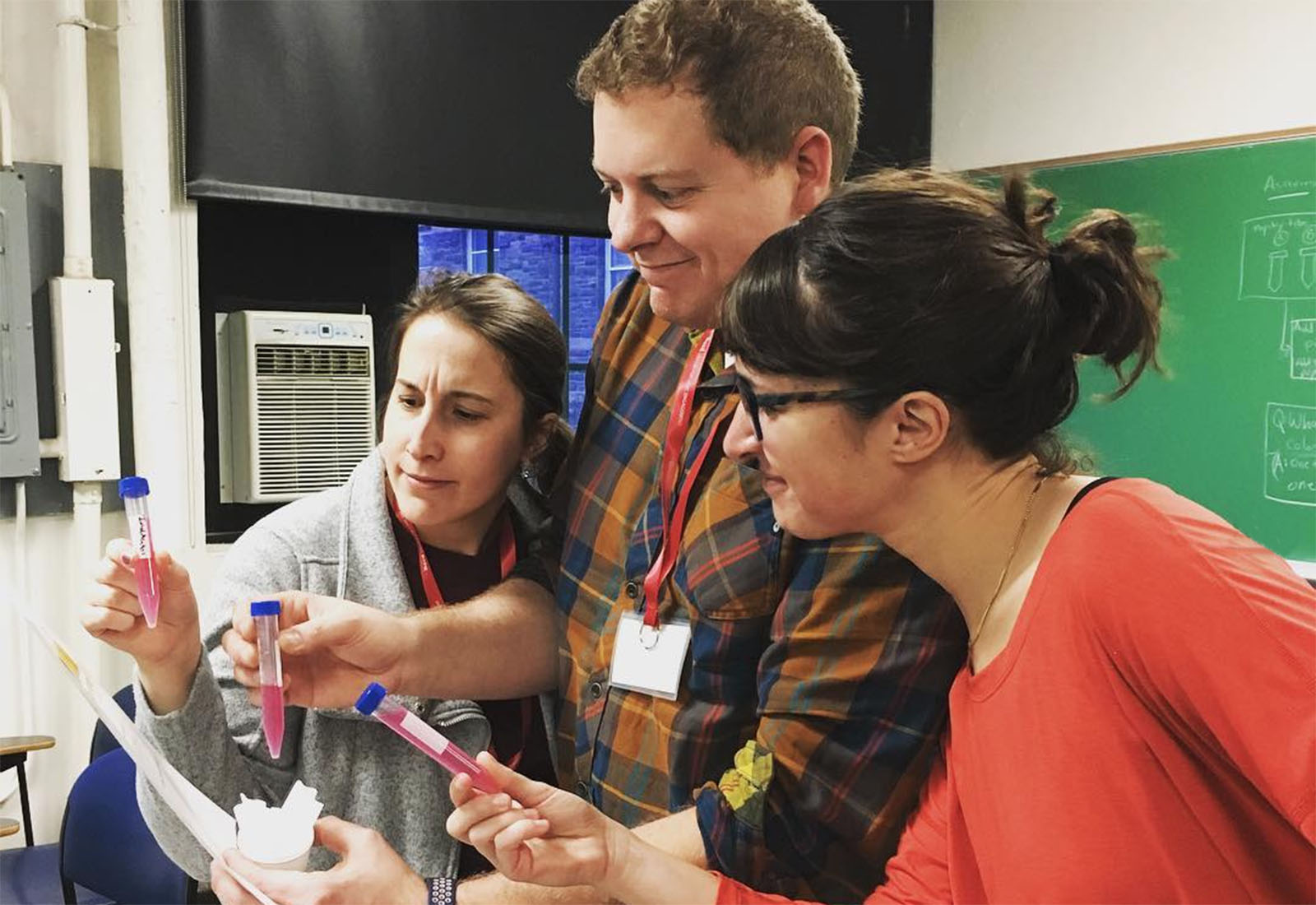 Read more about the day's events on the
CCE website
.
Post Date:
01-21-2019