Bard Launches Raptors Cup Competition, in Collaboration with Center for Civic Engagement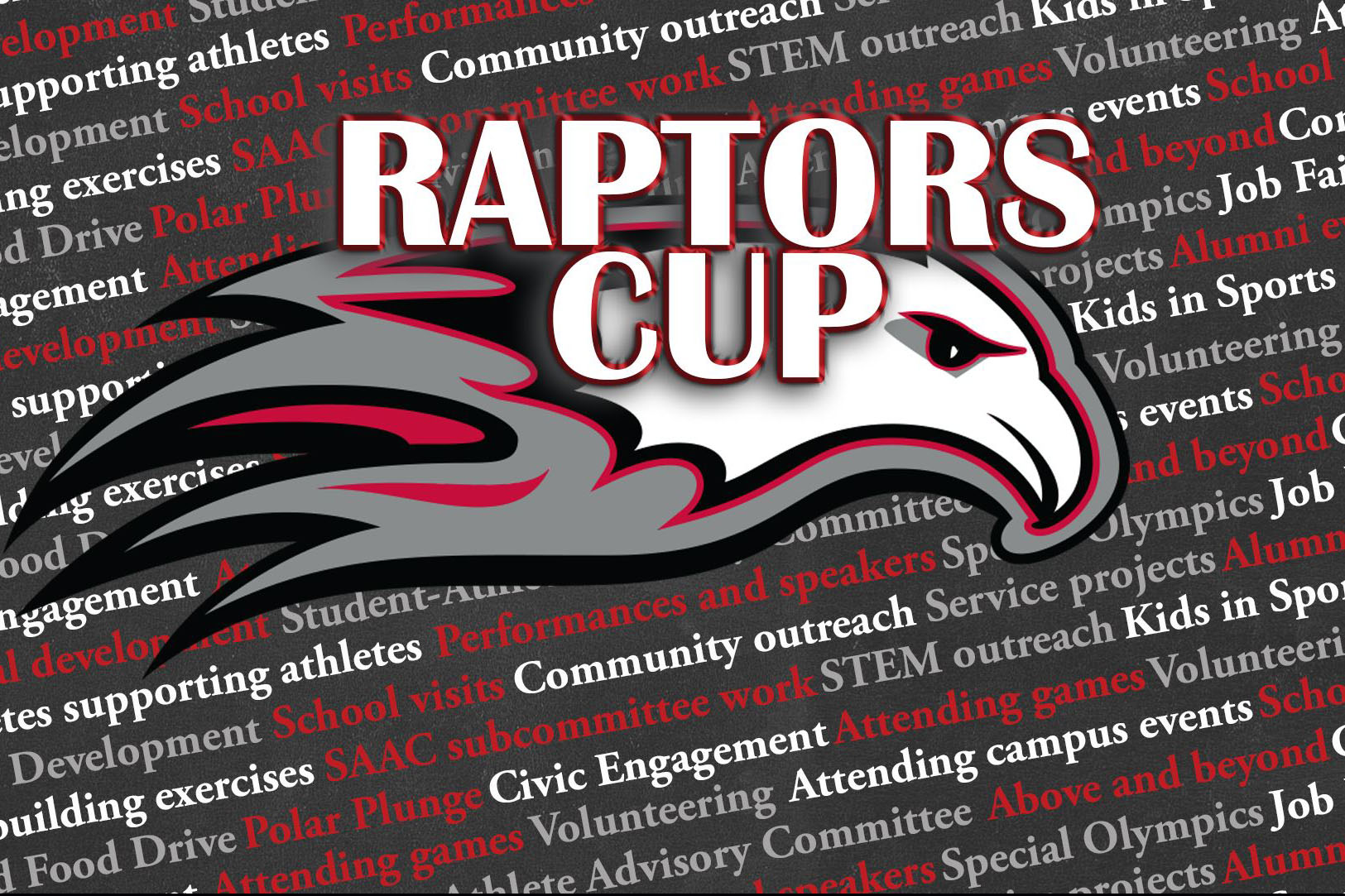 The Bard College Department of Athletics and Recreation, in partnership with Bard's Center for Civic Engagement, has announced the launch of an initiative to encourage greater participation and leadership in the area of civic and community engagement among student-athletes.
Launched on October 1, 2019, the Raptors Cup is an annual competition between Bard's 19 varsity programs. The name of the winning team will be engraved on the Raptors Cup each year, and the cup will be kept in the trophy case in the Stevenson Athletic Center.
Click here
to get the Raptors Cup form.
The Student-Athlete Advisory Committee participated in establishing the goals of the program, which are meant to build the athletic community, inspire leadership and civic development among student-athletes, and to get everyone actively engaged in volunteer efforts, both on campus and off.
Student-athletes can collect points for their team in six value areas:
Athletes Supporting Athletes
Personal Development
Civic Engagement and Community Service
Team Development
Student-Athlete Advisory Committee
Above and Beyond
Post Date:
10-06-2019