Bard Fiction Prize Winner Clare Beams's Debut Novel Is "Astoundingly Original," Author Gives Reading at Bard on February 24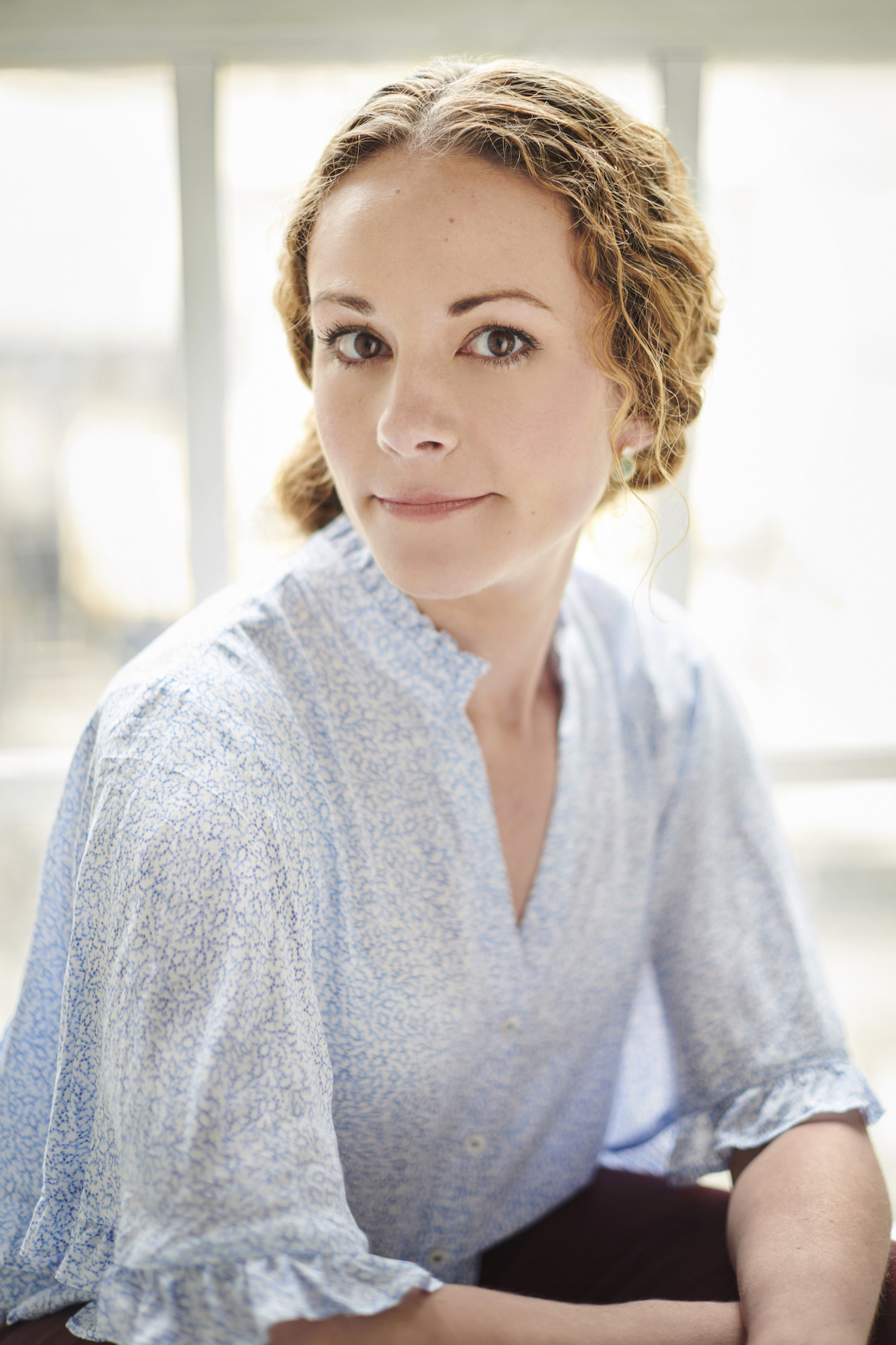 "Much of the feminist dystopian fiction published over the last few years takes place in the future, in worlds uncomfortably similar to our own.
The Illness Lesson
, however, proves that books can fit squarely within that genre even when set in the past — in this case, small-town Massachusetts in 1871. Think 'City Upon a Hill' ideals and 'The Scarlet Letter'-style misogyny and you'll have a pretty good idea of this sly debut novel, which scarily hints that, since the 19th century, perhaps not a whole lot has changed.… Astoundingly original, this impressive debut belongs on the shelf with your Margaret Atwood and Octavia Butler collections" (Siobhan Jones,
New York Times
).
Clare Beams, Bard Fiction Prize winner and writer in residence at Bard College, will read from recent work on Monday, February 24. This event is free and open to the public. The reading begins at 7 p.m. and will be held in the Reem-Kayden Center's László Z. Bitó '60 Auditorium.
Post Date:
02-18-2020