Bard College Offers Unique Admission Program for High School Juniors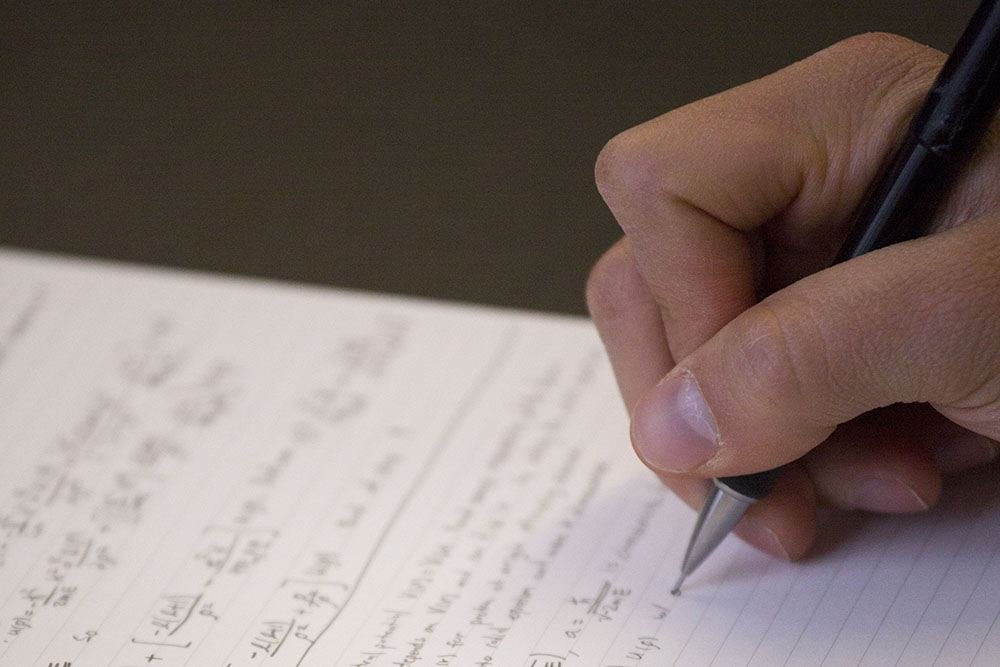 Responding to major disruptions in high schools, Bard has launched a new admission program for high school juniors within 120 miles from the College who are rethinking their senior year in high school.
As a pioneer in early college programs and an innovator in the college admission process, Bard has combined these strengths in creating a new admission path to college on the Bard campus for high school juniors though an essay process based on the popular Bard Entrance Exam, first launched in 2013.
Through the new Franklin and Eleanor Roosevelt Advanced Achievement Scholars program, high-achieving high school juniors can apply to the College, from May 1 to June 1, through the
Bard Entrance Exam for Early Admission
. Applicants will be asked to write two five-page essays in response to their choice of two out of four questions. Those essays will be graded by Bard faculty, and applicants receiving B+ average or higher across the two papers will be admitted to the College. Applicants will be notified of decisions by June 19. Those offered admission will be welcomed to start college courses at Bard beginning with the College's distinctive
Language and Thinking program
in August. To complete the process, accepted students must also submit a personal statement, letter of nomination from a guidance counselor or teacher, and a high school transcript.
To help applicants familiarize themselves with the materials referenced in exam, Bard is hosting four online workshops, each covering one of the four questions on the Bard Entrance Exam. Registrants will be notified of the required reading, listening, or observing that you will need to do prior to the workshop.
These workshops are offered on a first-come-first-served basis. Students can only register for one of the four workshops:
Workshop 1 on Question 1
May 8
3:30 - 5:00pm EDT
Register here
Workshop 2 on Question 2
May 12
4:00 - 5:30 pm EDT
Register here
Workshop 3 on Question 3
May 14
4:00 - 5:30 pm EDT
Register here
Workshop 4 on Question 4
May 19
4:00 - 5:30 pm EDT
Register here
For more information visit
www.bard.edu/admission/bardexam-juniors
.
Note About COVID-19 and Remote Learning
At this time, Bard is planning to begin the fall semester on campus. We are also planning for the possibility of starting the academic year with blended or remote learning.
This spring Bard has been able to transition to online platforms more readily than most. Through our global network, we regularly host joint classes between Annandale and our international partners. Bard's Debate Union, for example, regularly hosts public debates across the Bard Network, and our theater students have created extraordinary productions remotely and entirely online.
Bard College faculty are already working to make important adjustments to their fall courses and to our academic advising systems to ensure our individualized collaboration and mentorship, a hallmark of Bard learning, remains uncompromised. Our faculty are also designing new interdisciplinary courses aimed at helping students to engage meaningfully with our changing environment, and to prepare for a new career landscape after graduation.
# # #
Post Date:
05-05-2020