At Bard College and Other Institutions Across the Country Student Voting Surges Despite Efforts to Suppress It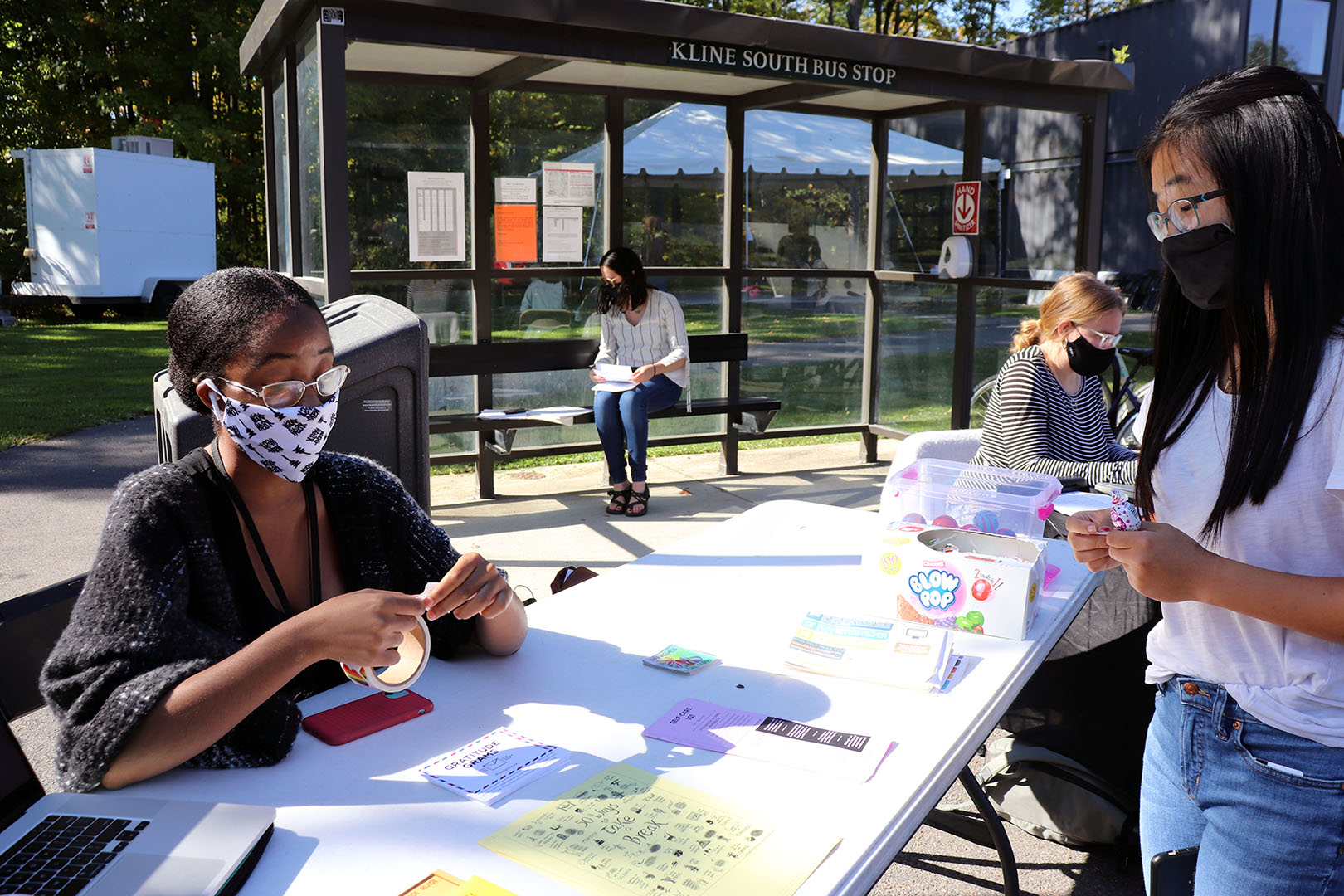 The coronavirus pandemic and new requirements in Republican-led states created voting obstacles for college students this year. Yet youth participation appears to be on the rise: "At Bard College in Annandale-on-Hudson, N.Y., students and the school sued in September to get a polling site on campus; the closest place to vote was at a church located down a dirt road in the nearby town of Red Hook. A New York State Supreme Court judge originally denied their petition, citing a Republican member of the Dutchess County Board of Elections who said it was too close to the election to change polling locations. Yet the very next day, the board moved two other polling sites in Red Hook.
"On Friday, the judge reversed her decision and ordered the polling site to be moved to Bard's main student center.
"'For the first time on this campus,'" said Sadia Saba, 21, a senior who was a plaintiff in the case, 'students feel like their voices are being heard in the political process.'"
Post Date:
10-29-2020