Joshua P.H. Livingston Joins Faculty of Bard College American Studies Program in Fall 2021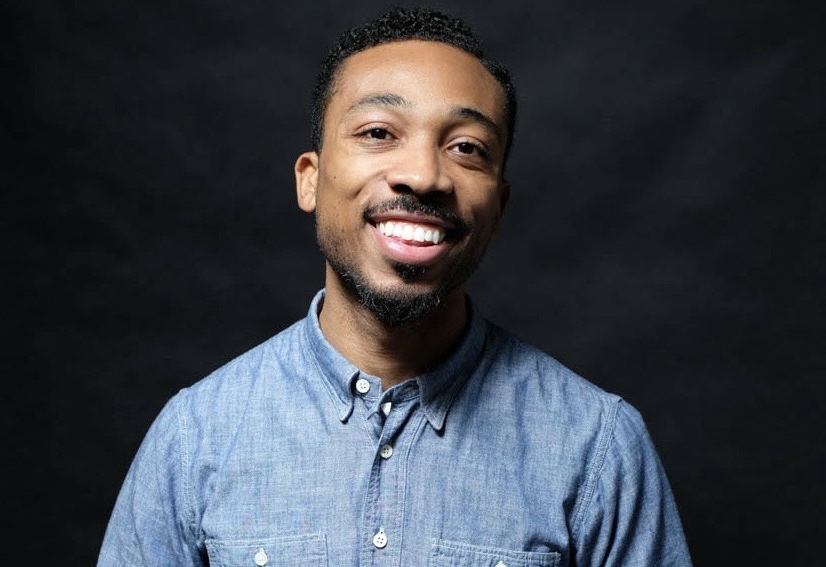 Bard College
is pleased to announce that
Joshua P.H. Livingston
will join the faculty of the
American Studies Program,
effective fall 2021. Livingston received his PhD in social welfare from the City of New York (CUNY) Graduate Center and holds an MSW and a certificate in human services management from Boston University. Using his current work and experiences as a Licensed Master Barber and the Black American barbershop as an exemplar, Livingston's work focuses on how social innovation, social enterprise, and "placemaking" can be utilized by young people of color to challenge institutional environments through the use of community forms that hold cultural significance. He is the co-owner of Friend of a Barber in New York City's East Village and brings nearly twenty years of practice experience in youth-based program development, management, and evaluation to his work. At Bard, Livingston will serve as visiting professor of American Studies focusing on placemaking. He will be teaching a course titled
Beyond Black Capitalism
in the fall.
About Bard College
Founded in 1860,
Bard College
is a four-year residential college of the liberal arts and sciences located 90 miles north of New York City. With the addition of the Montgomery Place estate, Bard's campus consists of nearly 1,000 parklike acres in the Hudson River Valley. It offers bachelor of arts, bachelor of science, and bachelor of music degrees, with majors in nearly 40 academic programs; graduate degrees in 11 programs; eight early colleges; and numerous dual-degree programs nationally and internationally. Building on its 161-year history as a competitive and innovative undergraduate institution, Bard College has expanded its mission as a private institution acting in the public interest across the country and around the world to meet broader student needs and increase access to liberal arts education. The undergraduate program at our main campus in upstate New York has a reputation for scholarly excellence, a focus on the arts, and civic engagement. Bard is committed to enriching culture, public life, and democratic discourse by training tomorrow's thought leaders. For more information about Bard College, visit
bard.edu
.
# # #
(8/25/21)
Post Date:
08-30-2021