Professor Shai Secunda Awarded $40,000 National Endowment of the Humanities Fellowship for his Monograph on the Formation of the Talmud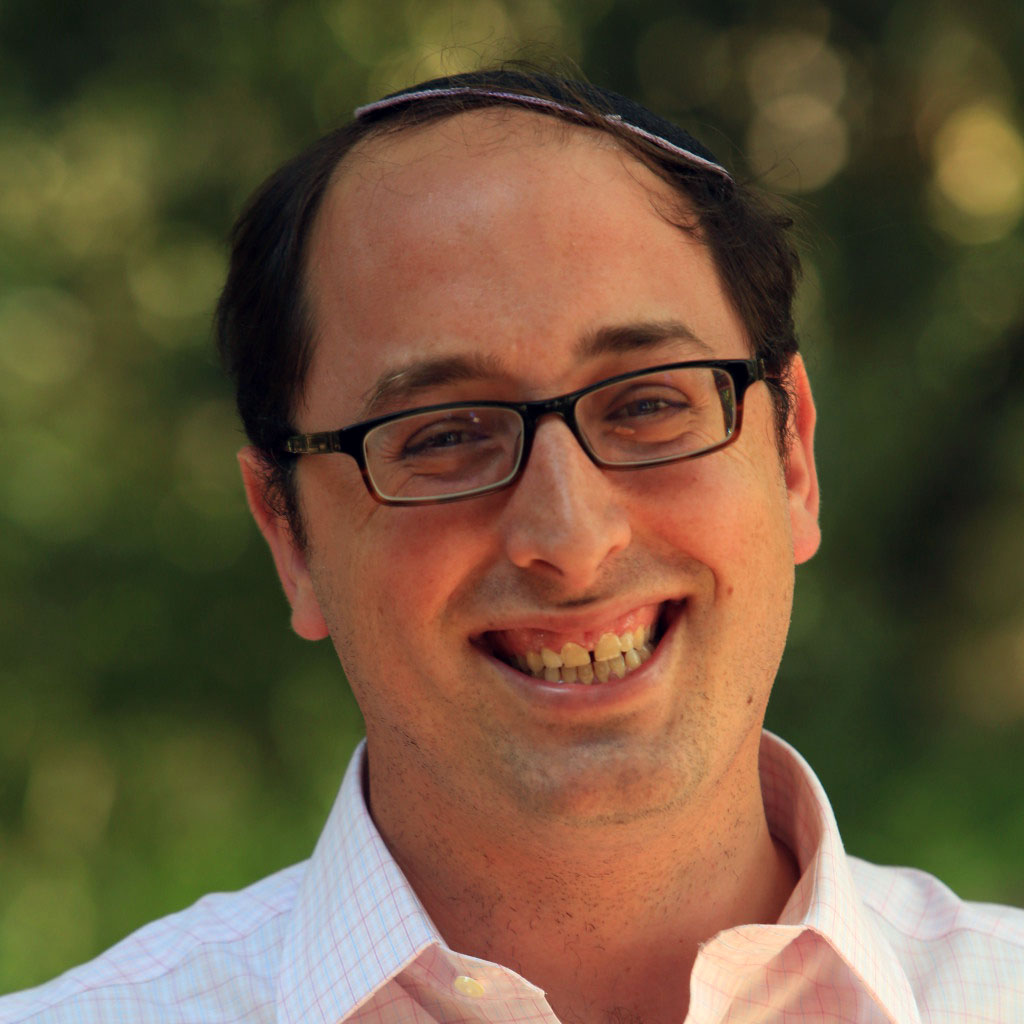 Shai Secunda, Jacob Neusner Professor in the History and Theology of Judaism, has been awarded a NEH Fellowship to support the preparation of his book-length monograph,
The Formation of the Talmud in Sasanian Babylonia
, on the circa sixth century C.E. formation of the Babylonian Talmud, the almost two-million-word-long foundational Jewish text comprising the diverse traditions of rabbinic Judaism.
"The Talmud is like the Great Sea" so goes an old adage, "it is as it says, 'All the streams go to the sea'" (Midrash Canticles Rabbah 5:14). Rather than viewing the Talmud's formation as an abstract textual process, Secunda analyzes its emergence in cultural historical terms by locating it in the minds and mouths of Babylonian rabbis, in their scholarly circles and institutions, and alongside other religious communities in the Sasanian Iranian Empire (224-651 C.E.).
Post Date:
03-22-2022