Miúcha, The Voice of Bossa Nova, with Bard Alumni Director and Producer, Premieres at Telluride Film Festival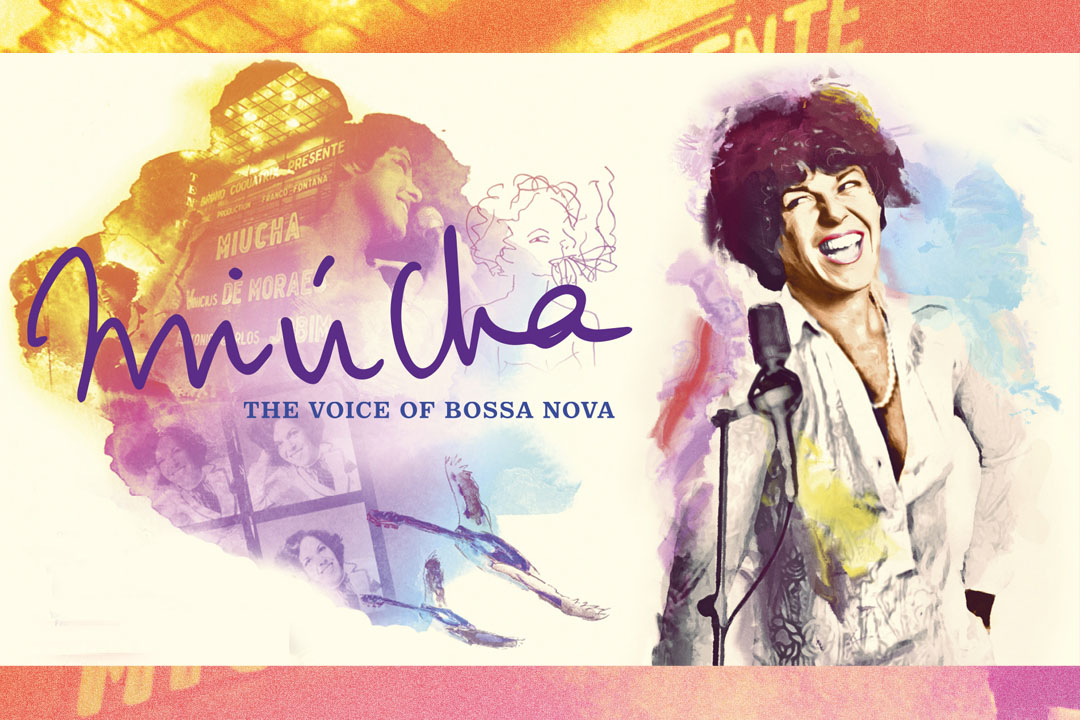 Miúcha, The Voice of Bossa Nova
, premiered at the 49th Telluride Film Festival in Colorado over Labor Day Weekend.
Miúcha
is directed by Bard alumnus Daniel Zarvos '97 and produced by alumnus and trustee Mostafiz ShahMohammed '97. Four Bard students interned for the production company, Filmz, in its Paris office, working on aspects from animation to editing. The film tells the story of the renowned Brazilian singer Miúcha through her personal letters, audio diaries, home movies, and expressive watercolor drawings animated for the film. The film will screen next at the Toronto International Film Festival, September 13–14, and at the
Miúcha
gala event at the Rio Film Festival, October 7–8.
Post Date:
09-06-2022