Bard Alumna Lexi Parra '18 for the Washington Post: As Gang, Police Violence Rages, a Caracas Neighborhood Tries to Connect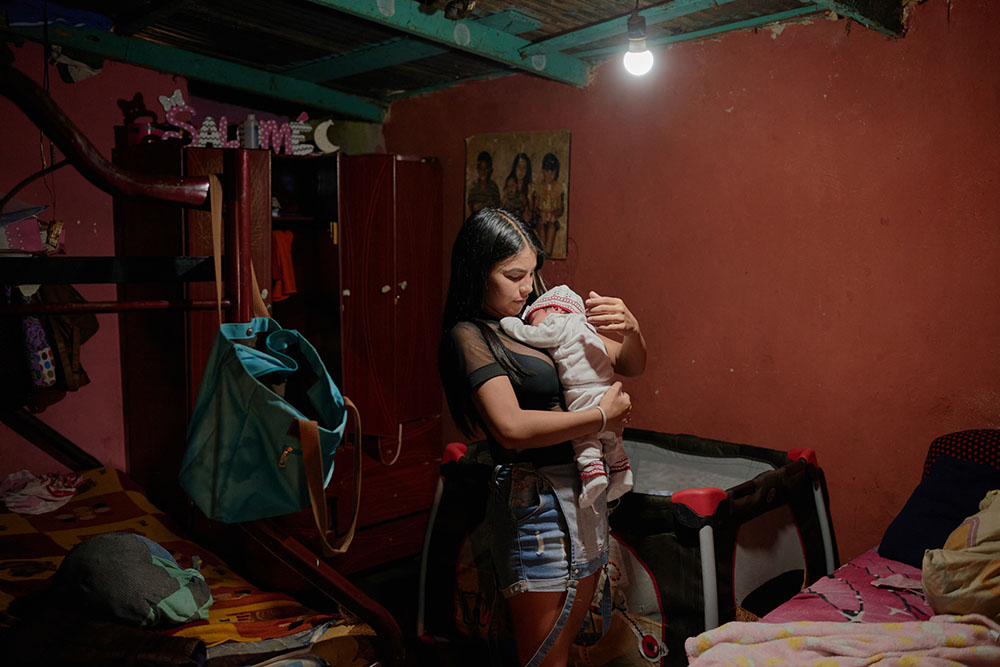 On January 7, 2021, Venezuela's Special Action Forces raided the La Vega neighborhood of Caracas, leaving 23 people dead in what the community calls the "La Vega massacre." The special police unit has been accused of targeting working-class neighborhoods, criminalizing young men for where they live as it attempts to root out gang activity. As part of an ongoing project supported by the Pulitzer Center and a Getty Images Inclusion Grant, Bard alumna Lexi Parra '18 gets to know the women of La Vega who are maintaining their community and pushing back against state and gang violence.
Lexi Parra majored in human rights and photography at Bard College.
Further Reading
Post Date:
10-18-2022