Stephen Shore Interviewed on the Podcast A Small Voice: Conversations With Photographers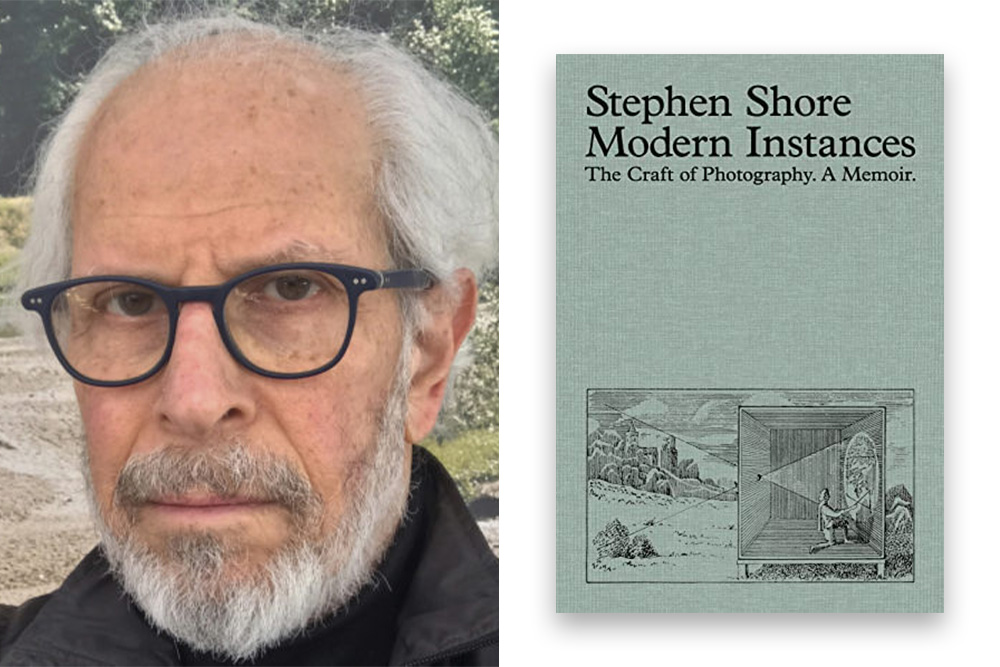 On the podcast
A Small Voice: Conversations With Photographers
, Stephen Shore, Susan Weber Professor in the Arts and director of the Photography Program at Bard, discusses his recently published book, a memoir,
Modern Instances: The Craft of Photography
, with the host, fellow photographer, Ben Smith. In the interview, Shore talks about the nature of the visual medium of photographs, the flow state of capturing images with a camera, his teaching practice, and the three stages of mastering the discipline of photography, among many other topics. "Photography does something else that words can't do. It's not a limitation. It is what the medium is," he says about the adage: a photograph is worth a thousand words.
Post Date:
12-01-2022