Bard College Ends Participation with U.S. News & World Report College Rankings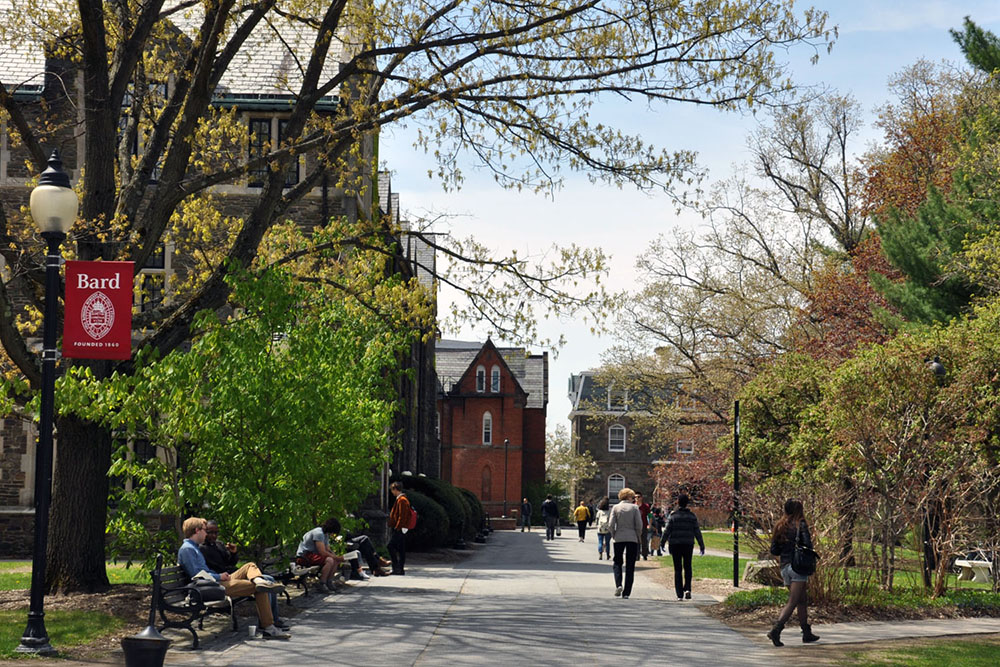 Bard College will no longer participate in the
U.S. News & World Report
Best Colleges rankings, President Leon Botstein announced today. President Botstein, who has been a consistent and vociferous critic of the rankings from their inception, cited their inherent flaws and the harm they cause to students, families, and institutions alike.
"The educational character and comparative merits of colleges cannot be distilled into a uniform numerical ranking," says President Botstein. "Particularly one that does not take into account the curriculum and faculty and is based on flawed and irrelevant metrics, many of which concern only institutional wealth."
"When these rankings began, I predicted—wrongly—that they would not be taken seriously," he says. "Instead, the most powerful and established institutions benefited and went along with a ranking system that trivialized higher education. We have allowed teaching and scholarship in America to be driven by a magazine."
President Botstein noted, with some optimism, recent moves by prestigious law schools and medical schools, as well as schools such as the Rhode Island School of Design and Colorado College, away from the
U.S. News
rankings. "There is real momentum to lift the curtain behind this Wizard of Oz scheme," President Botstein says. "We have a chance now to break free from this alchemy of simplification. The public deserves a more thorough and transparent account of our institutions of learning."
Bard's director of admission, Mackie Siebens, says, "The
U.S. News
Best Colleges rankings creates an unnecessarily stressful and competitive admissions mindset, where a college that ranks 20
th
appears to be 'better' than one that ranks 30
th
. We all know that to be false, but these annual rankings have taken on an unearned and unhelpful weight in the process of choosing a college."
Faced with new and growing political threats to academic freedom in the classroom and in scholarship, the time has come "to acknowledge the harm
U.S. News
rankings have caused in education itself," President Botstein says. "The rankings game has undermined the idealism about the link between higher education and democracy in a time of peril to the political freedom without which higher education cannot thrive."
In his
Chronicle of Higher Education
opinion article
Can We Finally Topple the Tyranny of Rankings?
, from November 2022, President Botstein wrote: "The worst consequences have been for undergraduate education, where rankings have accelerated the erosion of autonomy, ambition, innovation, and quality in colleges." Bard joins with colleges and universities who are cutting ties with the rankings in solidarity, and in the hope that more institutions, particularly liberal arts colleges, will follow suit.
Further reading:
"College Rankings Withdrawal" by Brennan Barnard in Forbes
Post Date:
03-13-2023