Bard: Giving Diaspora Dance the Weight It Deserves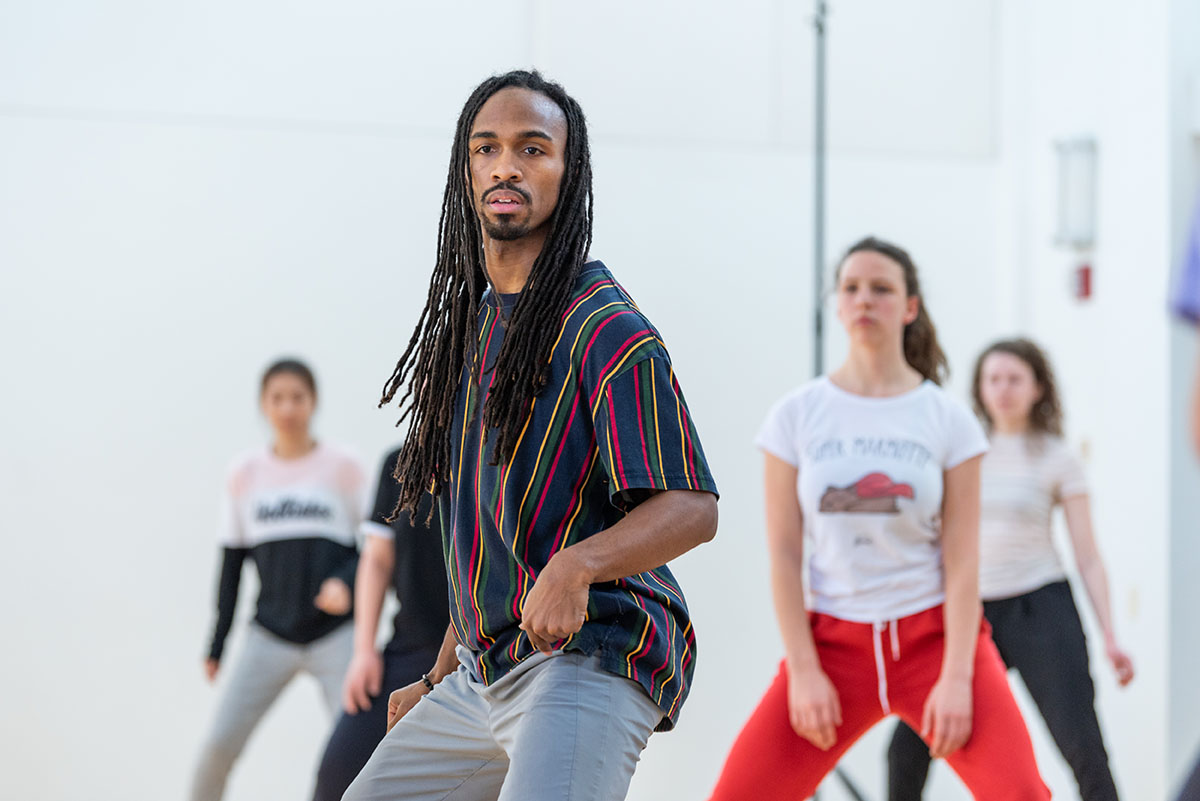 by Rachel Rizzuto
As director of Bard's dance program, Maria Simpson has made partnerships a hallmark of the curriculum—first by teaming up with the Bill T. Jones/Arnie Zane Company, then the Trisha Brown Dance Company, and, now, with the American Dance Festival. But this partnership, which began last year, is less about learning from a specific company and more about turning the higher education curriculum model completely on its head.
With ADF dean Leah Cox (who doubles as an associate professor at Bard), Simpson is giving equal weight to African diaspora dance, arguing that it's
had as much influence on modern dance as its more-frequently-lauded counterpart, Western European dance.
"Dance is not Eurocentric," Cox explains. "We only teach it as so. The entire academy is Eurocentric. It was originally created for white men. When women got there, it was very 'What are you doing here?' And for people of color, it was 'What are
you
doing here?'"
Post Date:
06-28-2019