Distinguished Writer in Residence Francine Prose's New Novel, The Vixen, Explores the Moral Ambiguity of 1950s America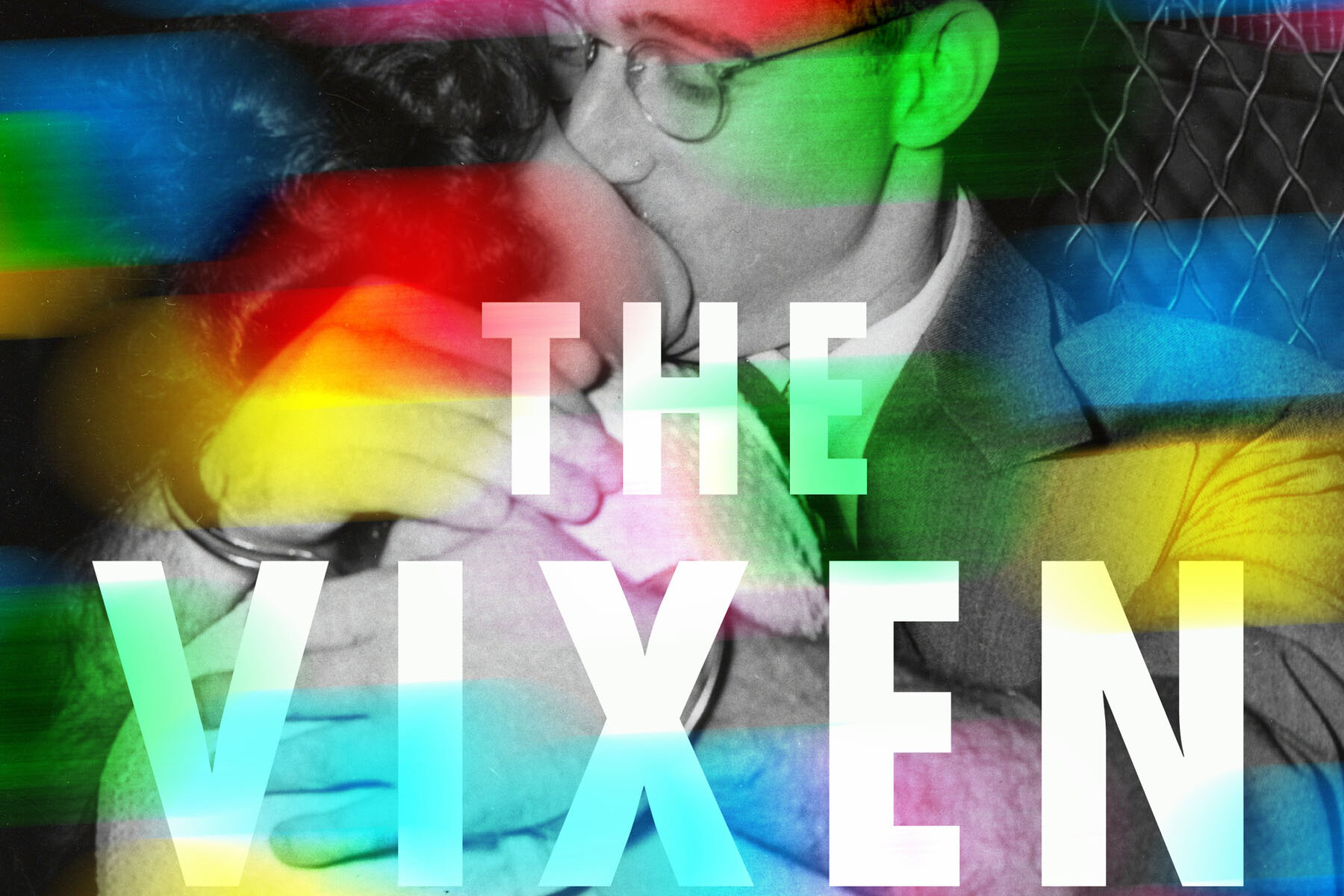 The writer Francine Prose teaches literature at Bard College, and one of her classes is about totalitarianism. In her latest novel,
The Vixen
, she explores the moral ambiguity of 1950s America, the height of McCarthyism. Her book is loosely based on Ethel and Julius Rosenberg, the suspected spies for Russia who were executed in 1953. Turns out, Francine Prose has a real-life family connection to the Rosenbergs. Prose speaks with Sacha Pfeiffer on NPR.
Post Date:
07-16-2021