Thursday, April 4, 2019
Heroic Politics on Screen
6:00 pm – 8:30 pm
EST/GMT-5
The last two decades have seen an explosion of superheroic narratives on screen. Meanwhile, the political backdrop of the recent popular fascination with superheroes has been a growing sense of political uncertainty and crisis. At home and abroad, questions over the limits of representation, sovereign authority, and democratic action have defined a political world which, simultaneously, has become saturated with superheroic narratives. This evening event asks what kinds of political life, and what kinds of citizens, these big-screen superheroic stories imagine—and whether these foster, or impede, democratic ends. Our speakers explore this question on several fronts: How do contemporary superhero narratives receive, adapt, modify, or reject traditional heroic models?
Who
do these stories represent, and how? And can these stories provide resources for a healthier democratic life? Or, following Rousseau, should we conclude that "certain circumstances can make a hero necessary for the salvation of the human race, but at any time, a whole people of heroes would infallibly be its ruin"?
Time:
6:00 p.m.
Location:
Reem-Kayden Center for Science and Computation, Room 103
[map]Date:
April 4, 2019
FREE AND OPEN TO THE PUBLIC

FULL SCHEDULE
6:00pm: Introduction:
Libby Barringer
6:10 pm:
Josh Plencer
, Presenter
6: 25pm:
Bill Dixon
, Presenter
6: 45pm: Q&A Session
7:00 pm: BREAK
7:10 Introduction:
Libby Barringer
7:15
Joshua Dienstag
, Presenter
7: 45: Q&A Session
PRESENTERS

Joshua Foa Dienstag
is professor of political science and law at UCLA. He has written on the history of political thought, film, and the American Founding. He is the author of four books, including
Pessimism: Philosophy, Ethic, Spirit,
which won the book award for Excellence in Philosophy from the American Association of Publishers in 2006. His most recent book is
Cinema Pessimism: Film and Representation in Democracy,
which will be published this year by Oxford University Press. This year he is a fellow at the Berggruen Institute in Los Angeles.
William Dixon
is the director of the Language and Thinking Program at Bard College. He teaches in the Political Studies Program and in First-Year Seminar. His research centers around the question of prudence in democratic theory and cosmopolitanism.
Joshua Plencner
is currently a visiting assistant professor in the Department of Political Science at Union College in Schenectady, N.Y. His teaching and research explore the intersection of American visual culture and the politics of identity, with special interest in racial formation, comics studies, political theory, and American political development. His writing has appeared in both popular and scholarly outlets, including
New Political Science
,
Black Perspectives, Artists Against Police Brutality
,
Middle Spaces
, and the University Press of Mississippi.
MODERATOR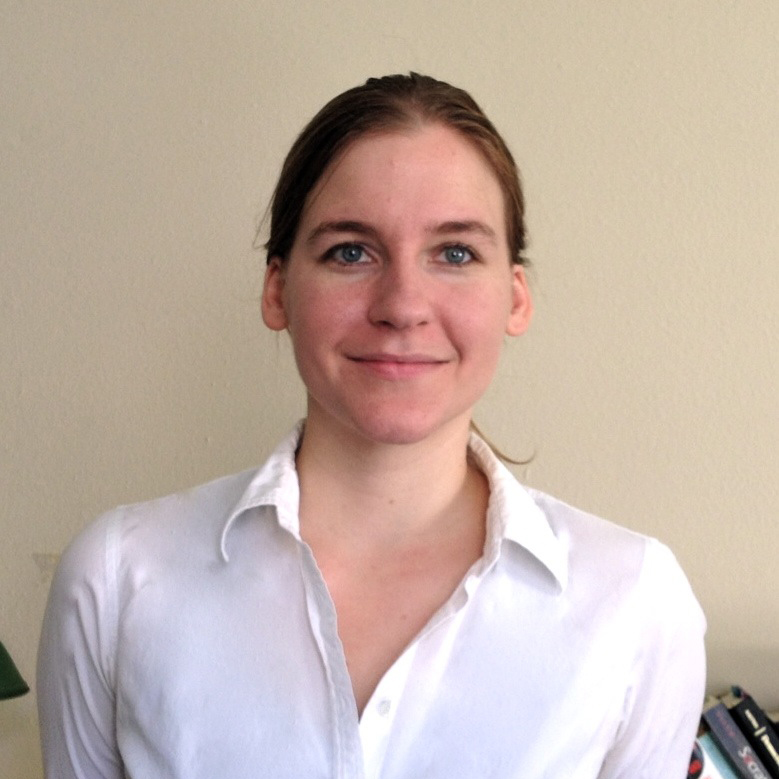 Libby Barringer
is the Klemens von Klemperer Post Doctoral Fellow at the Hannah Arendt Center for Politics and Humanities at Bard College. Barringer received her doctorate in Political Science from UCLA in 2016. Her work brings ancient and modern political thought and literature into conversation for the sake of contemporary democratic practices. In addition to her doctorate, she also holds an MSc in political theory from the London School of Economics and Political Science, and a BA from the College of William and Mary in government and fine arts.
---
For more information, call 845-758-6822.
Time: 6:00 pm – 8:30 pm EST/GMT-5