Levy Graduate Student Simon Grothe MS '22 Wins Association for Institutional Thought Student Scholars Award Competition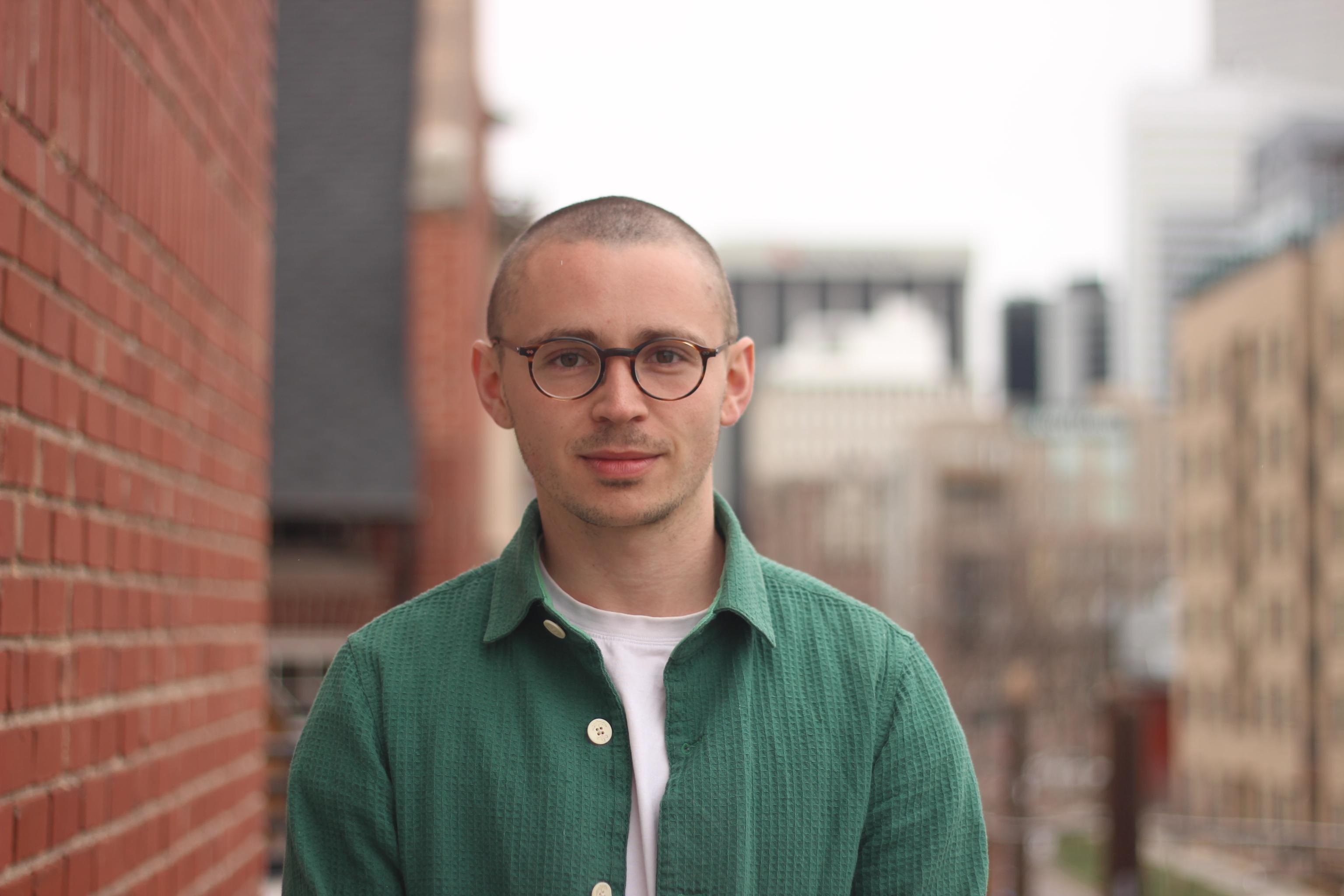 Simon Grothe, who is completing his master of science in economic theory and policy at the Levy Economics Institute of Bard College, has been selected as one of three winners of the 17th Annual AFIT-AFEE Student Paper Competition. Grothe won for his paper "Financial Instability Hypothesis and Consumer Finance. A Marxian Perspective on Old Age Capitalism." Grothe will be presenting his paper at the annual Association for Institutional Thought (AFIT) conference on April 1 in Denver. "I'm very thankful for all the Levy scholars and for their strength in carrying progressive ideas through reactionary times. It's vital we talk more about capitalism and how we can dismantle a system that serves the few and not the many," says Grothe.
The AFIT-AFEE Student Paper Competition seeks to encourage undergraduate and graduate students to pursue research topics in the field of Evolutionary-Institutional Economics, and related heterodox schools of thought such as Social and Solidarity Economics, Post-Colonial Studies, and other pluralist methodologies.
Post Date:
03-29-2022