Just four weeks into my internship with the Woodstock Land Conservancy (WLC) and I am going to have to rewrite my resume if I don't want it to be 5 pages long.  I am working with a WLC project, the Friends of the Catskill Mountain Rail Trai (FoCMRT- yes, we are trying to come up with a new acronym.  Any suggestions?)  to increase legislative support, by increasing public support, for the proposed Catskill Mountain Rail Trail (CMRT).
The CMRT
The CMRT will be a 38.5 mile long trail along the Ulster & Delaware rail corridor, connecting Kingston, NY with the Ashokan Reservoir and up to Belleayre Mountain in the Catskills.  Through other existing and planned rail trails the CMRT will eventually connect to Walkway Over the Hudson, Metro North and Dutchess County's trails.
Ulster County owns this entire section of the railroad corridor.  The reason that this trail is not a given (and that I have any work to do) is the fact that the county leased this section of the rail corridor to the Catskill Mountain Rail Road Company (CMRRC) Inc. in 1991.  This lease will expire in 2016, leaving the possibility of a different use for the corridor.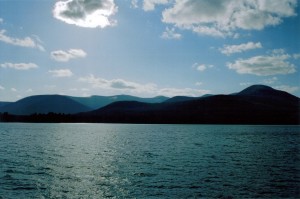 FAQs
While tabling, or on the website and facebook page, I often have to field questions from the public.  Since you may have some of the same questions, I will explain 2 of the most often asked questions here
1. Q-Why can you not build the trail alongside the railroad tracks?
A- The vast majority of side by side rail + trail projects are constructed in double track rail corridors, not in narrow single track corridors like the U&D. In this corridor, because of these design constraints, building a trail would essentially entail the construction of a second corridor alongside the rail bed.
This question was addressed by a study completed by Alta Planning and Design; and reviewed by the National Parks Department and New York Parks and Trails.  They determined that it would:
Dramatically increase the cost by requiring extensive engineering, clearing and construction
Create conflicts with adjacent homes and businesses, since in many areas the trail would need to be widened into their land
Poses significant safety and liability issues as it causes the trail to cross the rail in places and forces the trail onto streets in others
Undermine the quality of the trail and decrease the recreational uses, especially for people with disabilities.
In addition, almost all side by side rail + trail projects involve building a trail alongside already active railroad operations. The vast majority of this rail corridor would require significant restoration (and expenses) in order to meet federal standards to run trains.
2. Q-Is there any other possible way to have a trail and keep the scenic, tourist railroad?
A- YES.  What County Executive Mike Hein proposes, and FoCMRT supports, is a segmented trail-rail-trail proposal.  In this case, the scenic tourist railroad would be able to continue operations on a restored and expanded section of railroad corridor between Boiceville and Phonecia. This is where they currently have ¾ of their ridership; it is beautiful country and would be a feasible 6 miles in length in each direction.  There would be a rail trail from Kingston to Boiceville and from Phonecia north to Belleayre Mountain.
Resume Building
During my first week on the job, the Comptroller of Ulster County issued a Demand to Cure to the CMRRC Inc.  Essentially this notice informed them that they were out of compliance with their current lease and had 30 days to come into compliance or the county could evict them from the corridor.  This sped up our time table a little (ability to adapt plans as necessary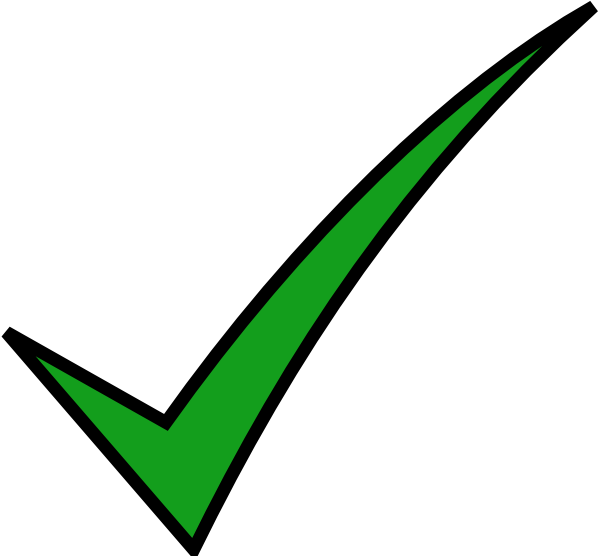 ).
During my second week on the job, I helped to organize a press conference (experience working with the media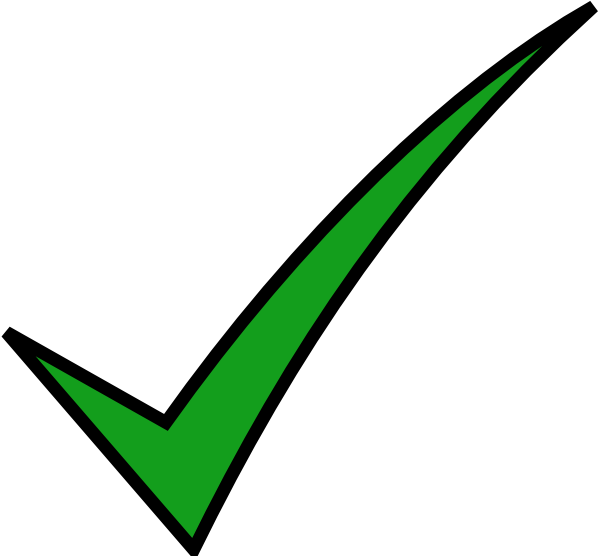 ) for the release of an economic impacts study of the CMRT.
For FoCMRT's more immediate needs, I have been updating the website (ability to use wordpress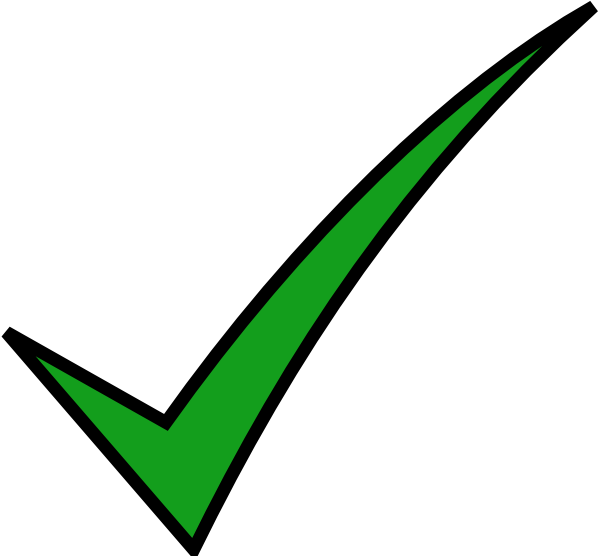 ), and facebook page and creating material for tabling (ability to edit a brochure, and create an informational poster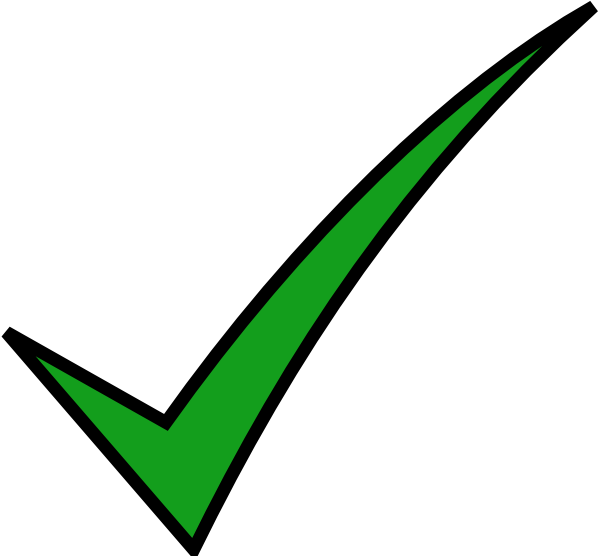 ).  I monitor the online petition (experience with Sign-on.org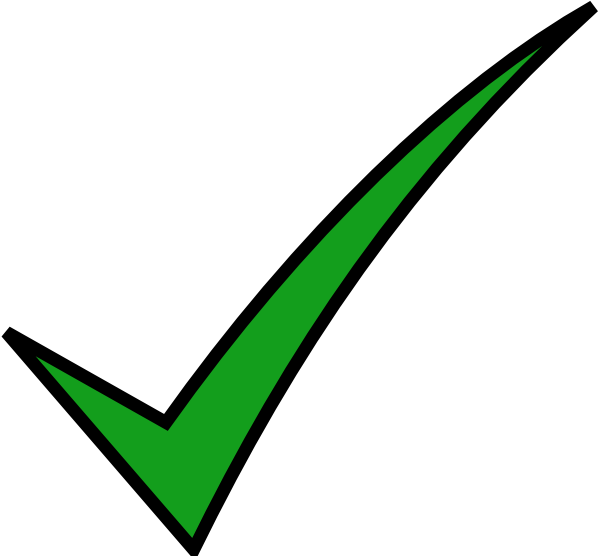 ) and gather signatures (click here to sign our petition in support of the CMRT- you do not need to be an Ulster County resident).  Once I get the petition signers information, if they want to be on the mailing list, I add them to that (set up a MailChimp account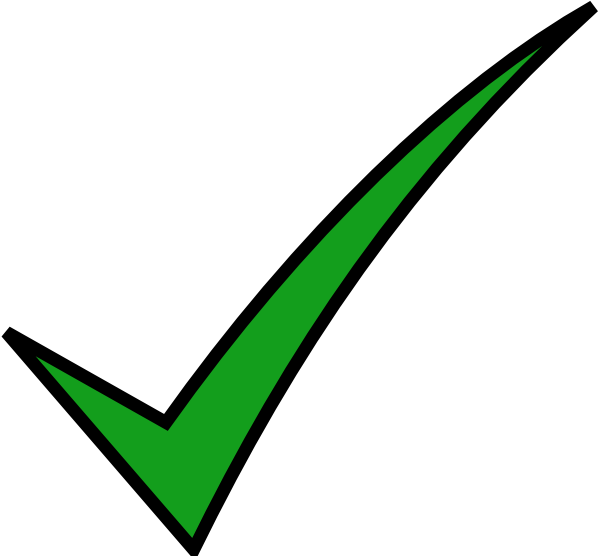 ).
In the longer term, I have been helping FoCMRT to develop their long-term project plan (long term planning experience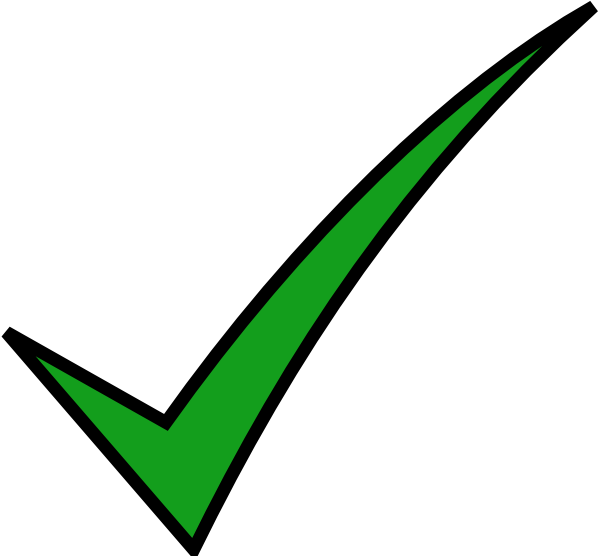 ), and research and apply for grants (more grant experience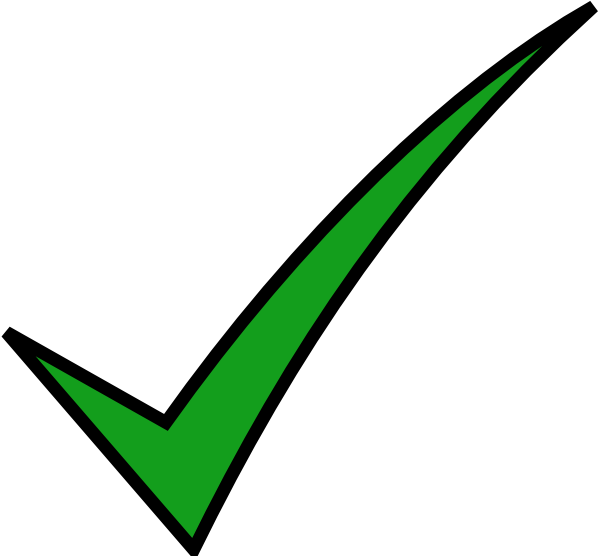 ).
Looking Forward
There are also many exciting opportunities awaiting me in the next weeks and months.  The interim report for FoCMRT's largest grant is due at the end of the month and I will be involved in its writing.  I am the leader of a team of people who will develop presentations to give to organizations in towns along the corridor.  And, in just 2 weeks there is a trail summit where I will be tabling and making connections with many other organizations in the area.  Not to mention that I am still working on the GIS map.
Thank you Open Spaces Institute and Bard CEP
All of this has been made possible by the Open Spaces Institute.
When I was looking for an internship, I contacted WLC.  They told me that just the night before they had been discussing the need for an intern to help with their newest project, the CMRT.  They, however, could not fund the internship, but they applied for a McHenry Grant from the Open Spaces Institute on my behalf.  We were successful and I was able to accept this, otherwise, unpaid internship.
The opportunity to have a semester of my master's program be dedicated to an internship and real life experience was one of the key reasons that I applied for Bard's Center for Environmental Policy master's program.  It was not a mistake.
This internship has greatly increased my skill set while being one of the most interesting jobs I have ever held.  I look forward to the next few months and the possibility of similar jobs into my future.
If you have any questions or comments for me, I look forward to hearing from you (just e-mail me here).
On a personal note:  Amara is walking.