In addition to being greatly enjoyable and professionally edifying, this workshop and tour provided multiple teaching applications that will broaden my pedagogy to better include East Asian environmental issues. This program was an excellent mix of theoretical discussion and field-based learning. The Yonsei University conference provided a strong basis for understanding environmental issues in Korea from climate change hazards to government policy. I was especially impressed by the complementarity of presentations. They provided a superb basis for our subsequent visits with frontline community citizen activists in Garorim Bay, Dangjin, and Wulsung.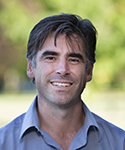 These site visits afforded us a rare opportunity to listen directly to Korean community members and to learn about how their ecological, sociocultural, and economic environments are threatened by each of three modes of institutional power generation, respectively. In Garorim Bay, we learned how committed customary leaders are conserving fishery resources through personal action and collective management. In Dangjin, we encountered the "toxic uncertainty" (Auyero and Swistun 2009) experienced by disenfranchised rural farmers and fishers. This group, largely composed of men, expressed deep frustration and anxiety about health and economic decline. In their anger they articulated bewilderment, disempowerment, and, to my understanding, a sense of emasculation over their inability to arrest the environmental decline caused by the coal plants construction in their communities. Last, we visited the citizen activists who are resisting the Wulsung nuclear plant. While they have not yet achieved their stipulated aims, these citizens presented themselves more optimistically than Dangjin residents. They expressed great concern over health effects, as well as sadness and regret over the environmental insults playing out in their home environment. Overall, these visits built upon the Yonsei workshop presentations, while also showing a variety of activist strategies and power plant driven environmental impacts. We could not have accessed these experiences without the logistical support and linguistic knowledge extended to us by Chungin, Eban, TJ, Chooney, and many others!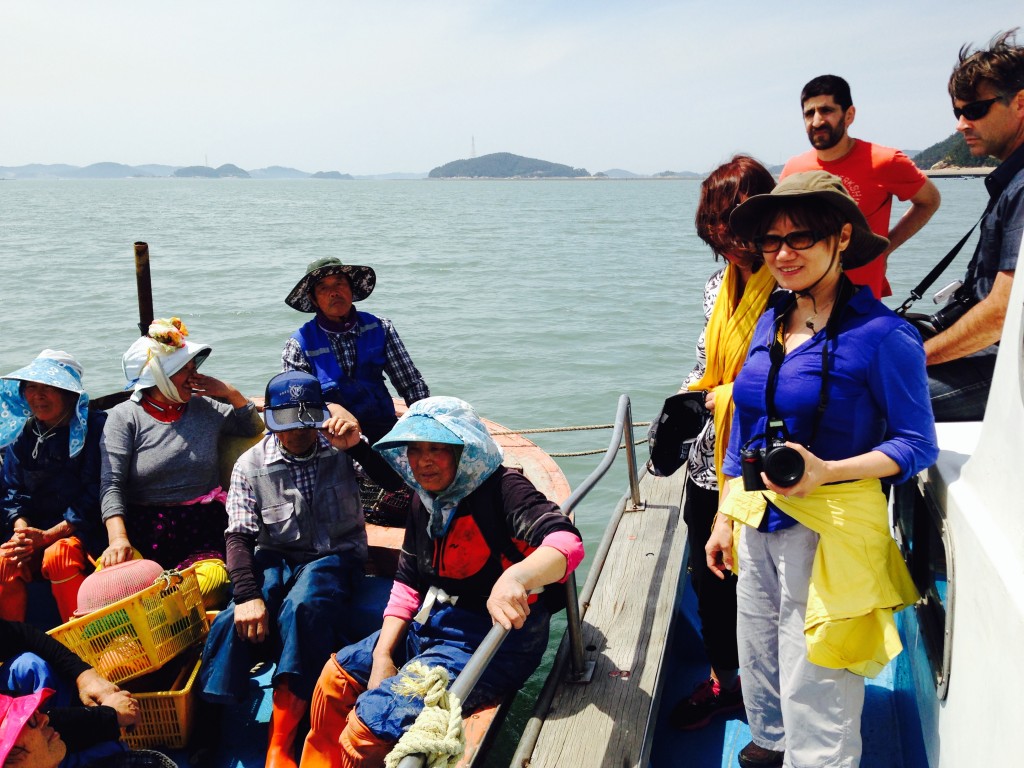 This tour has literally given me the vocabulary I need to teach about East Asian environmental issues. This will play out in a variety of ways in the classroom. For examples, Korean environmental challenges present some useful ethnographic contrasts to current examples in Buenos Aires, Argentina that I use to teach students about the psycho-environmental consequences of toxic environments (see Auyero and Swistun reference above). I will use the three case studies I referenced above to discuss industrialized environmental threats, especially those precipitated through large-scale energy generation. I will use lessons drawn from the study tour and workshop discussions to teach about regulation and response to climate change. Most broadly, I expect to apply knowledge derived from this study tour to support my ongoing research linking East Asia to South-Central African industrializing environments.
Auyero, Javier, and Debora Alejandra Swistun
2009 Flammable: Environmental Suffering in an Argentine Shanty Town. New York: Oxford University Press, USA.