The Power Dialog, in collaboration with PERC, excitedly announces Secretary Quigley as the keynote speaker for the PA Power Dialog. As the keynote speaker, Secretary Quigley will address students and faculty from across the state of Pennsylvania on April 4th 2016, and add insight into Pennsylvania's approach to the Clean Power Plan.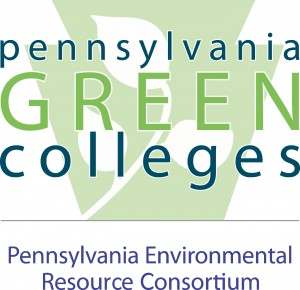 Secretary Quigley spent much of his career gaining expertise within the energy and policy nexus. Not only does Quigley serve as the Secretary of the Department of Environmental Protection, but he also has held management positions in industry-leading companies and been involved in non-profit organizations. Walking the line between responsible development and environmental preservation, Quigley aims to make Pennsylvania an energy leader. Quigley's large amount of experience working with the natural gas and coal industry in Pennsylvania will surely give Power Dialog attendees valuable information and understanding about the state of Pennsylvania's power industry and its future direction. Secretary Quigley's unique blend of experience will add diverse perspectives to the PA Power Dialog and will help to generate the rich discussion that is at the heart of our mission.
The Power Dialog aims to bring together 10,000 students, faculty across the nation to openly discuss the Clean Power Plan, and its complexities with each-other as well as state legislators and regulators. The importance of this discussion can't be over-stated. As the impacts of climate change continue to manifest themselves, America, as a world leader, has great power to set the example for how to d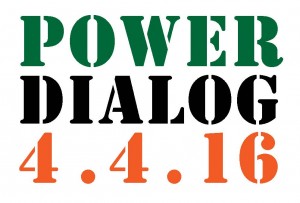 eal with the causes of climate change and therefore determine the future condition of our planet– especially in regards to the International Climate Summit in Paris this Winter. The Power Dialog hopes to spark proactive conversation and awareness around this crucial issue of our time.
The launch webinar for the Power Dialog will be October 7th, 2015. Stay tuned for exciting news.