Jong Sun Woo APS '18 Wins the 2022 Gerald Moore Award for Outstanding Piano Accompanists
Jong Sun Woo APS '18 Wins the 2022 Gerald Moore Award for Outstanding Piano Accompanists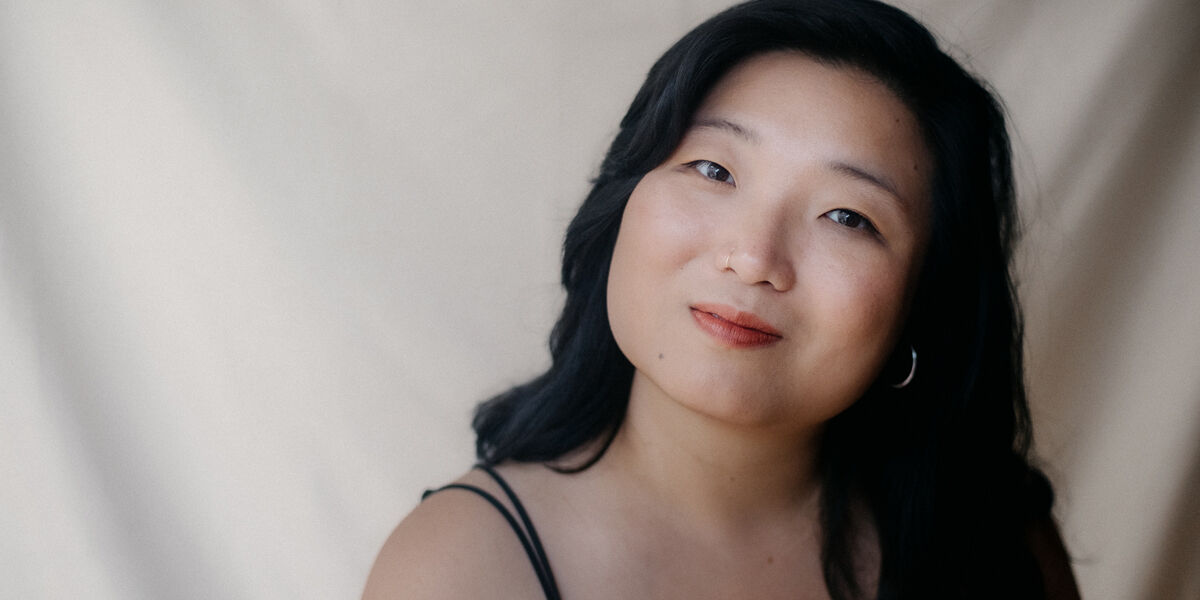 Pianist Jong Sun Woo, who graduated from the Bard Conservatory of Music's Advanced Performance Studies Program in 2018, is the recipient of the 2022 Gerald Moore Award for outstanding piano accompanists. With this award, she will receive a prize of £5,000 and the opportunity to play at London's prestigious Wigmore Hall. The Gerald Moore Award is presented biennially to exceptional piano accompanists, usually in the early stages of very promising careers. Now in its 30th year, the Gerald Moore Award has been its own registered charity but from 2022 has made its new home at the UK's Royal Philharmonic Society. "My favourite activity as a child was to play pretend with a friend. Playing the song repertoire is not far from that . . . Being a song pianist means that I have the limitless possibilities of parallel universes under my fingers," said Woo.
Post Date:
09-19-2022
Countertenor Chuanyuan Liu VAP '21 Receives a Met Competition Education Grant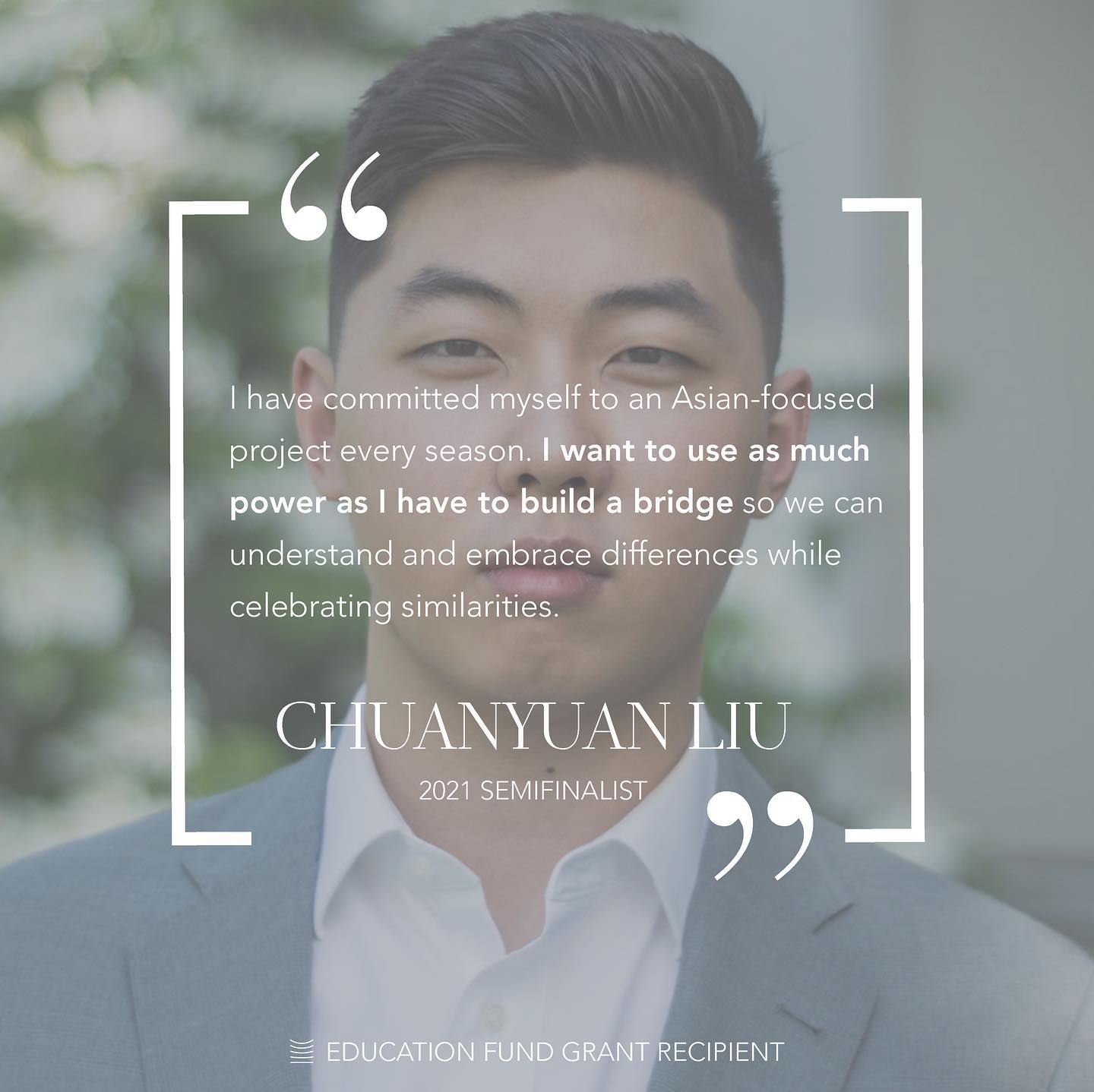 Countertenor Chuanyuan Liu, who graduated from the Bard Conservatory of Music's Vocal Arts Program in 2021, has been named a grantee of the Met's Education Fund. Education Fund grants are available to semifinalists, finalists, and Grand Finals winners of the Metropolitan Opera Eric and Dominique Laffont Competition, following an audition with the Met artistic staff. The grants are intended to support the development of these young artists and are made possible by the generosity of donors. Since the 2021 Laffont semifinals, Chuanyuan Liu has been involved in three world premiere projects: Pittsburgh Opera's production of
In a Grove
, with music by Christopher Cerrone and libretto by Stephanie Fleischmann; Philadelphia Orchestra's concert version of Kevin Puts and Greg Pierce's
The Hours
; and Huang Ruo and David Henry Hwang's highly anticipated new opera
M. Butterfly 蝴蝶君
at Santa Fe Opera. Liu has committed himself to an Asian-focused project each year stating, "as someone who grew up in China and spent all of my adulthood in the US, I have seen firsthand the differences but also the common ground. I want to use as much power as I have to build a bridge."
Post Date:
09-19-2022
Bard College Conservatory of Music's Performance of Strauss's Salome Reviewed in Opera News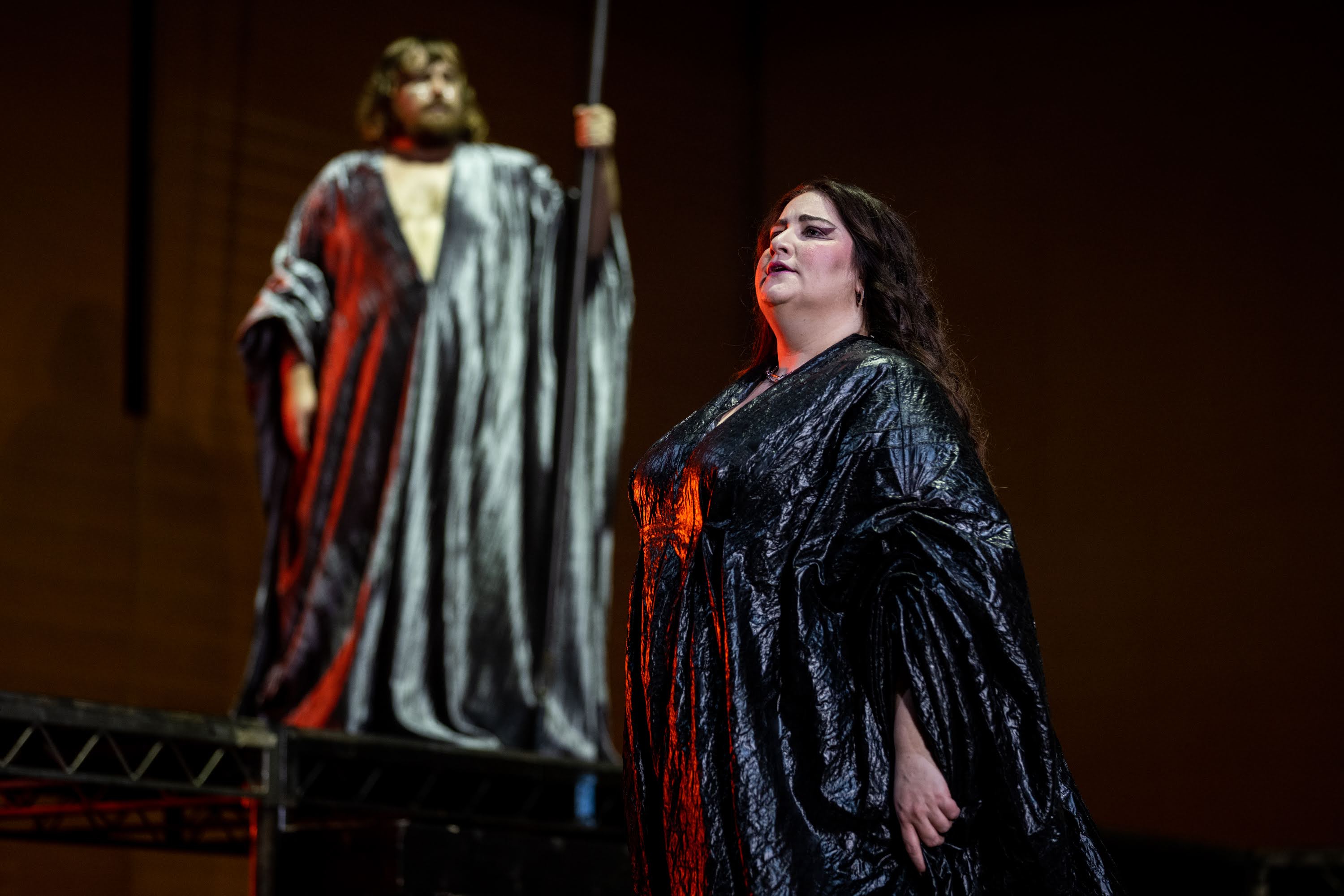 For
Opera News
, David Shengold reviews the Bard College Conservatory of Music's March 2022 production of Richard Strauss's opera
Salome
with libretto by Oscar Wilde, directed by R. B. Schlather. In his review, he praises the Conservatory Orchestra, conducted by Leon Botstein. "The performance also aroused admiration for the Bard Conservatory Orchestra: the eighty-six student players for
Salome
orchestra played the difficult score with notable beauty and precision," he writes. The Fisher Center staging was directed by R. B. Schlather.
Post Date:
09-15-2022
Upcoming Events and Performances