Bard Students and Alumni/ae Awarded Prestigious Fellowships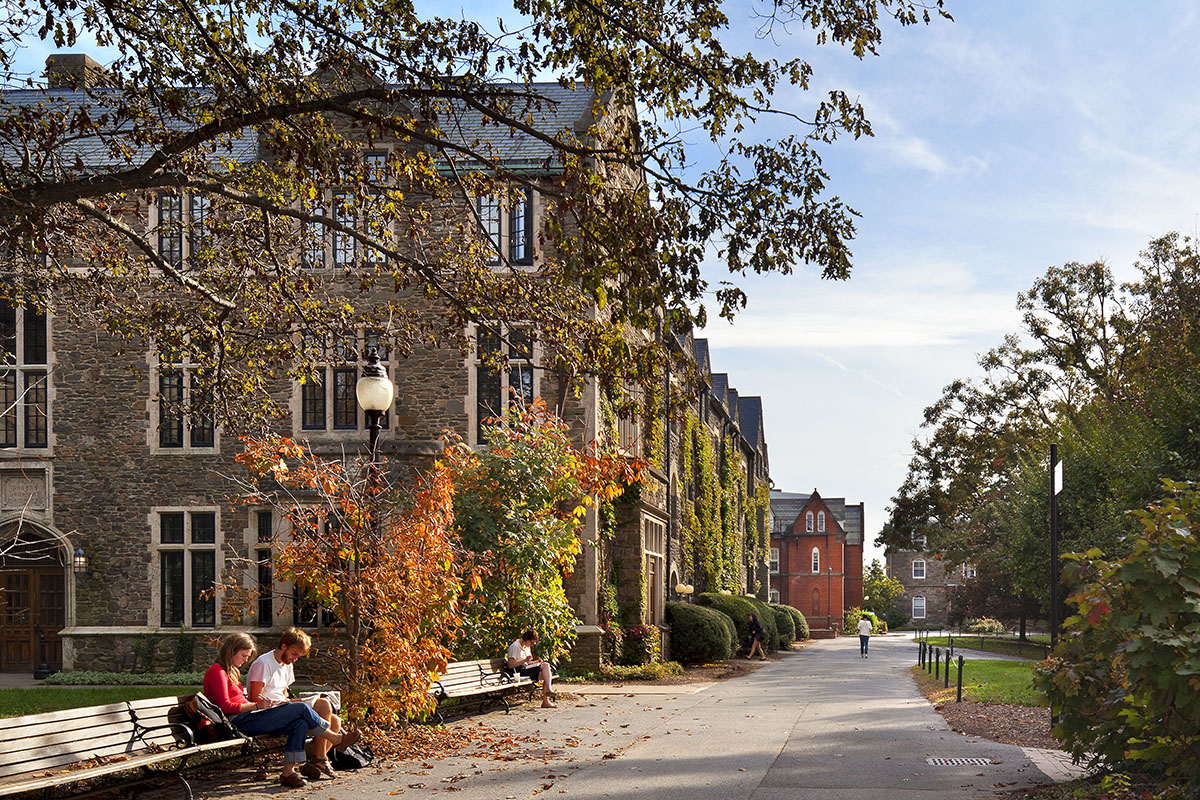 Bard College students and alumni/ae have been awarded prestigious Fulbright Fellowships, Watson Fellowships, and a Davis Projects for Peace Prize.
Madison Emond '18
has won a Fulbright Scholarship to New Zealand, where she will pursue a photography project (developed initially as a Senior Project) called "Nature as Artist: Visualizing the Personhood of the New Zealand Landscape."
Medora Jones '18
(and Simons Rock '16) has been named an alternate for a Fulbright English Teaching Assistantship to Morocco.
In addition, two Bard students were among the 47 college seniors, selected from a finalist pool of over 150, to receive Watson Fellowships for the 2020-2021 academic year:
Hattie Wilder-Karlstrom
won for her proposal to explore the ways that soccer functions as a form of humanitarian aid, especially in refugee communities, in Kenya, Greece Germany, Canada, Chile, and Colombia.
Sabrina Slipchecnko
, a senior at Bard College Berlin, is the first-ever student from a Bard Network campus other than Annandale to win a Watson. She proposes to spend the year in Austria, Greece, Ukraine, Argentina, and Turkey, where she will explore, and make a series of animated movies about, crossovers of queerness and orthodoxy in Jewish social life.
These prestigious awards come in addition to those announced earlier this month: a $10,000 Davis Projects for Peace grant to
Peace Okoko '21
for work in Kenya to increase homeless women's access to proper sanitary supplies and facilities, and a Fulbright Scholarship to Austria for
Michelle Jackson-Beckett
, a Ph.D. student in the Bard Graduate Center, who will conduct research on "Vienna's Other Modernism: Design and Dwelling 1918–1968."
Congratulations to our outstanding students and alumni/ae!
Post Date:
03-23-2020