Alex Haley Taught America About Race—and a Young Man How to Write | Michael Patrick Hearn '72 on the Author's Impact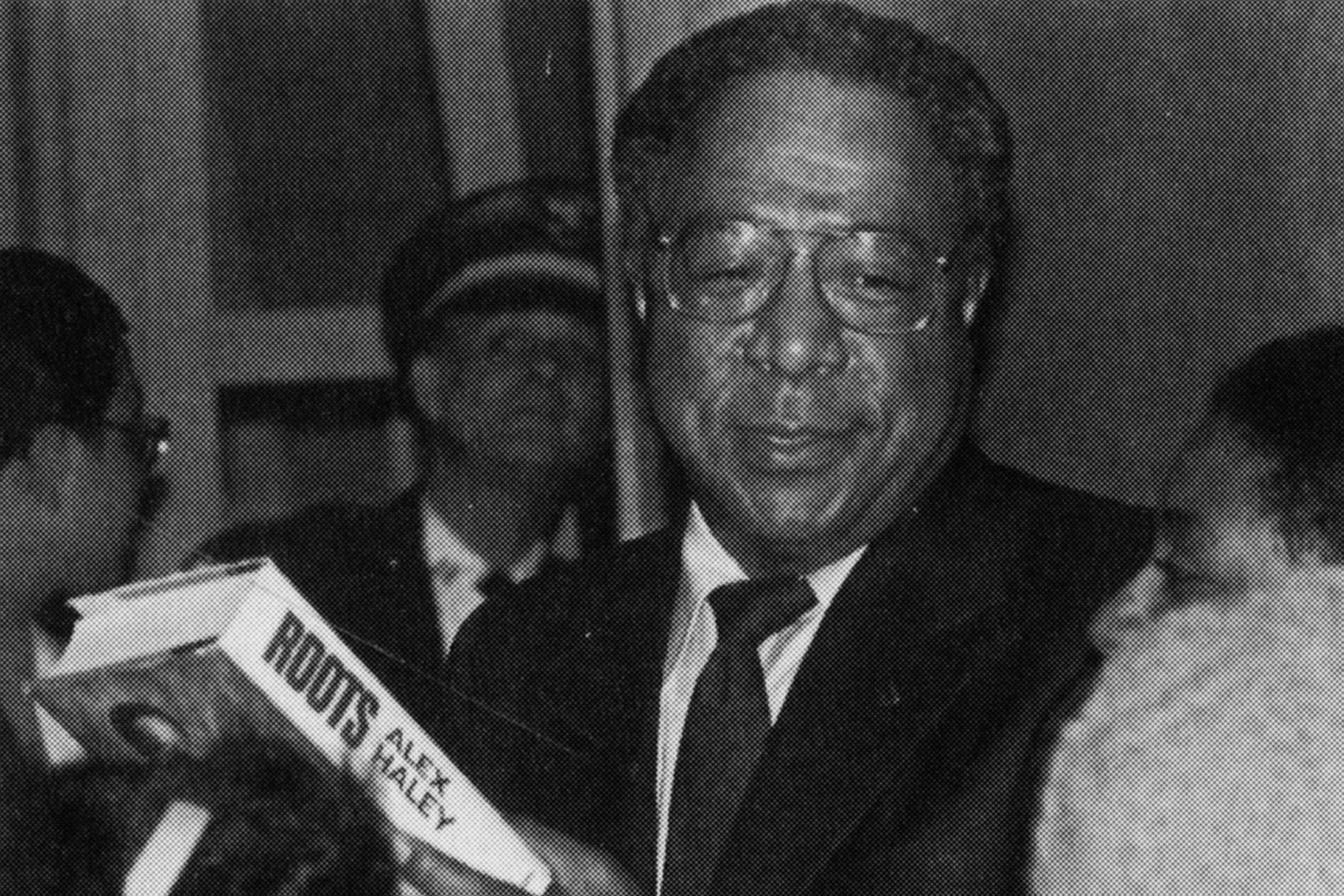 In 1968, the celebrated author of
The Autobiography of Malcolm X
arrived at Hamilton College to teach and work on his magnum opus,
Roots
. Now, on the centenary of his birth, former student Michael Patrick Hearn recalls Haley's class for the
New York Times
. Hearn eventually transferred from Hamilton to Bard, graduating in 1972.
"The most important thing he taught us that year was that the one great American story that had never been fully told was the Black story," Hearn writes. "Far from being a side issue, it was at the very core of the American experience. History, he suggested, concerns the lives of ordinary people; genealogy was not just for royalty anymore. He taught me that despite what the textbooks said, Black history did not end with the Emancipation Proclamation."
Michael Patrick Hearn '72 is the author of
The Annotated Wizard of Oz
,
The Annotated Huckleberry Finn
, and
The Annotated Christmas Carol
. He is currently completing
The Annotated Edgar Allan Poe
.
Post Date:
12-19-2021