Alma Guillermoprieto Joins Bard Faculty in the Division of Languages and Literature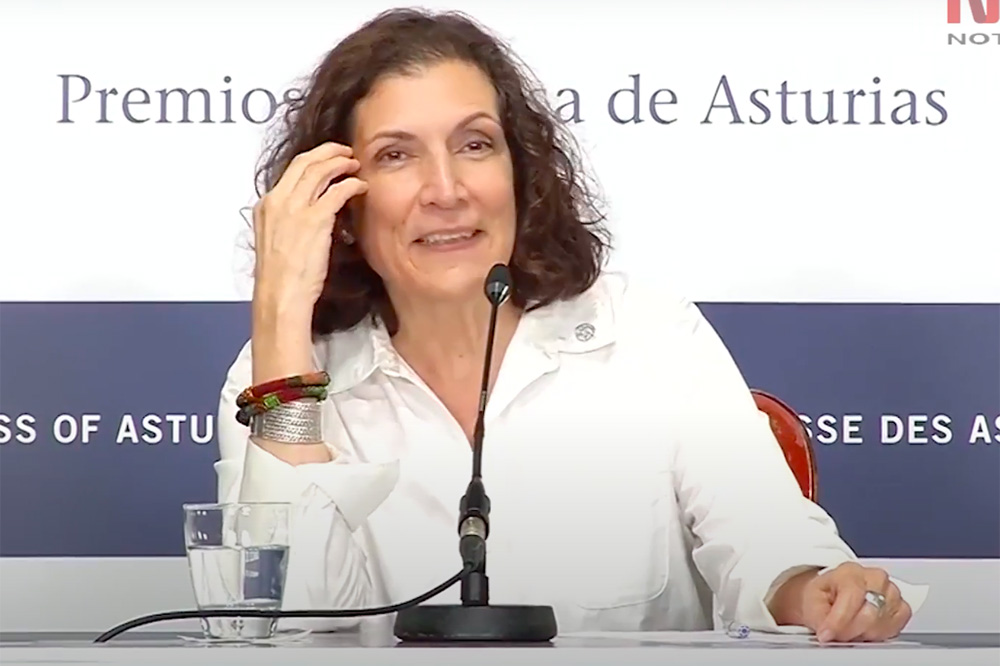 Bard College is pleased to announce the appointment of Alma Guillermoprieto as distinguished visiting professor in the Division of Languages and Literature for the fall 2023 semester.
Alma Guillermoprieto, a Mexican reporter and writer, began her English-language career in journalism in 1978, and broke the story of the 1981 El Mozote massacre by the army in El Salvador. She has written extensively about Latin America, including for the
New Yorker
, the
New York Review of Books
, and
National Geographic Magazine
, and her writings have been widely disseminated within the Spanish-speaking world. She has published eight books in both English and Spanish, including
The Heart That Bleeds
, and
Looking for History
.
Guillermoprieto is a member of the Academy of Arts and Sciences, and is the recipient of a MacArthur Fellowship, a George Polk Award, and an International Womens' Media Foundation lifetime achievement award, among many others. In 2018 she was the recipient of Spain's Princess Asturias Award in the Humanities.
Guillermoprieto began teaching at the age of 20, when, on the recommendation of Merce Cunningham, she traveled to Cuba to teach Cunningham and Graham dance techniques, which she recounts in her memoir
Dancing with Cuba: a Memoir of the Revolution
. In 1995, at the request of Gabriel García Márquez, she taught the inaugural journalism workshop at the Foundation for New Journalism, in Cartagena, Colombia, and taught the first workshop of the year there through 2010. She has been a visiting professor in both Latin American history and journalism, at Chicago University, Harvard, USC-Berkeley, and Princeton.
Post Date:
06-01-2023