American Mathematical Society Recognizes Bard Math Circle's CAMP Program and Its Founder, Professor Japheth Wood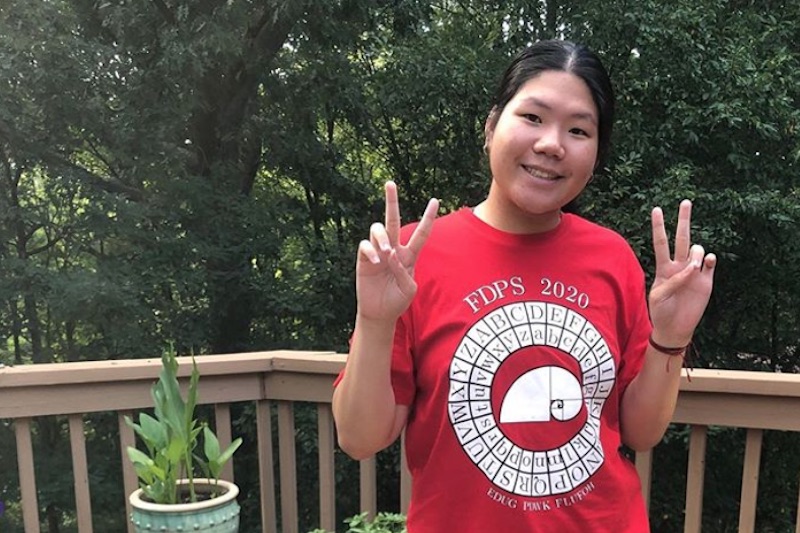 The Bard Math Circle's Creative and Analytical Math Program (CAMP) and its founder, professor Japheth Wood, have been recognized with a 2020
Epsilon Award for Young Scholars Programs
. The Epsilon Awards, given annually by the American Mathematical Society, support some of the most prestigious summer math enrichment programs in the United States.
CAMP is not "summer camp." It is a nonresidential academic program for middle school students that features mathematics in a creative learning environment. CAMP started in August 2014 with initial funding from the
Dolciani Math Enrichment Grant Program
, and it has grown to become a popular late-summer treat for math kids in the Mid-Hudson Valley and beyond. Experienced educators and undergraduate math majors lead classes and activities that emphasize hands-on math, teamwork, and outside-the-box thinking.
This summer, CAMP was held online for the first time. During the first week in August, 49 middle schoolers and a staff of 15—including seven Bard math and computer science majors and two Bard math alumnae—got together via Zoom. "Since cyberspace shortened the distance between us, the Bard Math Circle received numerous applications from around the country," says Wood. "We could see students' excitement over running into old friends and connecting with new CAMPers in Zoom classrooms."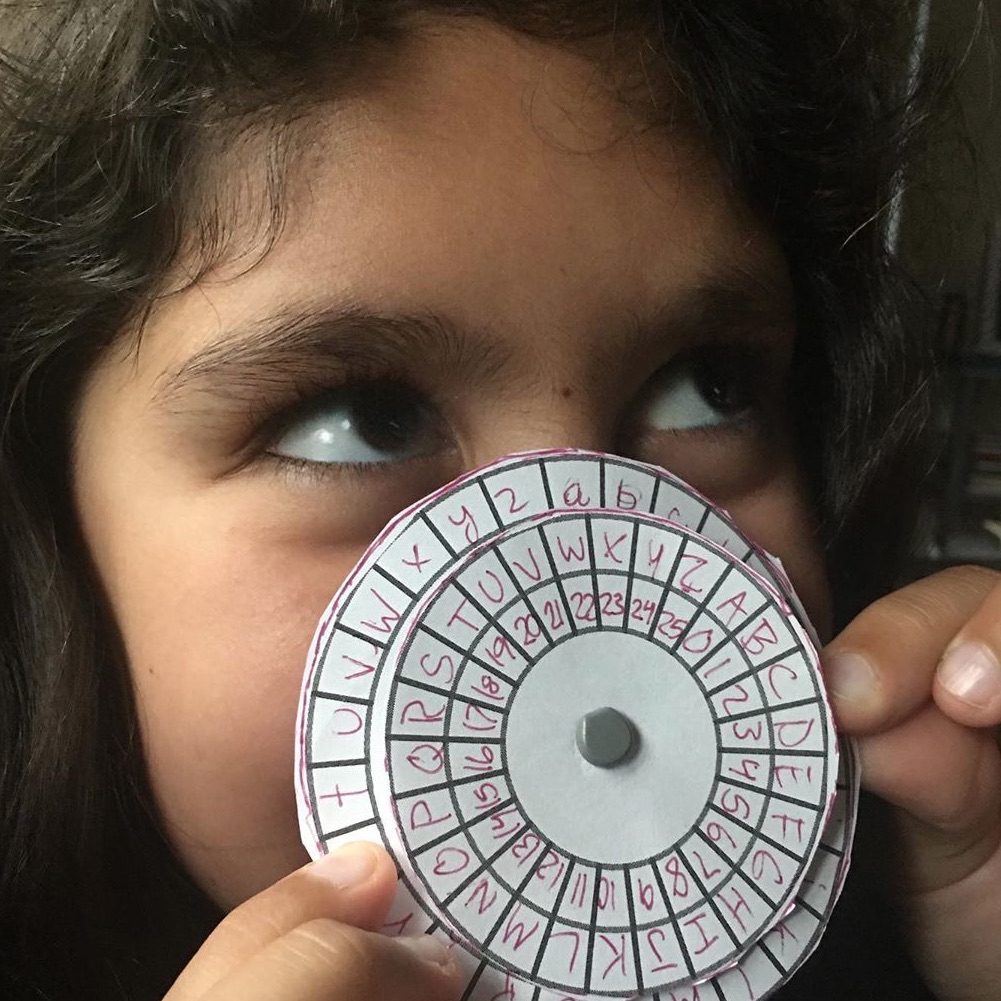 This year's CAMP theme was cryptography. Students explored cipher encryption (using a cipher wheel like the one at right), created artworks with encoded messages, made cryptograms, and more.
"Though [CAMP] wasn't around during my student days at Bard, an amazing community has developed since," says Bard alumna and CAMP senior instructor Erin Toliver '00. "I love seeing the look on a student's face when they've discovered a new pattern, found a different perspective, or made a new connection for a deeper understanding of this glorious world of mathematics."
Learn more about the CAMP program at
bardmathcircle.org
.
Post Date:
09-22-2020