Bard Alum and Journalist Nsikan Akpan '06 Describes What a "Mild-To-Moderate" Omicron Case Feels Like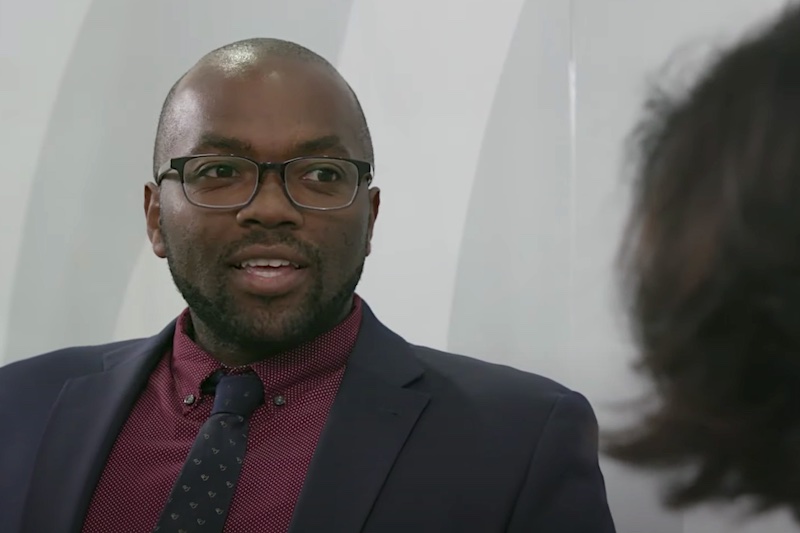 Health and Science Editor at WNYC/Gothamist Nsikan Akpan '06, who has covered the pandemic from its start, writes about his personal experience contracting the Omicron variant this December. "Imagine feeling teeth-chattering chills, a stifling cough and slight shortness of breath—on and off every six hours. The doctor expects me to make a full recovery, a payoff of the protection from my two vaccine doses plus a booster. But I wouldn't have known how to track my symptoms without access to health care," he reports.
Akpan received the John Dewey Award for Distinguished Public Service from Bard College in 2021.
Post Date:
01-04-2022