Bard Alumna Lisa Kereszi '95 to Launch Mourning, a New Photo Monograph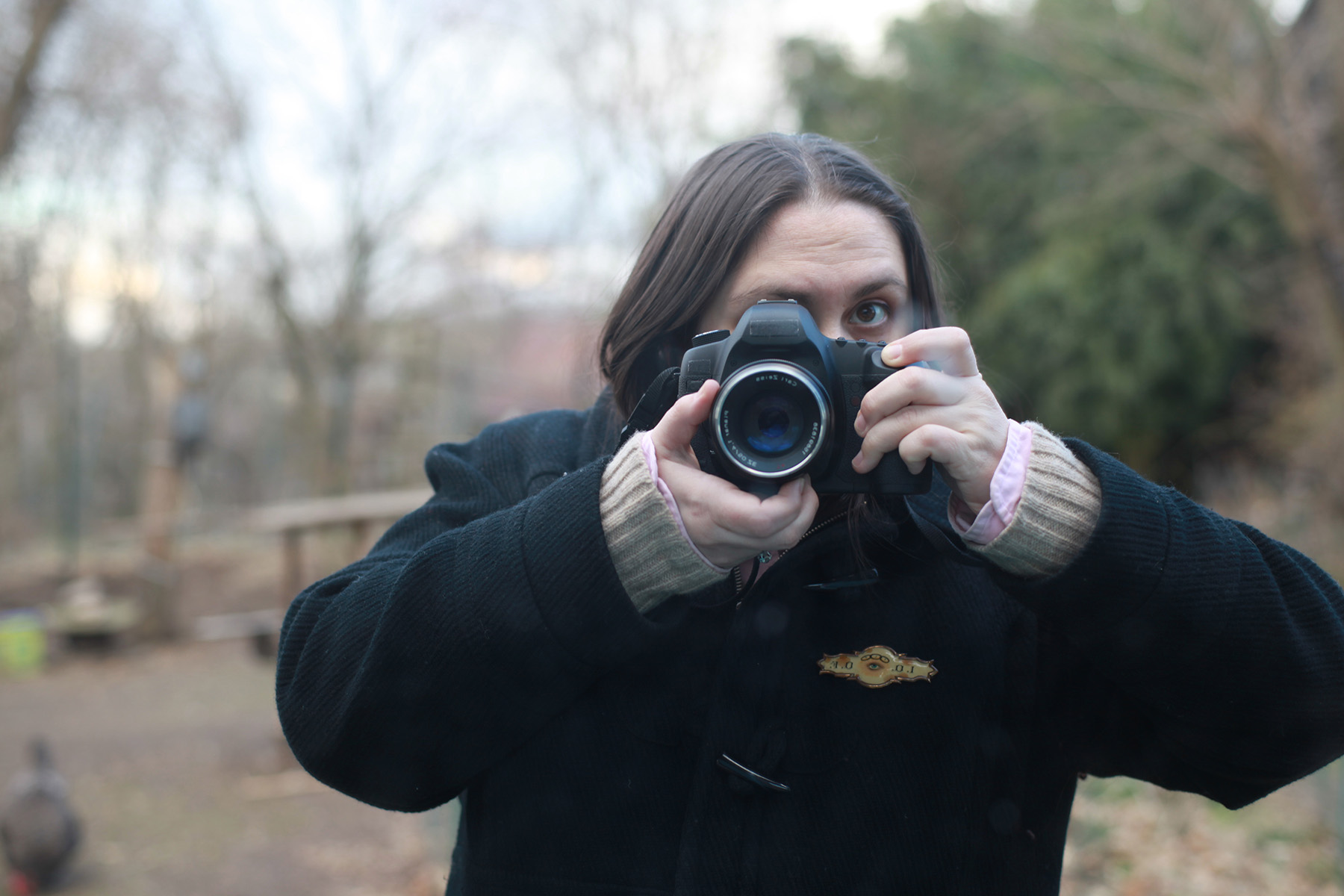 Lisa Kereszi '95, photographer and Bard College alumna, is launching
Mourning
, a new monograph that explores family grief through photographs. In 2018, Kereszi's father passed away, less than a year after she lost her grandmother. She asked family members to install a trail camera so she could view her father's grave plot—after the headstone had tipped over and required re-mounting—which automatically generated photos she could view every day. In this way, she was able to regularly experience visiting her father's grave through thousands of images taken over a seven-month period, despite being hundreds of miles away. The resulting
Mourning
is an intimate and lovingly created album, with 112 of those photographs as testimony of her grieving process.
Mourning
is available for
presale through August 1
at the collaborative publishing platform Minor Matters Books, and will include an essay by curator and writer Marvin Heiferman.
Kereszi, a photography major at Bard, first became interested in visiting cemeteries to make photographs after photographer Stephen Shore showed her Walker Evans's famous 1936 picture of a desolate grave in Alabama. In publishing
Mourning,
she is collaborating for the second time with Bard alumna Michelle Dunn Marsh '95, with whom she worked previously on
Joe's Junk Yard
, 2012 by Damiani Books. Marsh founded Minor Matters Books
with the aim of creating a publishing platform that makes its audience co-publishers of photo book titles, enabling production support solely through pre-sales, rather than through traditional means.
Post Date:
05-23-2023