Bard Center for the Study of Hate Releases New Publication on the Economic Costs of Hate Crimes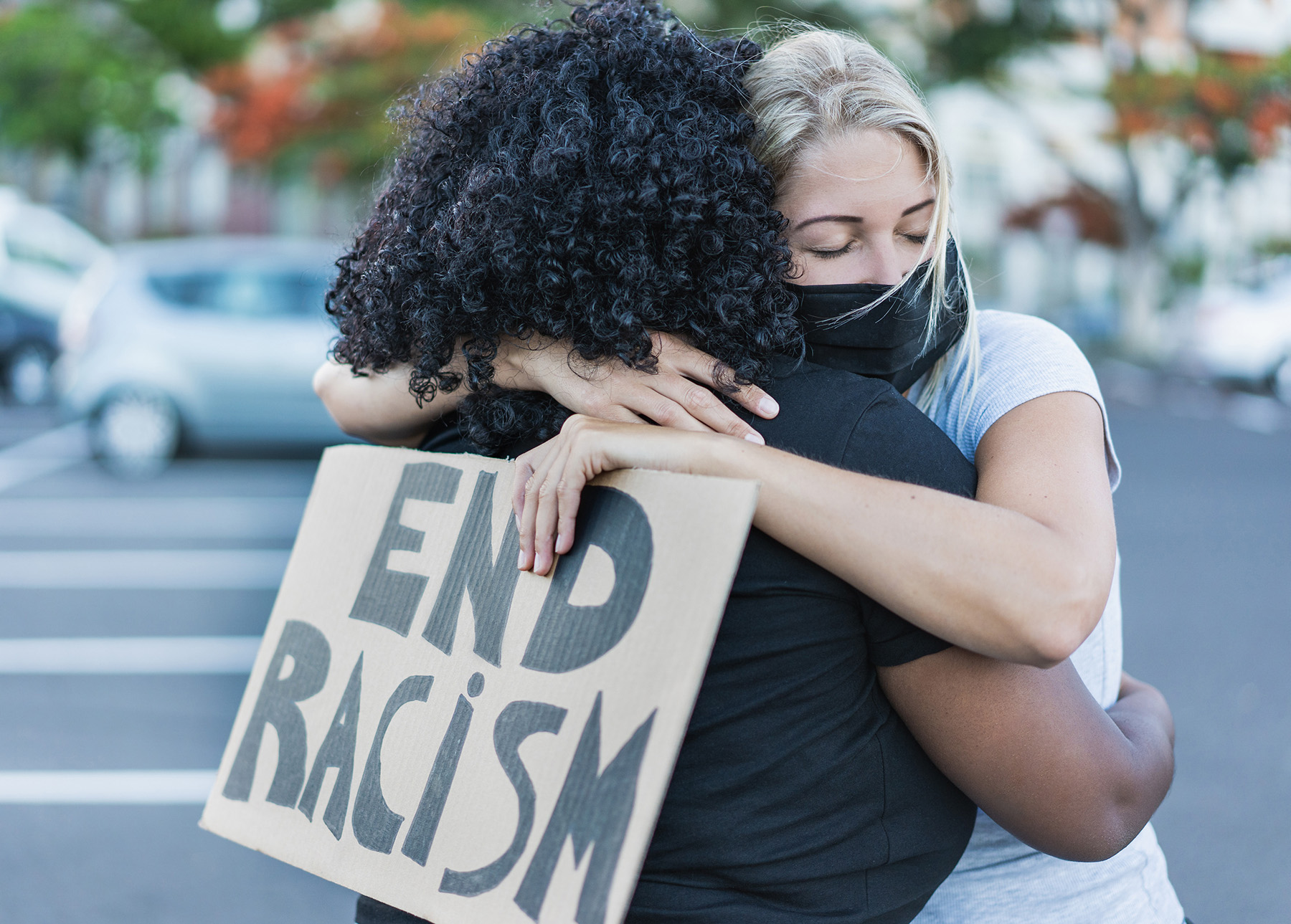 The Bard Center for the Study of Hate (BCSH)
has released a new report examining the economic costs of violence stemming from hatred. The study, written by Bard Associate Professor Michael Martell, estimates that the measurable annual cost of hate crimes is nearly 3.4 billion, with the actual cost likely much higher.
"Clearly, violence from hate has an economic cost, from property damage to medical costs to policing to psychological damage to the cost of fear rippling through a community," Martell writes in "
Economic Costs of Hate Crimes
." "The costs of hate crimes will also tell us something about the structure of our economy, from direct costs to lost opportunities."
Martell draws on a particular hate crime—the massacre at a Sikh temple by a white supremacist in 2012—to illustrate the various economic losses, including those to the victims directly and those to society. Using available, if incomplete, data from national sources, the study breaks down, and adds up, the wide-ranging costs of violence from acts of hate, looking at everything from tangible ones—such as lost earnings, medical bills, and destroyed property—to micro and macro social costs that are more nebulous to calculate, from the anguish of victims to the resources allocated to policing and incarceration.
"Martell's analysis is a good first step in examining the question of what hate costs each and every one of us in economic terms," says Kenneth Stern, the director of the Bard Center for the Study of Hate. "We were in desperate need of a methodology to think about what we might consider a 'hate tax,' and while Martell's analysis is looking at one subset of what hate costs us, focusing on hate crime, our hope is that it will spur others to think about, and quantify, the costs of other manifestations of hate." As Stern writes in the foreword to the report, "If we don't quantify the cost of a societal problem, it's less likely we'll do something to address it."
"We cannot measure the costs that reflect the ways that hate, and hate crimes, fundamentally changes the structure of our economy and the capabilities of those who comprise it," Martell notes. "We also continue to experience the ramifications of hate crimes of the past. Hate continues to constrain opportunities and to discourage the full development of our capacities as individuals and productive members of society."
Post Date:
03-14-2023