Bard Center for the Study of Hate Publishes Updated Measures of Hate by State in the US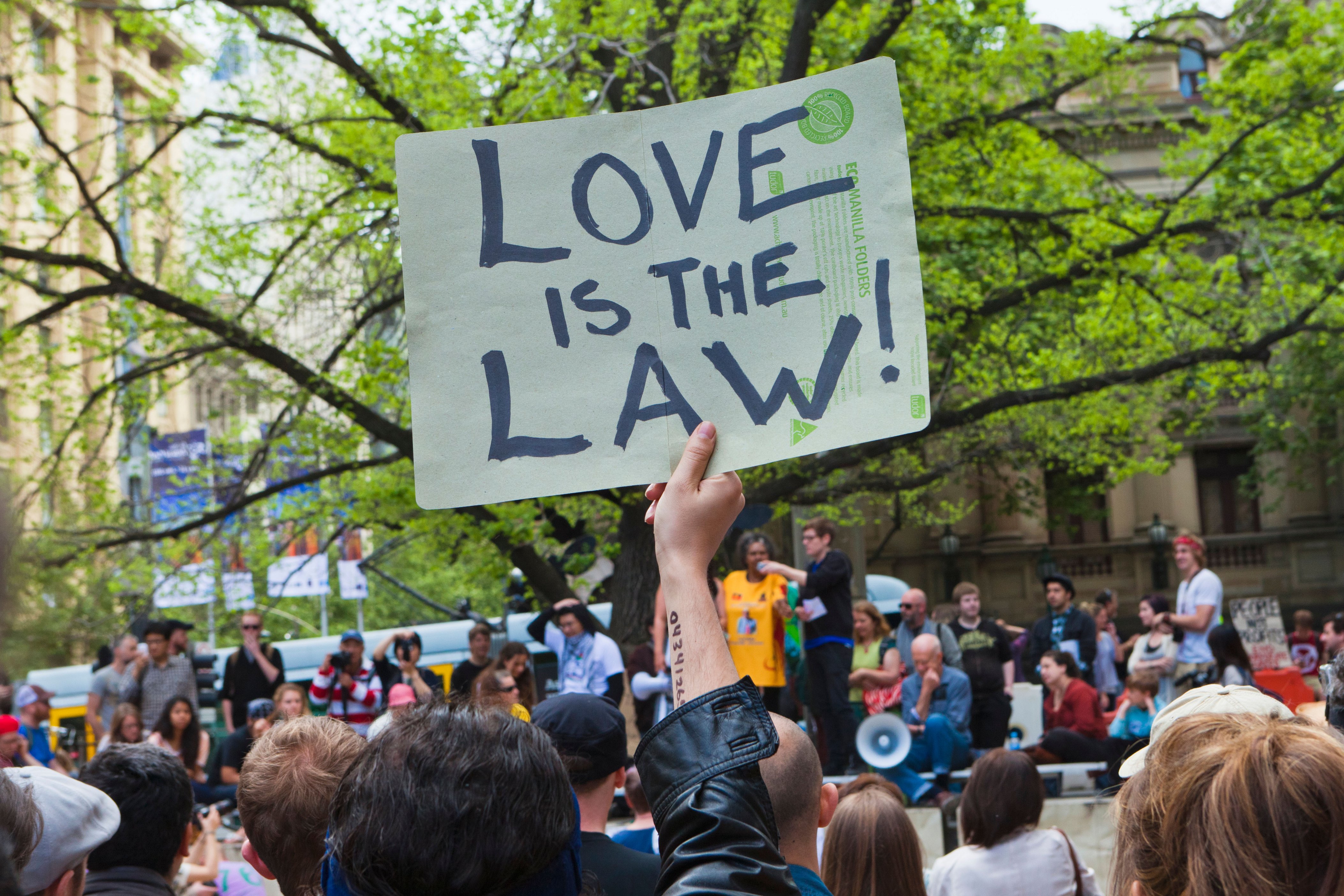 The
Bard Center for the Study of Hate (BCSH)
has released the second iteration of the
State of Hate Index II (SoHI II)
by Bard College political scientist
Robert Tynes
, PhD. The study examines how hate manifests, and is constrained, in the 50 states of the US, looking at multiple indicators in order to suggest where hate might be more likely to occur.
The initial Index was published in 2021
. SoHI II is an updated version that accounts for the increasing levels of verbal, legal and physical animosity generated in the country. "Since the initial publication of the State of Hate Index (SoHI) in 2021, the threats to democratic discourse have only increased," says Tynes.
According to SoHI II findings, the bottom five states where hate is most likely to manifest into violence are Idaho, Arkansas, Montana, Oklahoma, and Wyoming. These are the same bottom states as in the first SoHI, except for Oklahoma, which was 36th now tied for a ranking of 50th with Wyoming. The top five states where hate is least likely to flourish and least likely to lead to violence are New York, California, Maryland, Connecticut, and Illinois, which is also consistent with findings from the initial Index and for the top 10. One positive difference is that New Mexico moved up from a ranking of 16th to a ranking of 8th. Over the past two years, Texas and Florida have shown an increase in hate: Texas fell in the rankings from 19th to 25th overall, while Florida dropped from 9th to 20th overall in SoHI II.
A more detailed analysis of the Index also examined political party and white Christian nationalism. SoHI II supports findings by other scholars showing that white Christian nationalism not only parallels the Republican party, but that it also fits into a pattern of hate. "What the new report makes abundantly clear is that the states where hate is more of a danger are ones where white nationalism is more pronounced," says Kenneth Stern, director of the Bard Center for the Study of Hate.
SoHI II also looks at hatred against women. Similar to the overall SoHI II rankings, many of the bottom states rank low when it comes to dehumanizing women. The worst states for these measures include Texas, Arizona, Idaho, Mississippi, Alaska, Tennessee, South Carolina, Arkansas, Kentucky, Missouri, and Oklahoma.
The full study can be found at:
https://bcsh.bard.edu/files/2023/07/BCSH-Study-of-Hate-Index-II_Web-073123.pdf
Post Date:
09-06-2023