Bard College Holds One Hundred Sixty-Third Commencement on Saturday, May 27, 2023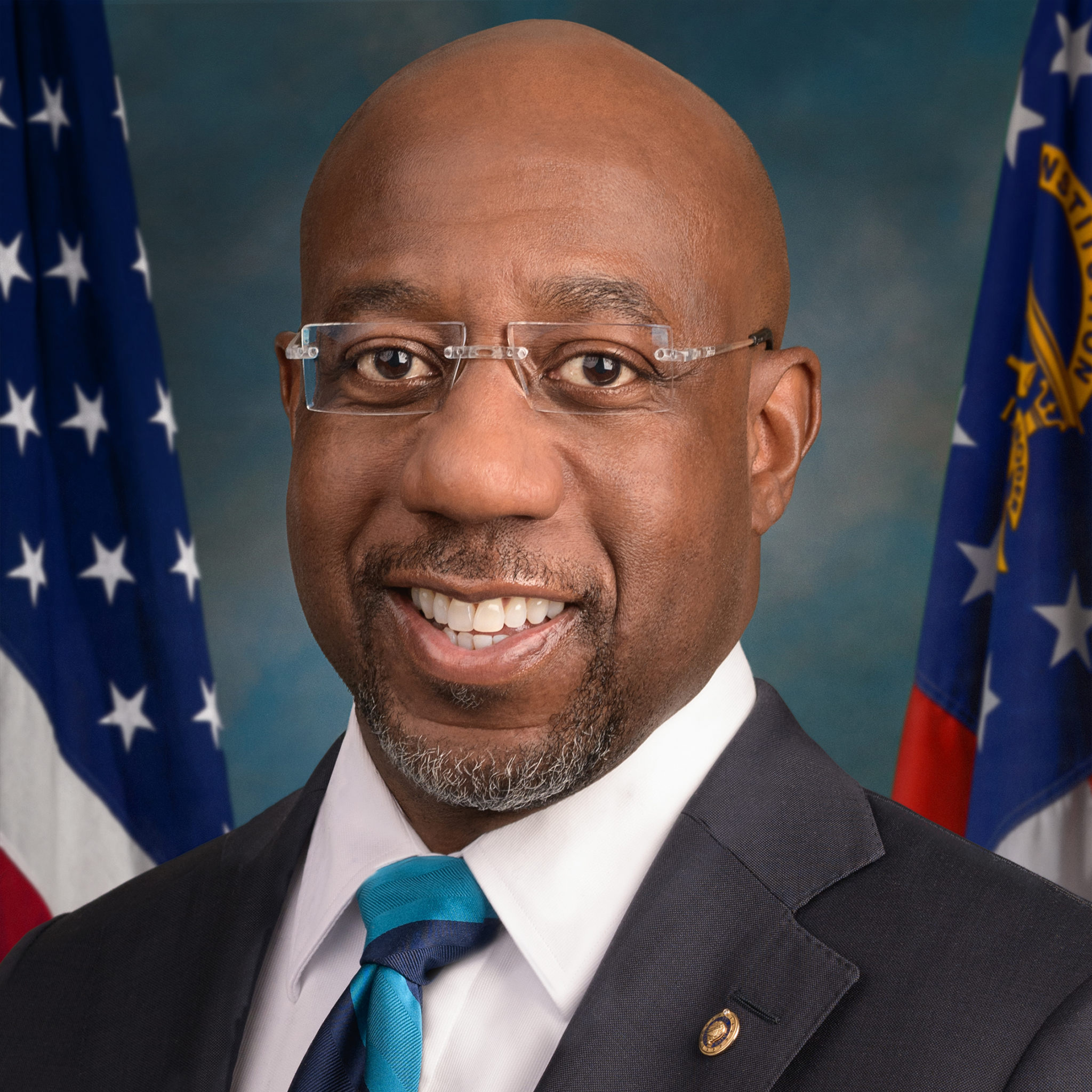 U.S. Senator Reverend Raphael Warnock to Give Commencement Address
Bard College
will hold its
one hundred sixty-third commencement
on
Saturday, May 27, 2023
. Bard President Leon Botstein will confer 384 undergraduate degrees on the Class of 2023 and 182 graduate degrees, including master of fine arts; doctor and master of philosophy and master of arts in decorative arts, design history, and material culture; master of science and master of arts in economic theory and policy; master of business administration in sustainability; master of arts in teaching; master of arts in curatorial studies; master of science in environmental policy and in climate science and policy; master of music in vocal arts and in conducting; master of music in curatorial, critical, and performance studies; and master of education in environmental education. The program will begin at 2:30 pm in the commencement tent on the Seth Goldfine Memorial Rugby Field.
The
Commencement address
will be given by
U.S. Senator Reverend Raphael Warnock, of Georgia
. Honorary degrees will be awarded to
Senator Warnock
, horticulturist
George Ball
'73, Indiana University School of Medicine assistant professor
Caitlin Bernard
, Olympic track star
John Carlos
, writer
Sandra Cisneros
, UCLA history professor
Robin D. G. Kelley
, MIT professor
Barbara Liskov
, Arthur Ross Director of the Center on US-China Relations at Asia Society
Orville Schell
, and playwright and actress
Anna Deavere Smith
.
Other events taking place during Commencement Weekend include Bard College award ceremonies. The
Bard Medal
will be presented to
Roland J. Augustine
; the
John and Samuel Bard Award in Medicine and Science
to
Babacar Cisse
'03; the
Charles Flint Kellogg Award in Arts and Letters
to
Layli Long Soldier
MFA
'14; the
John Dewey Award for Distinguished Public Service
to
Tom Begich
'82 and
Ting Ting Cheng
'02; and the
Mary McCarthy Award
to
Katherine Boo
.
ABOUT THE COMMENCEMENT SPEAKER
A highly-respected pastor and social justice advocate, Senator Reverend Raphael Warnock was first elected to the United States Senate in 2021 and re-elected for a full term in 2022. Additionally, for over 16 years, Senator Reverend Warnock has served as Senior Pastor of Atlanta's historic Ebenezer Baptist Church, the spiritual home of Reverend Dr. Martin Luther King, Jr. He is the youngest pastor selected to serve in that leadership role at the historic church.
Senator Reverend Warnock is a native of coastal Georgia, growing up in Kayton Homes public housing in Savannah, and was born one of twelve brothers and sisters. His father, a veteran, small businessman and preacher, grew up in Burke and Screven County, GA. Senator Reverend Warnock's mother grew up in Waycross, GA, where she spent summers picking tobacco and cotton. A graduate of Savannah's Sol C. Johnson High School, Senator Reverend Warnock's mother and extended family still live in the Savannah area. Senator Reverend Warnock is a proud graduate of Atlanta's Morehouse College and Union Theological Seminary, where he earned his PhD.
A champion for expanding educational access and opportunities, Senator Warnock has worked tirelessly to ensure students in Georgia and around the country have access to a higher education that can transform lives. In addition to advocating for efforts to increase college affordability, Senator Warnock has been a vocal advocate for student loan debt cancellation, and pushed the White House in the summer of 2022 to enact a plan to help provide meaningful relief to millions of students. Senator Warnock was also instrumental in the passage of the CHIPS and Science Act, reaching across the aisle to secure STEM education funding in the legislation for HBCUs and other higher education institutions across the nation that will boost American innovation and research
Additionally, as the Senate's only current HBCU graduate, Senator Reverend Warnock has co-led efforts in the Senate to strengthen funding for the nation's HBCUs and 1890 Land-Grant colleges and universities. As a voice for Georgia in the United States Senate, Senator Reverend Warnock is committed to highlighting the moral urgency for making change in Washington, including continuing to fight for increased access to quality education for students across Georgia and the nation.
Post Date:
03-30-2023