Bard College Hosts Environmental Summer Camp in China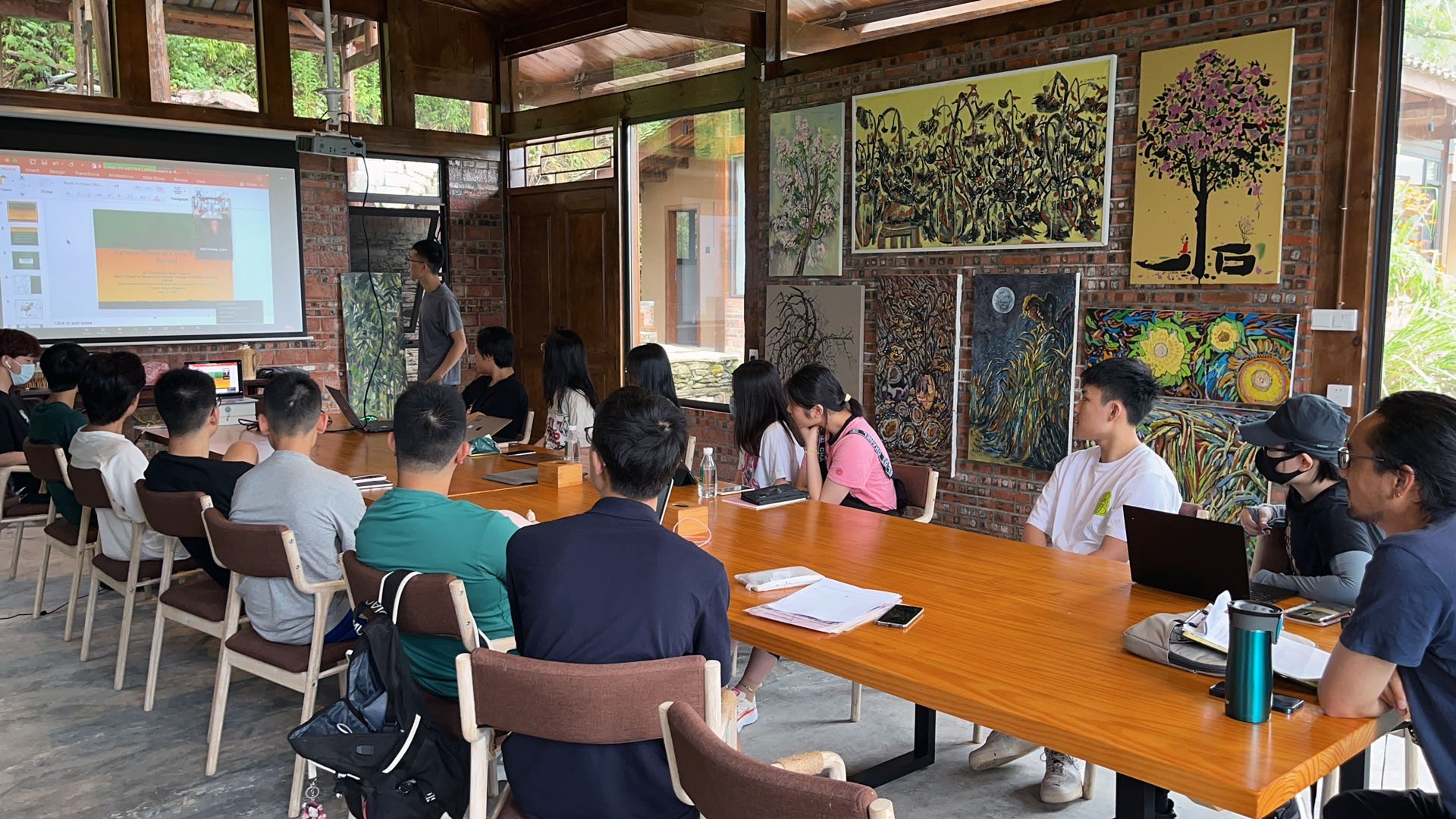 This summer, Lobsang Sonam, who received an M.Ed in Environmental Education from Bard's Graduate Programs in Sustainability in 2021, led Bard's first environmental education summer camp in China. Fifteen students in grades 9–11 participated in the immersive two-week sleepover camp hosted at the Old Creek Nature Reserve in Sichuan Province. Students experienced firsthand a naturally rich environment; worked closely with local researchers, community members, and natural resource management professionals; and completed their own research projects. Activities included visits to different villages, learning the history of the reserve, hiking with local patrollers to study the region's conservation work and challenges, identifying wild animals, weeding invasive plants, designing tree taps, and helping local beekeepers with their work on bee farms.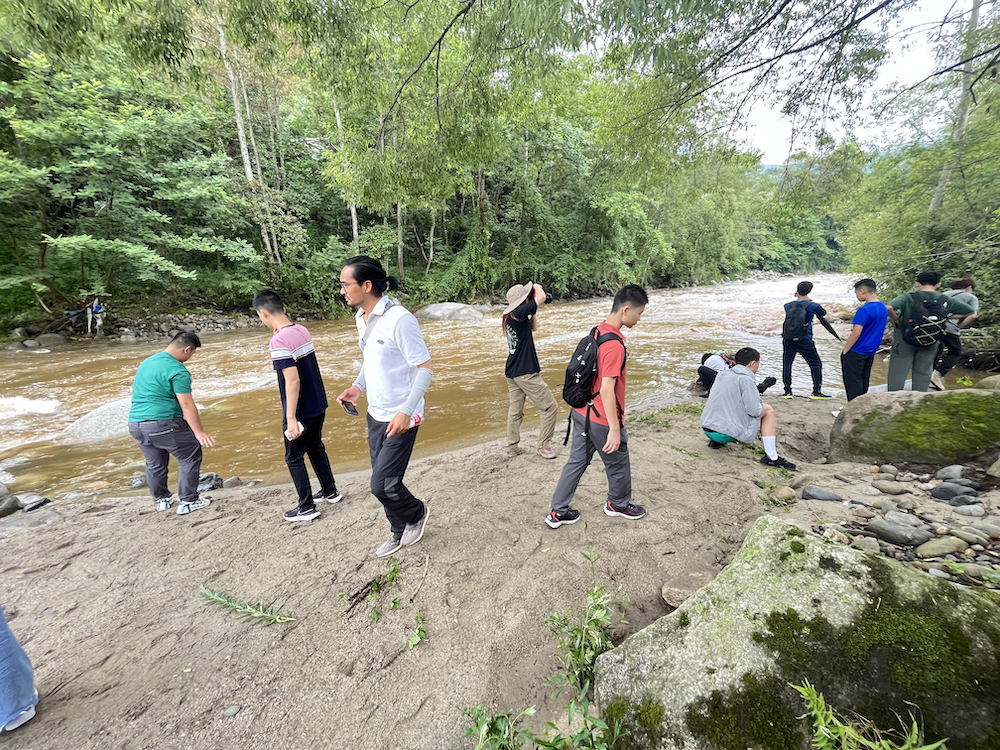 With Bard College at Simon's Rock Geography and Asian Studies Professor Chris Coggins as adviser, the camp was developed to encourage students in thinking critically about local environmental issues, nurturing a strong sense of environmental protection and stewardship, and conducting their own service-learning projects.
Post Date:
08-09-2022