Bard College Hosts Ninth Annual Middle and High School Debate Tournament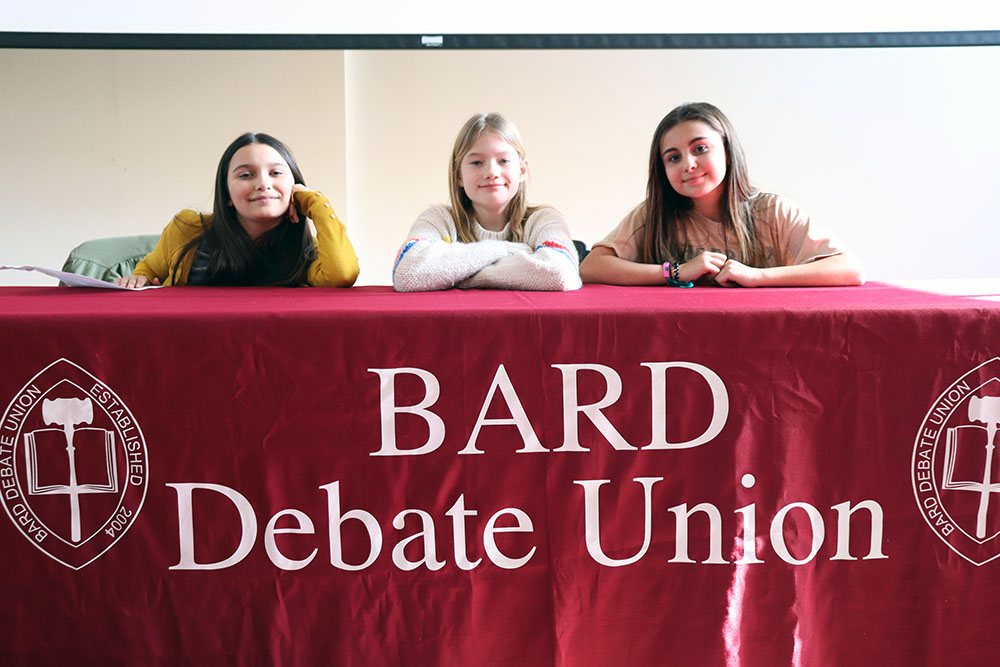 On Friday, February 28, the Bard Debate Union together with the Center for Civic Engagement hosted the Ninth Annual Middle and High School Debate Tournament at Bard. The tournament was the largest it has ever been, welcoming over 150 students, teachers, and parents from schools in Red Hook, Rhinebeck, Poughkeepsie, Arlington, Cold Spring, Garrison, and Dover.
The three topics up for debate, all drawn from this year's World Universities Debating Championship, were: abolishing the Olympic Games, whether news platforms should be required to uphold BBC–style impartiality, and the pros and cons of social credit systems. The students had been researching and preparing for their debates for nearly two months. At Bard, each of the three debates were judged by panels of Bard Debate Union members and teachers and coaches from the participating schools. At the end of the day, top speakers and teams were announced, with the winning high school team from Poughkeepsie High School and the winning middle school team from the Manitou School.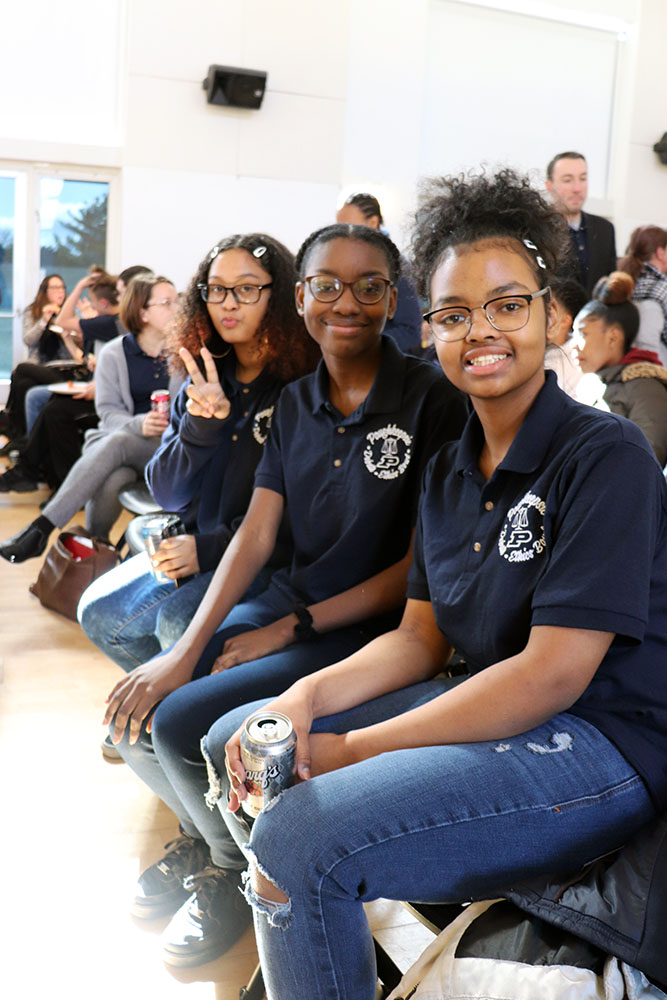 "As always," says Co-Director of the Bard Debate Union Ruth Zisman, "the middle and high school tournament is our favorite day of the year. Not only does it give us all a chance to remember the excitement and power of debate by watching people do it for the first time, but it gives us an opportunity to connect with debaters and educators from all over the Hudson Valley for an exciting day of open discourse and conversation."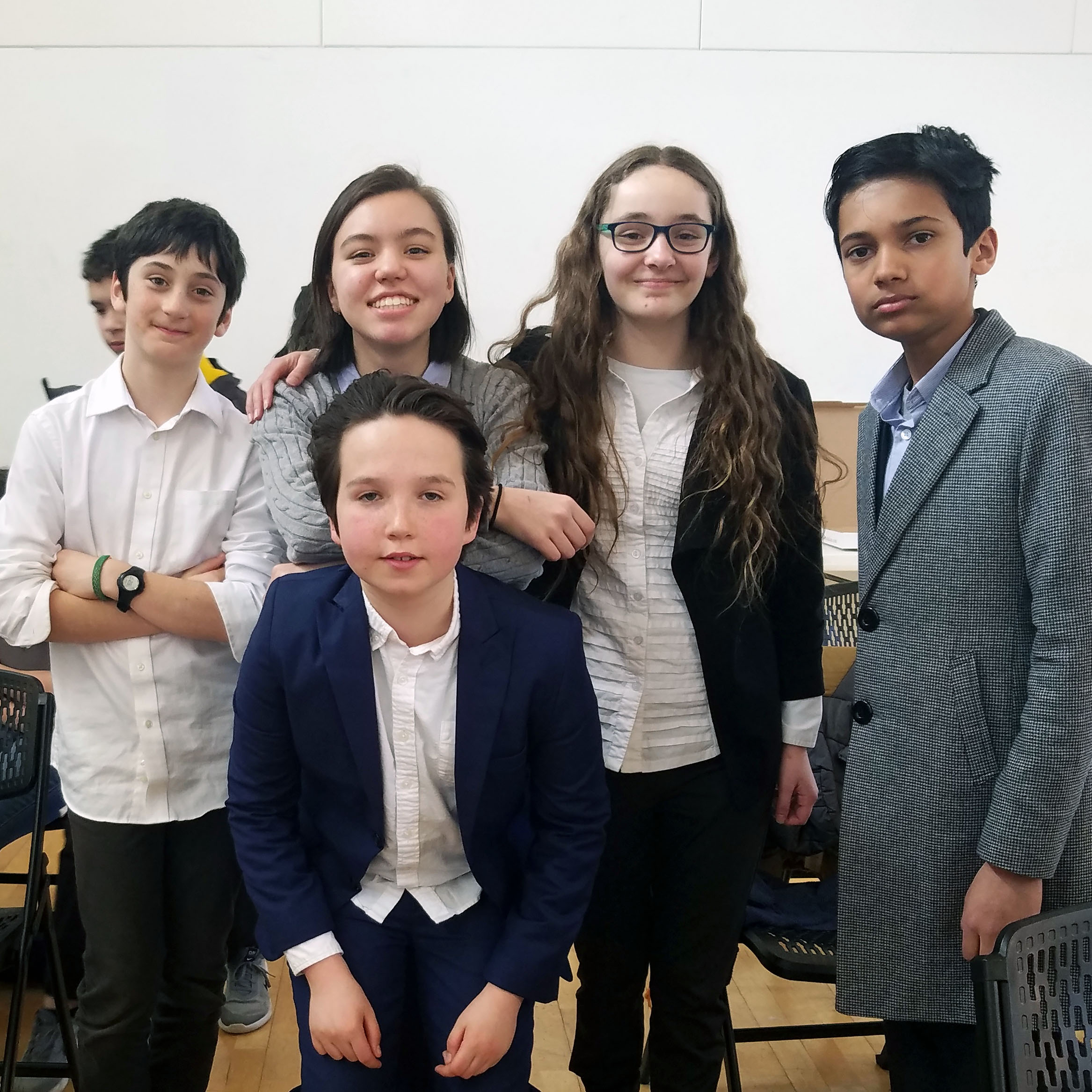 Since 2012, when the tournament first took place, the Bard Debate Union has worked tirelessly to help foster the development and growth of debate programs all over the world, often in unlikely places: in 10 local school districts, three New York State Prisons, seven Bard Early Colleges and Early College Centers, and five international partner institutions from Kyrgyzstan to Russia to Palestine. For the Bard Debate Union, debate is about much more than just competition; it is about opening space for important and difficult conversations, connecting with the community both locally and globally, and helping to empower the young leaders we need in the 21st century.
The Middle and High School Debate Tournament was only the beginning of a big weekend for the Bard Debate Union. Bard students went on to win the Empire Debates at the King's College in New York City the next day, Saturday, February 29.
Read that story here
.
Upcoming events for the Bard Debate Union include:
Mar 15–20: Fourth Bard Network Debate Conference at Central European University (Budapest, Hungary)
Mar 27–29: North American Women and Gender Minorities Debating Championship (Rochester, New York)
Apr 18–20: US Universities Debating Championship (Chicago, Illinois)
May 1: Bard Prison Initiative Public-Style Debate (Eastern New York Correctional Facility)
May 9: Bard Early College Debate Tournament (Bard High School Early College Newark)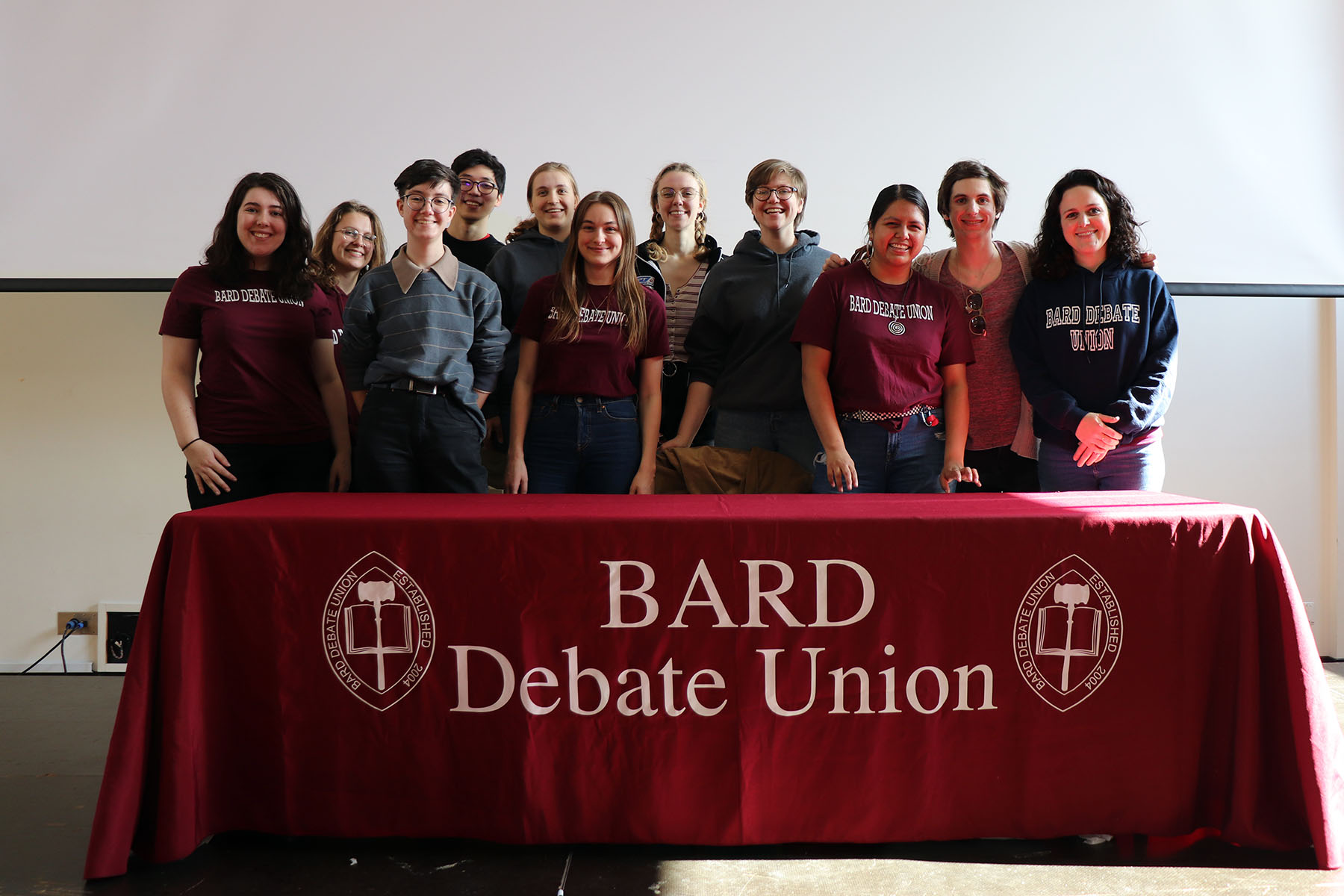 Post Date:
03-02-2020