Bard College Institute for Writing and Thinking Hosts Conference on the Use of Voice in Writing on April 28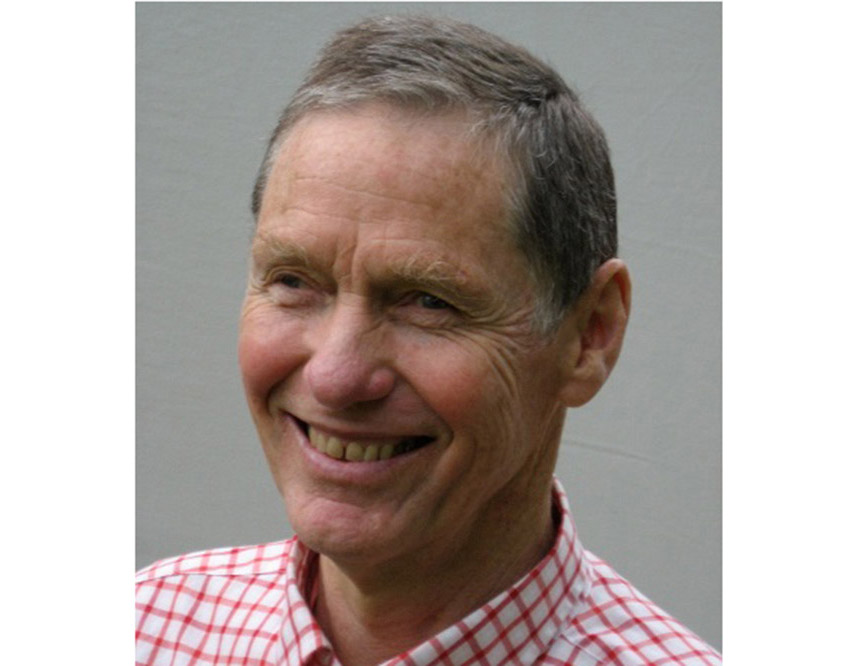 The Bard College Institute for Writing and Thinking's (IWT) upcoming April Conference, "Crafting, Composing, Conversing: The Writer's Voice Reconsidered," will focus on the teaching practices that help students to develop their writerly voices. This conference will welcome educators of all disciplines to Bard College's Annandale campus on Friday, April 28, 2023, from 9:30 a.m. to 4:30 p.m. Speaker Peter Elbow, the author of the bestselling books
Writing without Teachers
and
Writing with Power,
will deliver the keynote address. The conference offers an online attendance option for those who are unable to join in person at Annandale. Standard Tuition is $575, Early-Bird Tuition is $500, and Early-Bird Group Tuition is $450. Register by March 28 to qualify for discounted rates. A group is three or more teachers from the same institution. Scholarship applications are available. To learn more and register, go to:
iwt.bard.edu
.
The 2023 April conference focuses on IWT writing-based teaching practices rooted in the interplay of written and spoken voices to explore voice as concept, craft, and conversation. Voice, according to Peter Elbow, has become a "warm fuzzy word" that people use to describe writing they like or that does something appealing they can't quite pinpoint. "We're in trouble if we don't know what we mean by the term," he adds.
In small workshop groups, participants will work toward a clear, nuanced, and practical
understanding of voice. Our work will also consider challenges and dilemmas:
how can hesitant writers or students writing in a second language tap into voice? Can a strong voice get in the way of an essay's substance or argument? How do we honor and create space for our students' diverse voices, both spoken and written?
Working together, we will aim to identify clear and transparent language that can help our students recognize, develop, and experiment with voice in their writing.
About Keynote Speaker Peter Elbow
Peter Elbow is Emeritus Professor of English at the University of Massachusetts Amherst. He has been extremely influential in the field of Composition Studies, having authored
Writing with Power
and other books that have transformed how writing is taught. He also played an instrumental role in the founding of Bard IWT, and the institute is honored to welcome him back.
Elbow has been a Director of Writing Programs for over ten years, first at Stony Brook University and then at UMass Amherst. He was on the founding faculty at two experimental colleges, Franconia College in New Hampshire and Evergreen State College in Washington State—precursors to today's movements towards interdisciplinary teaching.
Post Date:
03-21-2023