Bard College Is a Top Producer of Fulbright U.S. Students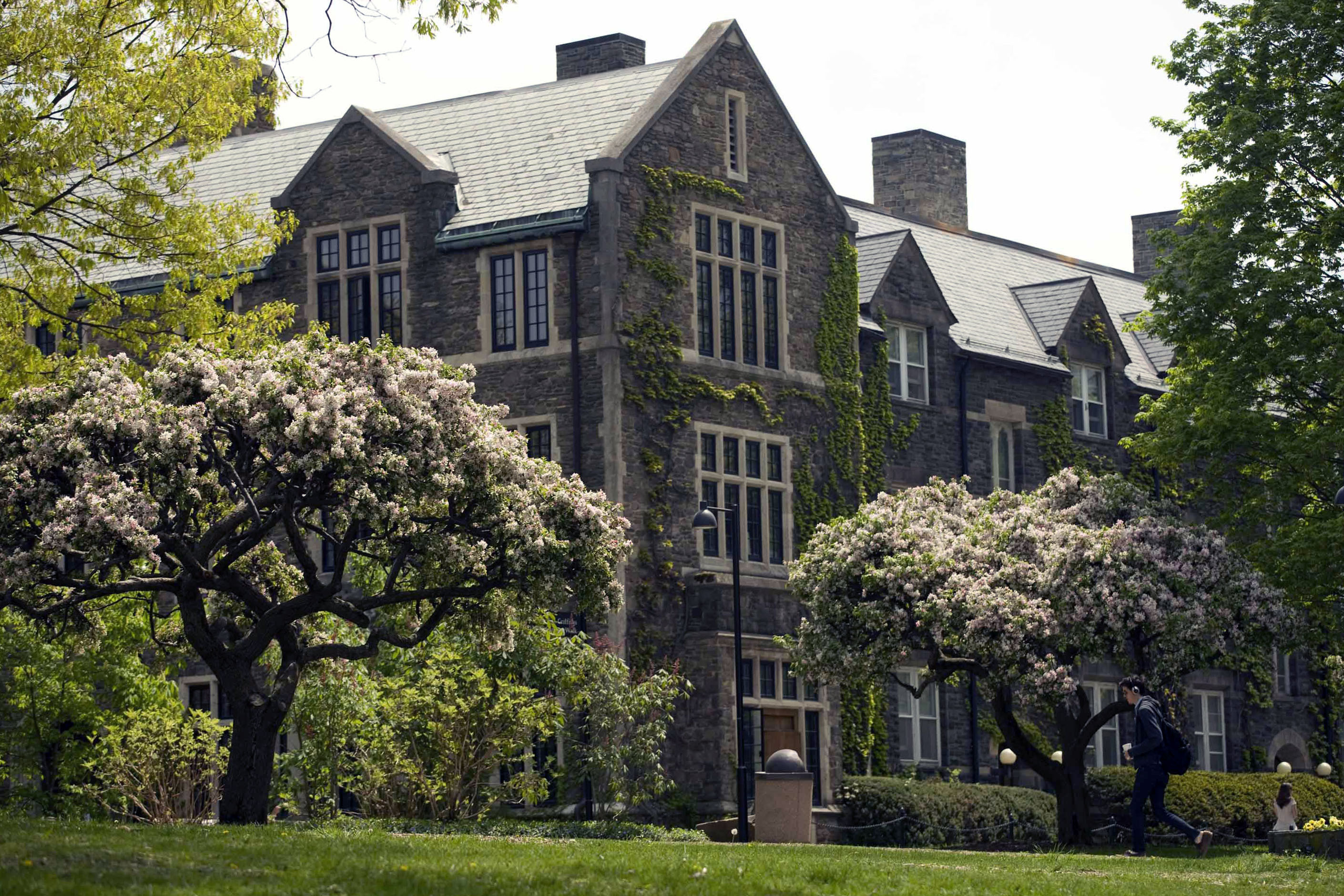 Bard College is proud to be included on the list of U.S. colleges and universities that produced the most 2018–2019 Fulbright U.S. students. Each year, the U.S. Department of State's Bureau of Educational and Cultural Affairs announces the top-producing institutions for the Fulbright Program, the U.S. government's flagship international educational exchange program.
The Chronicle of Higher Education
publishes the lists annually.
Six students from Bard received Fulbright awards for academic year 2018–2019.
"We are extraordinarily proud of our Fulbright Scholars, who are studying chemistry in Ireland and Islamic radicalization in Kosovo, and teaching English in Argentina, Malaysia, Georgia, and Germany. They epitomize the intellectual engagement, global awareness, and curiosity about the world that is the hallmark of a Bard education," said David Shein, Associate Vice President for Academic Affairs and Dean of Studies.
"We thank the colleges and universities across the United States that we are recognizing as Fulbright top-producing institutions for their role in increasing mutual understanding between the people of the United States and the people of other countries," said Marie Royce, Assistant Secretary of State for Educational and Cultural Affairs. "We are proud of all the Fulbright students and scholars from these institutions who represent America abroad, increasing and sharing their skills and knowledge on a global stage."
The Fulbright competition is administered at Bard College through
Dean of Studies David Shein (
[email protected]
, 845.758.7045), and Assistant Dean of Studies Kaet Heupel (
[email protected]
, 845.758.7454).
Since its inception in 1946, the Fulbright Program has provided more than 390,000 participants—chosen for their academic merit and leadership potential—with the opportunity to exchange ideas and contribute to finding solutions to shared international concerns. Over 1,900 U.S. students, artists, and young professionals in more than 100 different fields of study are offered Fulbright Program grants to study, teach English, and conduct research abroad each year. The Fulbright U.S. Student Program operates in over 140 countries throughout the world.   
The Fulbright U.S. Student Program is a program of the U.S. Department of State, funded by an annual appropriation from the U.S. Congress to the Bureau of Educational and Cultural Affairs, and supported in its implementation by the Institute of International Education.    
The Fulbright Program also awards grants to U.S. scholars, teachers, and faculty to conduct research and teach overseas. In addition, some 4,000 foreign Fulbright students and scholars come to the United States annually to study, lecture, conduct research, and teach foreign languages.
For more information about the Fulbright Program, visit
eca.state.gov/fulbright
.
Post Date:
02-12-2019