Bard College Astronomer Shuo Zhang and Undergraduate Student Rose Xu Discover New X-ray Flares from the Galactic Center Supermassive Black Hole Sgr A*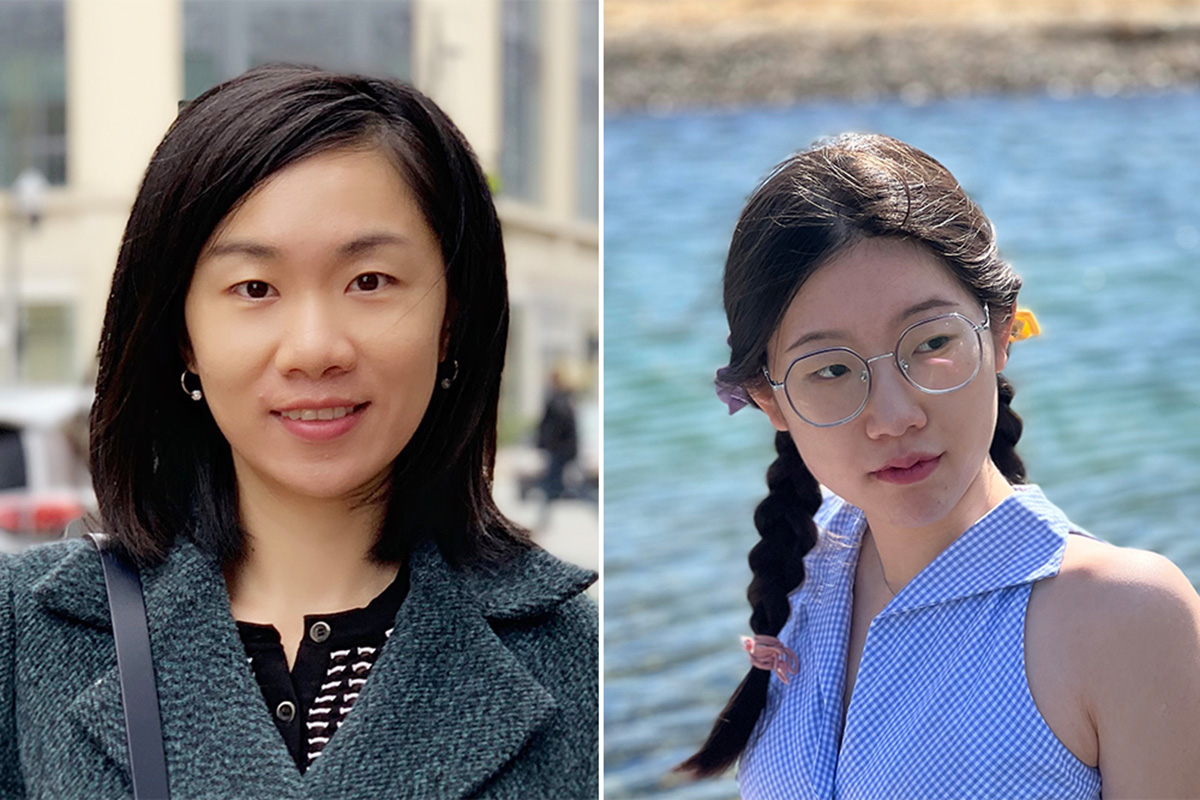 Bard College Assistant Professor of Physics Shuo Zhang and Bard mathematics and dance major Rose Xu '23 were invited by the American Astronomical Society (AAS) to present their most recent findings on new x-ray flares from the now inactive supermassive black hole at the center of our Milky Way galaxy. Their talk, "Detection of Seven High-Energy X-ray Flares from the Milky Way's Supermassive Black Hole," was presented at the 241st AAS press conference on Thursday, January 12 from 5:15pm to 6:15pm ET, in person in Seattle and virtually via Zoom and
YouTube livestream. For more information about the 241st AAS press conference, click
here
.
The center of the Milky Way galaxy harbors the nearest supermassive black hole Sgr A* to Earth, with forty million times the mass of the Sun. Although being in an inactive status nowadays, Sgr A* demonstrates mysterious flares almost every single day, which could come from magnetic phenomena. We are sitting in the front row of these cosmic fireworks. Using 2 Ms data from NASA's NuSTAR X-ray telescope, our math senior Rose Xu, working with Bard physics professor Shuo Zhang, has discovered seven new hard X-ray flares that took place between 2016 and 2022. This new result doubled the current database of bright Sgr A* X-ray flares, and can help to answer long-standing questions in flare physics, such as: What are the physical mechanisms behind Sgr A* flare? Do bright flares and faint flares share the same origin?
Watch the Presentation at the American Astronomical Society Press Conference
"Astronomers are in the exhilarating process of revealing the physical conditions at the vicinity of our own supermassive black hole, which I couldn't imagine myself being involved in before meeting professor Shuo Zhang. Solving practical problems from a liberal arts perspective is a skill that I am grateful to gain here at Bard College," said Xu.
Post Date:
01-17-2023