Bard Experiential Learning Lab Launches in Brooklyn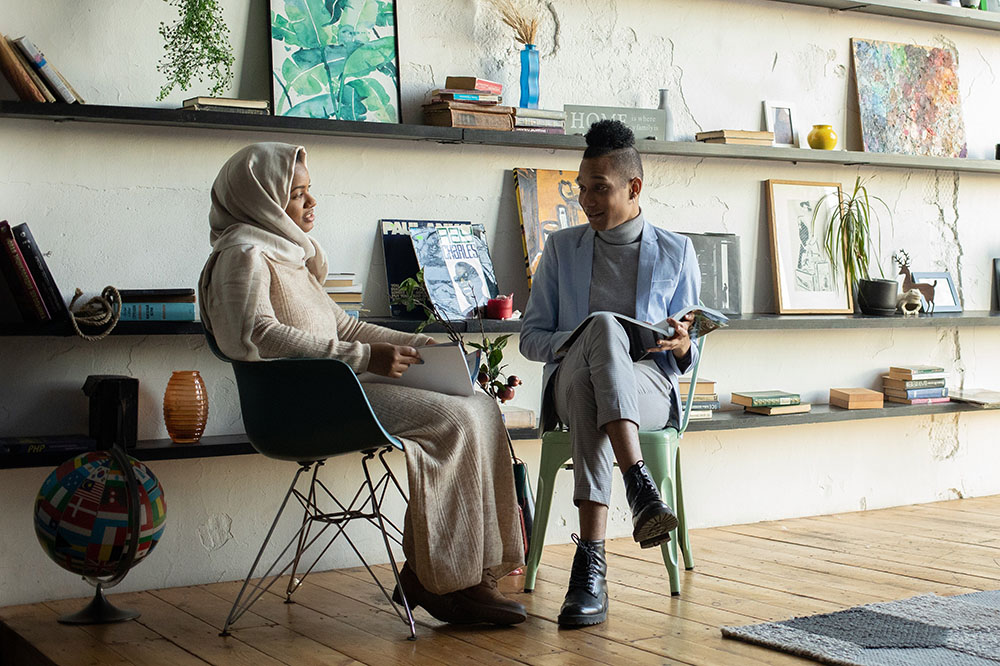 Bard College is now accepting applications for its new Bard Experiential Learning Lab (BELL) in New York City. Starting in January for the spring 2023 semester, BELL's inaugural cohort will live and take classes in a new, state-of-the-art facility in Williamsburg, Brooklyn. Providing a semester-long opportunity for undergraduates to translate their liberal arts education into professional settings through internships across the city in arts, human rights, international relations, public health, and sustainability, BELL is designed to help students successfully navigate their pathway as undergraduates into careers of public purpose that will shape our world's future—and their leadership roles in it.
The core elements of the BELL learning model are its academic seminars, internship program, coliving community, and global alumni/ae network. BELL students combine advanced academic coursework with professional internships and earn 16 credit hours per semester. Faculty, staff, and mentors coach and advise students as part of this program, guiding students through their internship experience and helping them explore distinguished scholarships and graduate study aligned with their academic and career interests.
Post Date:
11-22-2022