Bard College and Foreign Policy Interrupted, in Cooperation with the Open Society University Network, Announce the First Class of FPI-Bard Fellows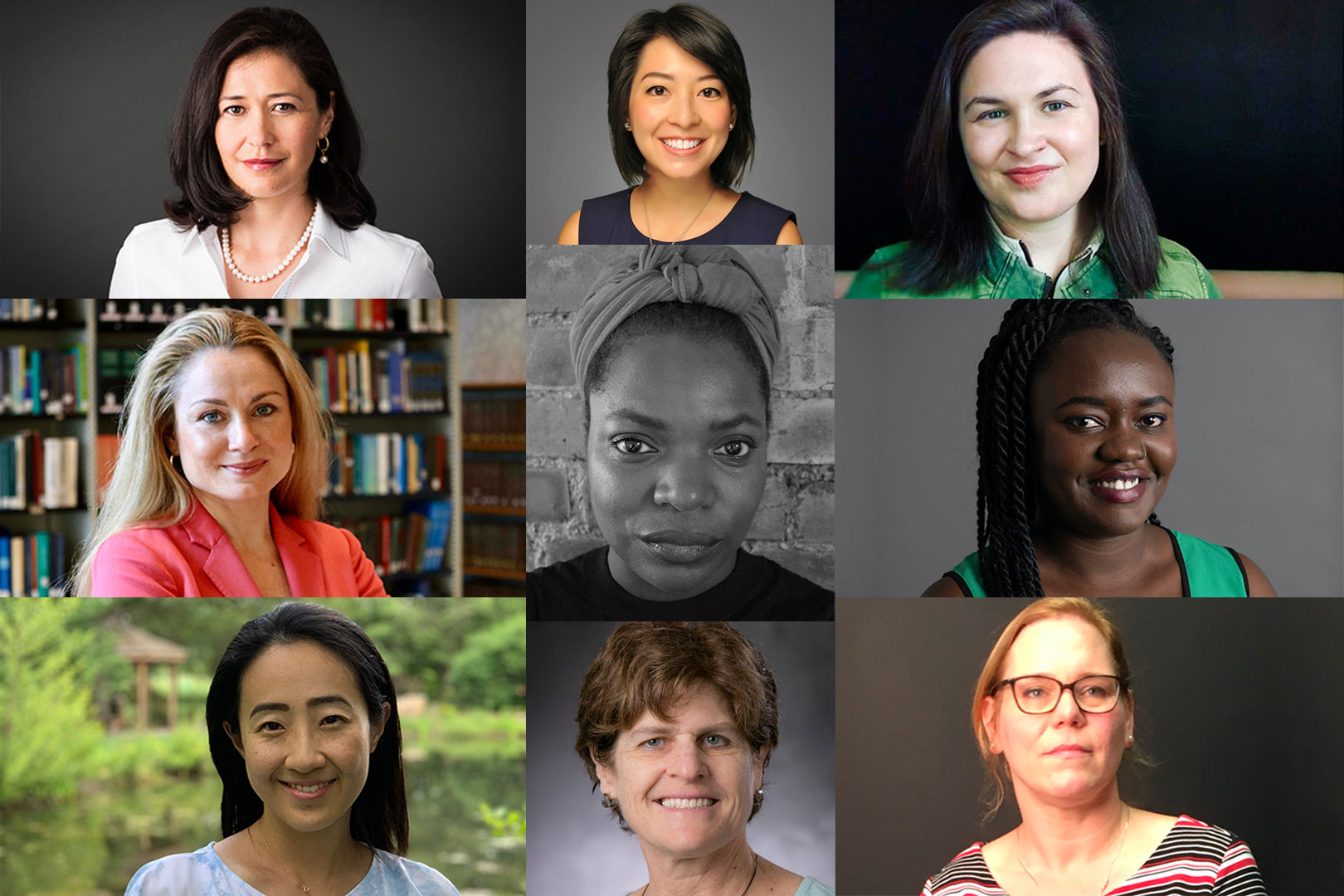 Bard College and Foreign Policy Interrupted (FPI), in cooperation with the Open Society University Network (OSUN), announce the inaugural class of fellows. The FPI-Bard Fellowship is for midcareer women in foreign policy who are eager to share their expertise and engage in policy discussions.
Nine women, across a range of foreign policy disciplines, will participate in a six-week workshop focused on op-ed writing, media training, public speaking, and pitching editors.
The 2020 FPI-Bard Fellows
Adjoa Anyimadu
Molly Hayes Baril
Liliana Diaz
Aleksandra Dier
Catherine Eng
Elizabeth Losos
Haruna Minora
Susi Snyder
Audrey Kawire Wabwire
FPI started the fellowship in 2014 and has trained over 40 women, across a wide range of areas, including cybersecurity, Asian defense, conflict resolution, science, and technology. Previous FPI Fellows have been published in the
Washington Post
,
Foreign Policy
,
Foreign Affairs
, the
New Republic
, and the
New York Times
.
"I'm thrilled to partner with Bard College and the OSUN network on an expanded version of the fellowship program," said FPI cofounder and CEO Elmira Bayrasli. "Bard and OSUN's global reach and focus on building community and creating value makes it the right partner." Bayrasli was named director of the Bard Globalization and International Affairs Program (BGIA) in January.
"This is a fellowship for women around the world, from different backgrounds and disciplines. Bard and OSUN provide wonderful networks to help FPI reach more talented women whose voices and expertise can only add value to today's pressing challenges," said Jonathan Becker, executive vice president of Bard College and vice chancellor of OSUN.
For information about applying for an FPI-Bard Fellowship, write to
[email protected]
.
Post Date:
06-30-2020