Bard Professor Stephen Shore Receives 2019 Lucie Award for Achievement in Fine Art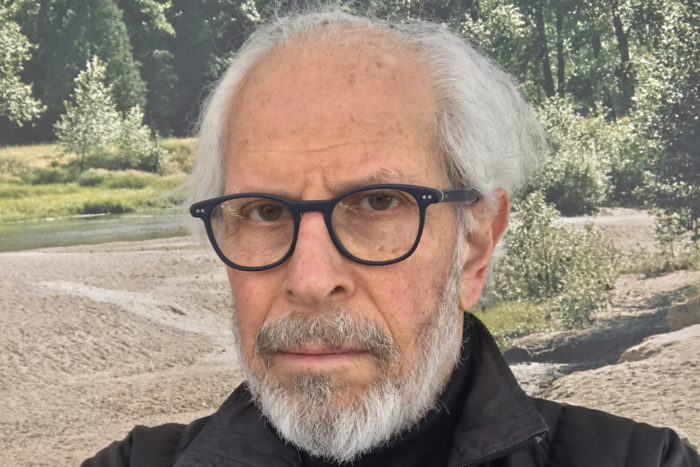 Bard professor and acclaimed photographer Stephen Shore was honored with The 2019 Lucie Award for Achievement in Fine Art at the annual Gala Awards ceremony on Tuesday, October 22 at Carnegie Hall in New York. The awards are part of the Lucie Foundation's mission to honor master photographers, discover and cultivate emerging talent, and promote the appreciation of photography worldwide. Since 2003, the foundation has paid tribute to more than 135 of the most important figures in contemporary photography through the Lucie Awards.
Professor Shore's work has been widely published and exhibited for the past 45 years. He was the first living photographer to have a one-man show at the Metropolitan Museum of Art in New York since Alfred Stieglitz, 40 years earlier. He has received fellowships from the Guggenheim Foundation and the National Endowment for the Arts. More than 25 books have been published of Professor Shore's photographs. Since 1982 he has been the director of the Photography Program at Bard, where he is the Susan Weber Professor in the Arts.
Post Date:
10-22-2019