Books by Bard Faculty Sadowski, Romm on Chronogram's July Reading List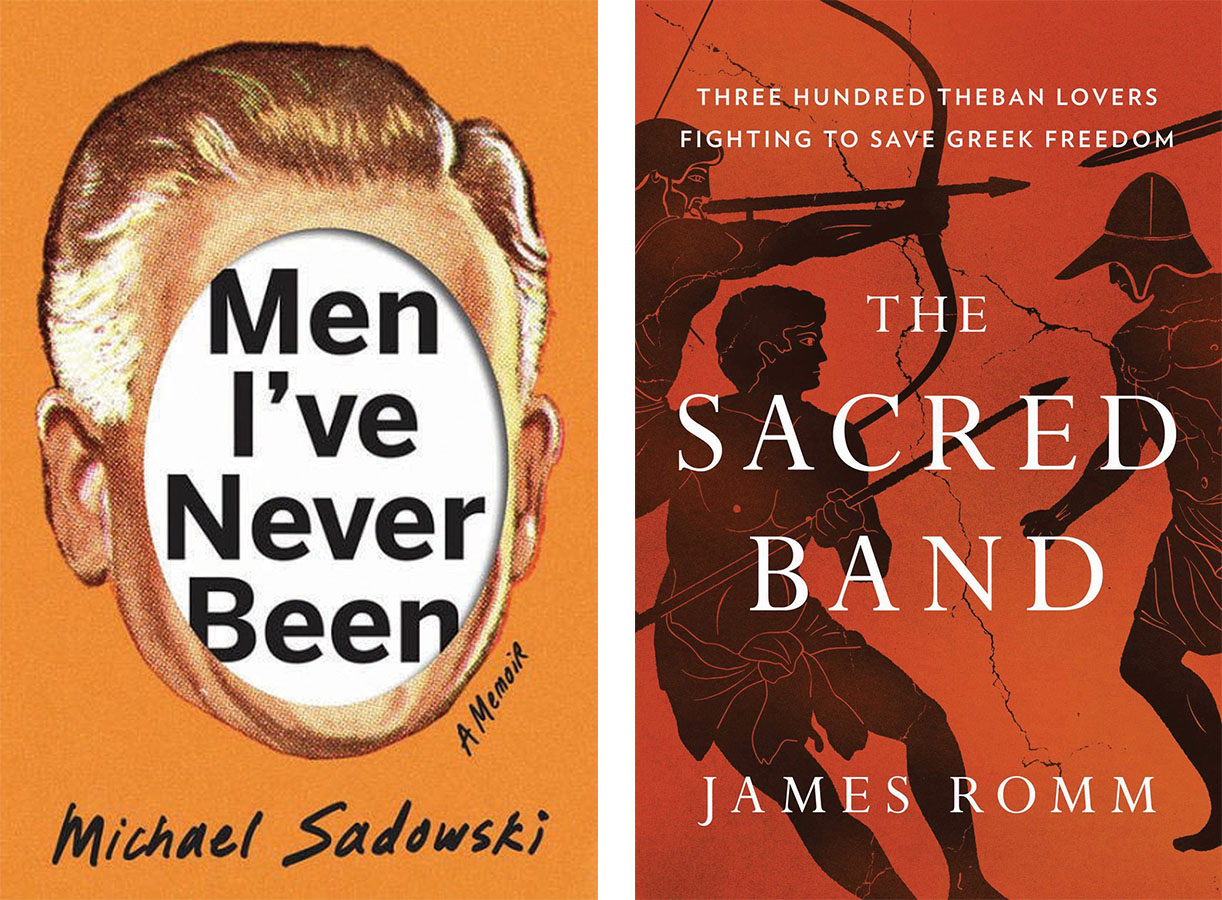 Michael Sadowski's memoir,
Men I've Never Been
, recounts his shunning of his queer identity and sexuality as a boy in order to become the man society wants him to be—"bringing to light the kinds of lies we tell ourselves about our identities, and the price of maintaining them." Sadowski is interim dean of graduate studies, director of inclusive pedagogy and curriculum, and associate professor in the Bard MAT Program. James Romm "has written a tale of the greatest military corps during the last decades of ancient Greek freedom—
The Sacred Band
, a unit 300 strong composed of 150 pairs of male lovers." Romm is James H. Ottaway Jr. Professor of Classics and director of the Classical Studies Program.
Post Date:
07-03-2021