Research Projects on the Border Crisis by Recent Bard College Graduates Featured in Special Issue of EuropeNow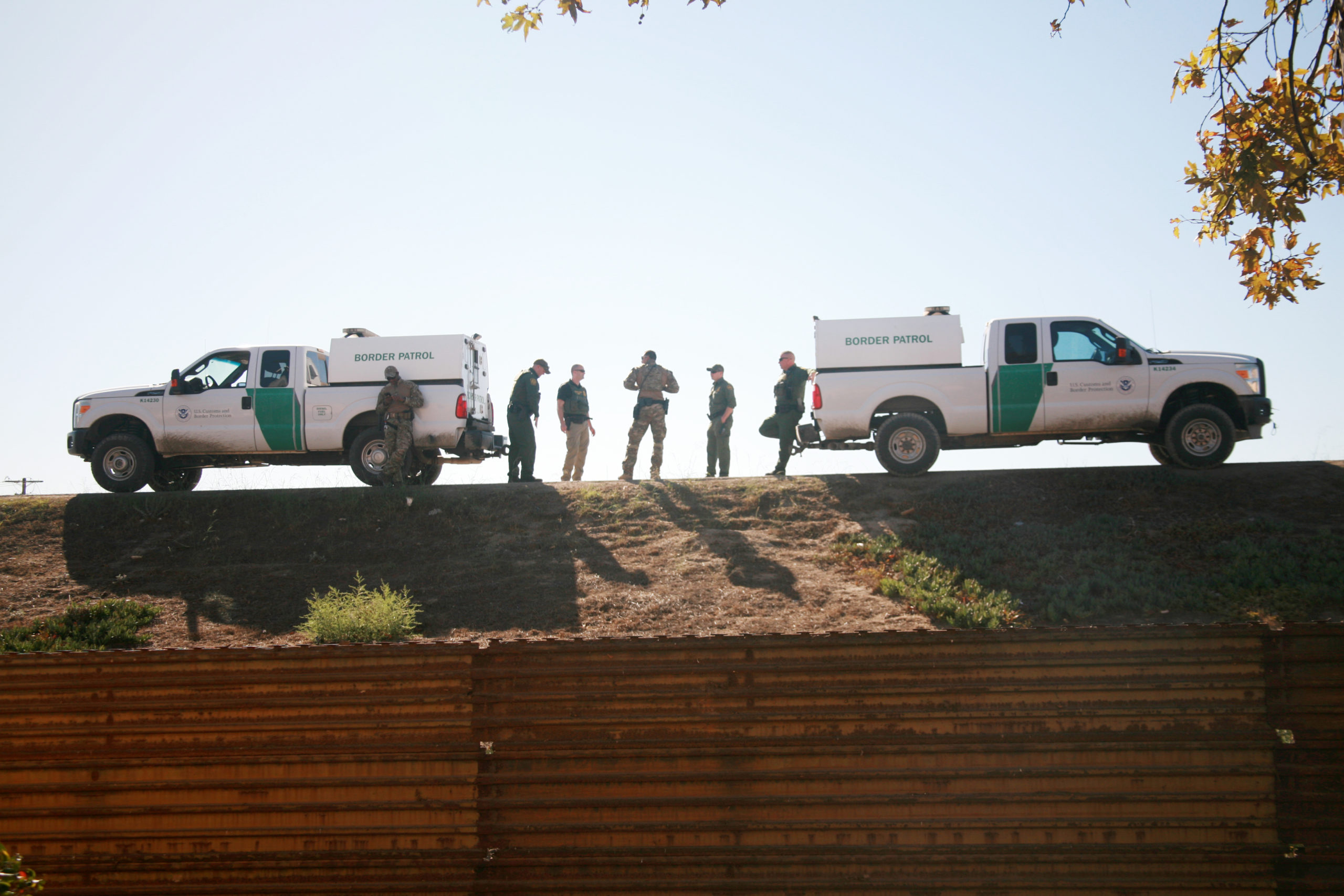 "Bard College Border Pedagogy: Experiential Learning, Syllabi, and a Model Unit on Encounters with Border Patrol" appeared in a special issue of the journal
EuropeNow
, titled
Networks of Solidarity During Crises
. The article highlights research by recent Class of 2020 graduates Giselle Avila, Lily Chavez, and Hattie Wilder Karlstrom that grew out of a spring 2020 tutorial exploring the border crisis and the context necessary for grasping it. The publication includes their reflections on the research, with links to the projects-in-progress, each of which is intended as a critical tool and resource for teaching. The students were advised by Peter Rosenblum, professor of international law and human rights, and Danielle Riou, associate director of the Human Rights Project at Bard College.
This course took place in conjunction with the launch of the Border Pedagogy Working Group, an interdisciplinary group of faculty and students in the
Consortium on Forced Migration, Displacement, and Education
, of which Bard is a member.
Post Date:
10-24-2020